VTB has expanded the terms of preferential mortgages for the construction of private homes
VTB Bank has expanded the terms of a preferential mortgage and extended the program to the purchase of a land plot for the independent construction of an object and the construction of a private house on an individual project without concluding a contract with professional developers.
According to the VTB press service, now the loan rate is 6.3% for the entire loan term.
In order to receive credit funds, the client will need to submit to the bank a statement on the cost of construction and the project of the object being built.
The VTB press service explained that the minimum loan rate is available only if the ownership of the house is registered within a year from the date of conclusion of the loan agreement and the borrower's personal insurance.
Earlier, a preferential loan at a rate of up to 7% per annum could be issued only during the construction of a house with the involvement of professional contractors.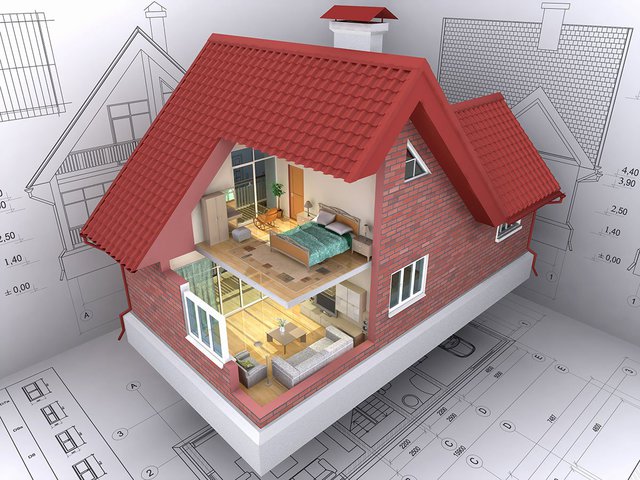 Added: 05.08.2022
View count: 549