VTB has lowered the interest rate on mortgages to 5%
The reduction of interest rates on loans is the main goal of most borrowers, and this is logical, because the decrease in interest leads to faster repayment of the loan. VTB Bank continues to reduce interest rates on mortgage loans, creating loyal conditions for customers.
Now, in accordance with the program "mortgage with state support and housing under construction" for citizens of the Russian Federation, who had a 2nd and subsequent child in the period from 01.01.2018 to 31.12.2022, issued a loan for a maximum amount of 6 million rubles. for up to 30 years with an initial contribution of 20%, the rate will be 5%.
VTB Bank provides financial services of the international level that allows to make the future of clients more secured. The main strategy of the Bank is to increase the profitability of the business and customer-oriented modernization through large-scale technological transformation.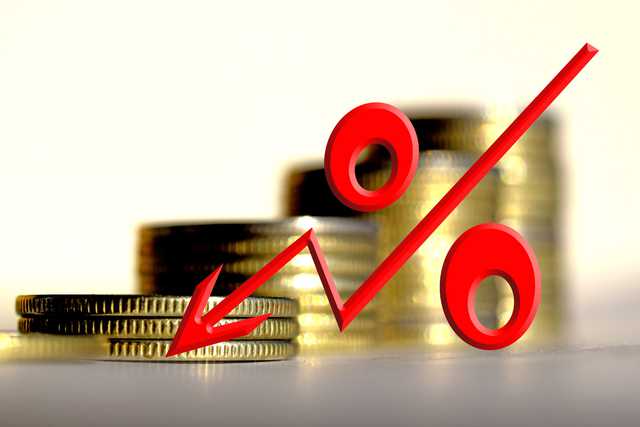 Added: 29.04.2019
View count: 1712