VTB 24 and Maralin Ru signed the cooperation agreement
You dream to buy own elite apartment or a country house? With agency of elite real estate Maralin Ru, the partner who has become recently of VTB 24 bank, it is possible to embody your dreams easily in reality, and, in short terms. In the work with real estate we constantly seek to be improved, offering clients high-quality services which are some kind of our card. For this reason we chose cooperation with the VTB 24 bank being one of the largest participants of the market and offering different types of crediting on favorable terms, including the mortgage.
Now for our clients the discount on a mortgage loan which makes 1% of a base interest rate of bank is provided,
that brings quite notable material benefit. Someone will consider that this concession is insignificant, but, nevertheless it opens essentially new opportunities for our clients. In the shortest terms, coordination by bank you as the borrower and object, will pass quickly and comfortably before adoption of the positive decision. VTB 24 discount also gives the chance to buy that real estate which to you attracted and on which you didn't have enough money. You can take this sum on credit, having used the help of specialists of our company.
Our agency already cooperated with VTB 24 and earlier in the directions of mortgage lending, and collaboration was effective that allowed us to get confidence that we work with the serious partner providing high quality of services.
This cooperation gives the chance to our clients to receive in short terms wider choice of mortgage products on the lowered rate. Except this advantage the VTB 24 bank possesses also others, not less favorable.
Having issued a mortgage loan through agency of elite real estate Maralin Ru, you will be able to repay it ahead of schedule from the moment of registration, thus isn't raised the commissions and penalties. The main advantages of credit programs - the minimum initial contribution from the cost of real estate acquired by you, and the maximum term of crediting. Also purchase of the apartment won't depend on nationality or a registration place.
At mortgage registration the bank considers all types of your income, and also close relatives.
Making the transaction, clients can use safe and favorable forms of calculations – cash or non-cash, by means of the letter of credit or a safe deposit box.
The agreement on partnership will allow to optimize work of specialists of agency Maralin Ra with VTB 24, to make it simpler and more effective, respectively, to achieve a great success and to increase quality of service in the mortgage market.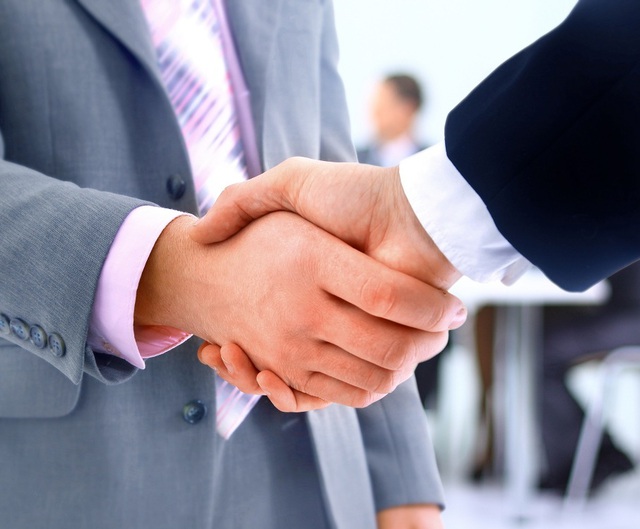 Added: 04.07.2014
View count: 5286