The important laws in the sphere of real estate adopted in the expiring year
This year legislators actively worked on the adoption of several acts directly concerning the market of real estate. We will try to list the most important which had impact on all – on investors, developers, buyers and sellers.
One of such laws is FZ-214 "About participation in share construction …". Essential additions were made to this law.
The legislators who are initially eager for changes planned to cancel share construction. As a result decided to make only additions to this law, and on July 13th the president V. Putin signed changes which started working since October 1st. If to speak briefly, the essence of these changes consists in accession of bank to relationship of builders and participants of share construction. Whether these innovations will be effective, difficult to tell, but, according to legislators, it has to affect the market positively. Investors will have guarantees of a target expenditure of means and timely completion of construction, and at builders - opportunity to minimize construction risks.
Changes in system of the taxation became one more, not less important events both for buyers of "vtorichka", and for other participants of the market.
Now the tax on sale and on property of natural persons is counted, proceeding from cadastral cost. Despite these not really pleasant news, many, as before, hold the opinion what to keep and even it is possible to increase the money only by investments into real estate. Besides, the term of seizing, offered for sale, from three to five years was increased. Any object acquired since January of new year has to be until sale in property of the investor not less than five years. Only then it can be realized without payment of a tax.
Besides listed, since October the changes allowing housing co-operatives to carry out building only of one object came into force.
Respectively, now builders won't be able to allocate funds of shareholders for completion of other objects that actively practiced earlier. Also in the same time in our country the law on bankruptcy of natural persons started working that as some experts consider, considerably increased risks for those who buys "vtorichka". After all in many cases the transactions made by the former owners can be recognized as the invalid. Besides, the buyer has no opportunity to learn in advance, whether there is in plans of the former owner a bankruptcy procedure.
It is necessary to mention and cancellation of procedure of coordination of design documents of the equipment of the accounting of water and sewage. At the end of May of this year the Government issued quite important resolution which cancels coordination with the organizations of the corresponding profile of these documents. It allows to reduce number of the carried-out procedures. But since September legislators enter one more innovation – complicate procedure of recognition of the right for unauthorized construction. These changes came into force in July of the current year.
Innovations in the legislation didn't avoid also the insurers having opportunity to insure a civil liability of developers.
For this purpose now own means in the sum of 1 billion rubles (before the sum made 400 million rubles), and also absence of instructions of the Central Bank, concerning financial stability and solvency are required. These innovations influenced activity of almost all developers as their most part simply didn't manage to change documents according to new requirements and to issue anew contracts with the companies entering the list of the Central Bank.
If to speak about results of the expiring year, it should be noted that it was not simple for the sphere of real estate, after all consumer activity constantly decreased. But, actually, the situation isn't so bad, after all in March D. Medvedev signed the resolution on granting subsidies by the state on mortgage interest rates. Undoubtedly, it became the most important event for the market which allowed it to avoid the most full breakdown for which there was a set of prerequisites. Federal Registration Service testifies that the number of registration of contracts of individual share decreased only by 18 percent, and the number of transitions of the rights decreased on a third.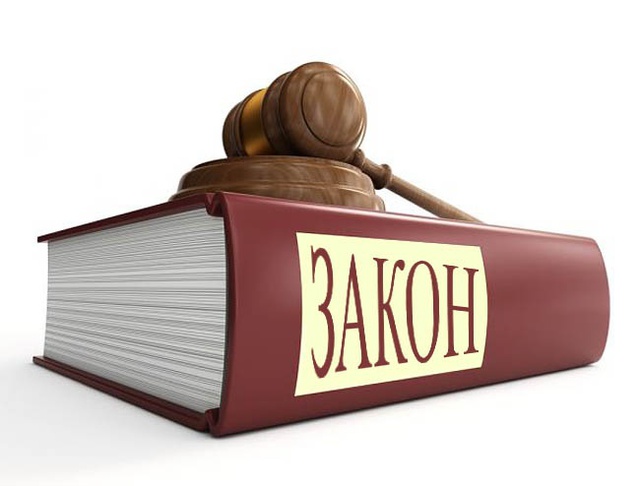 Added: 29.12.2015
View count: 3653