The Federation Council proposed to fix the prices of state real estate during the registration of documents for its sale
This week, the Federation Council supported the adoption of a new law on state property. Now the cost of real estate owned by the state or municipalities will be clearly fixed for the entire period of paperwork. It is worth noting that the law intends to regulate only those objects that are subject to transfer to ownership or use exclusively from municipal or state ownership.
Thus, the new initiative will protect the rights of future owners, in case there is a change in the cadastral value of the object during the transaction. The department clarifies that in connection with the innovation, the cadastral value registered in the EGRN will be fixed by the date of submission of the application for the provision of services.
At the same time, if the cadastral value of real estate decreases after the submission of documents, then a pleasant change in the price of the purchased objects is also guaranteed for buyers.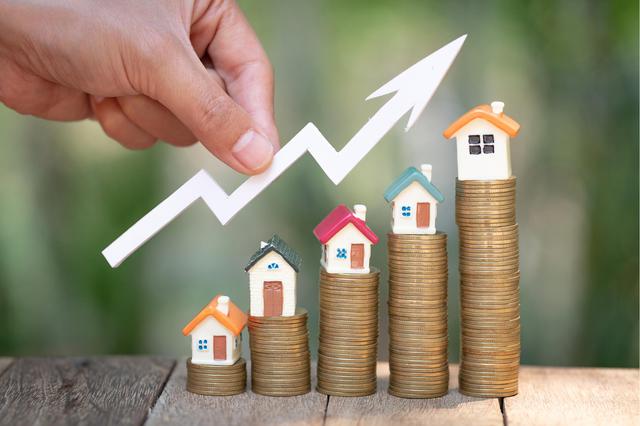 Added: 05.12.2022
View count: 2778