The 20th Anniversary All-Russian Housing Congress was held in Sochi
The 20th anniversary All-Russian Housing Congress was held in Sochi from April 11 to 15. Traditionally, it was attended by representatives of the rhetorical business from various regions, as well as representatives of the banking and construction sectors. Employees of our company attended such an important event. The business program featured a variety of topics, including the development of the housing construction market, mortgage products, foreign, suburban and low-rise real estate markets, as well as public housing programs.
In addition, issues related to the real estate business, legislation in the field of construction, real estate and lending, protection of the rights of real estate buyers were discussed. The participants also paid attention to the problems of vocational education and training in the real estate market, information resources and technologies. Conferences, round tables, panel discussions, master classes, business trainings and tours – all this allowed participants to get a lot of useful information and share their own experience.
The company Maralin Ru, expresses gratitude to the organizer of the All-Russian Housing Congress in Sochi, and personally to Vladimir Nikolaevich, for a wonderful event, as well as for the opportunity to meet in one place with friends, colleagues and partners, gain new knowledge and exchange experience.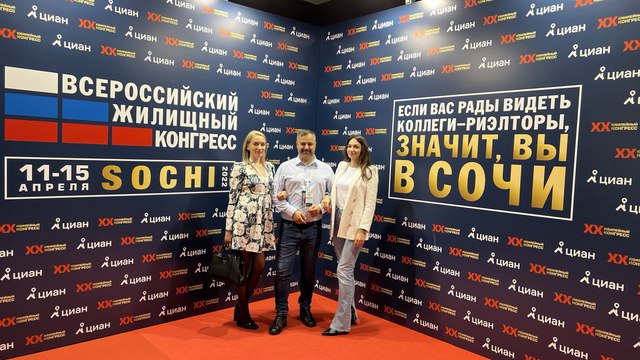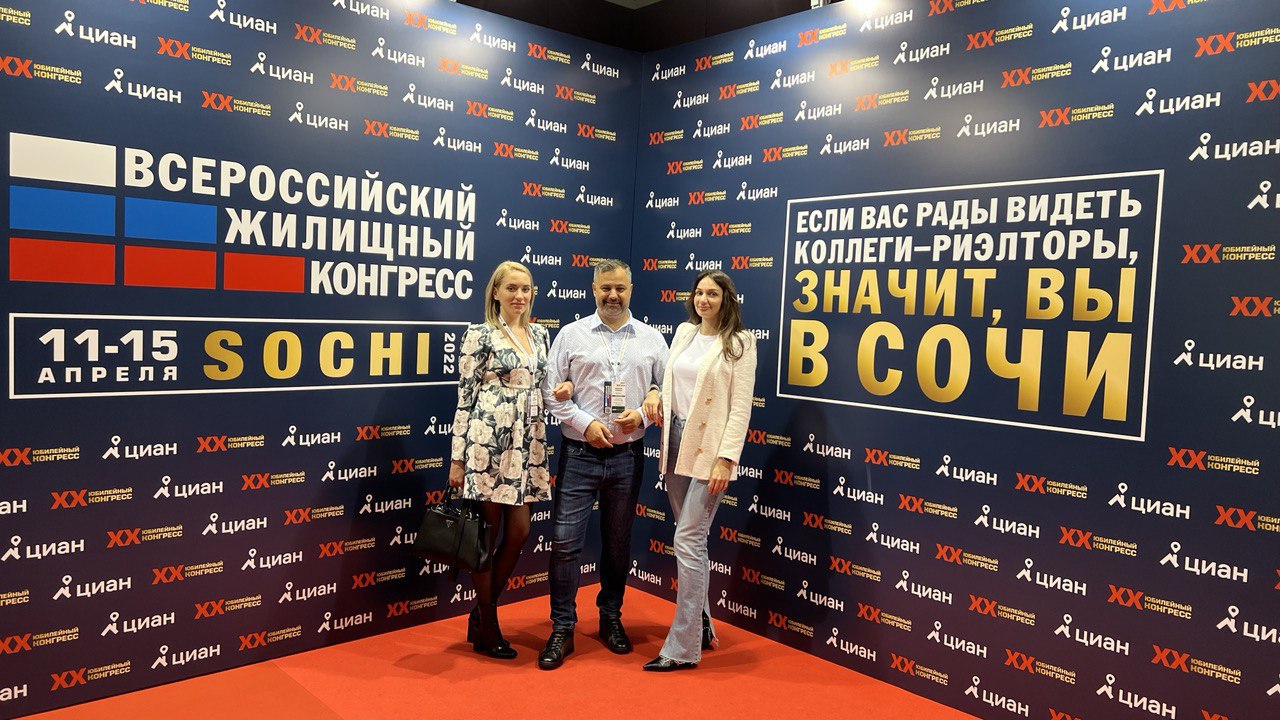 Added: 21.04.2022
View count: 756