A new "anti-crisis" mortgage rate is being introduced in Russia
Due to the difficult situation in the country, on April 16, President Vladimir Putin announced the introduction of a new "anti-crisis" mortgage rate in Russia. It will concern the purchase of comfort-class housing in new buildings worth up to 8 million rubles in the capitals (Moscow and St. Petersburg) and up to 3 million rubles for the regions. At the same time, the issue of refinancing has not yet been raised.
Even before the coronavirus, the construction industry was in crisis. Last year, the volume of mortgage loans issued to the population was lower than in 2018. In addition, it was noted that Russians are over-indebted and that their real incomes have not increased over the past five years.
Of course, all these circumstances do not contribute to the development of residential construction.
In the context of the new crisis, the problems of the construction sector have become even more serious. Thus, foreign workers have left Russia, housing construction has stopped in a number of regions, and people simply do not have the means to purchase apartments.
Plus, there is a high probability that housing will rise in price as a result of the fall of the ruble against the dollar.
In this regard, Vladimir Putin announced new measures to support construction. The most important of them was the program to launch preferential mortgage lending at a rate of 6.5% per annum (until now, such loans were issued at 9.5-10%). Part of the interest income to banks will be paid by the state. The program will start working soon.
It will be possible to issue a mortgage until 01.11.2020.
As for the concept of comfort-class housing, it was officially established several years ago. In fact, this definition was simply renamed economy-class housing, while developers were required to pay more attention to infrastructure. Under the new mortgage program, soft loans will be issued only to the lower price segment, without affecting more upscale housing.
In addition to preferential mortgages, the President outlined other areas of support for the construction sector:
subsidizing the interest rate for developers who will hand over the houses planned for 2020-2021 on time, while retaining their staff;
allocation of funds for completion of "abandoned" houses in order to protect the rights of shareholders;
performers engaged in infrastructure construction and working under government contracts will be paid 50% in advance (currently they are 30%).
Developers support the measures developed by Vladimir Putin, but remind that construction (for example, in Moscow and the region) has been stopped. Companies would also like to get a delay in the payment of loans and interest.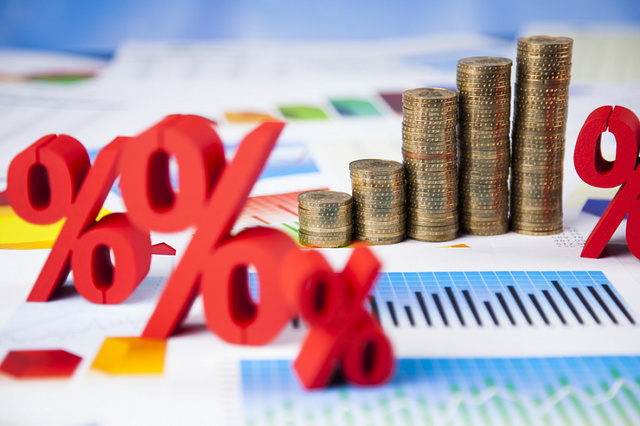 Added: 22.04.2020
View count: 1345