The Public chamber proposes to license real estate agencies and realtors
The Public chamber of the Russian Federation has put forward a proposal to make it mandatory for real estate agencies and realtors to obtain state licenses. According to A. Y. Kiryanov, a public figure and member of the OP of Russia, a realtor or Agency should act as a mandatory participant in real estate transactions. The Ministry of economic development of the Russian Federation is invited to act as a regulator of their professional activity.
This conclusion follows from the official statement of A. Kiryanov, given by him to the RIA Novosti news Agency. According to the Deputy Chairman of The Commission of the Public Chamber of the Russian Federation, who is responsible for the examination of bills and initiatives that are of great public importance, this legal area is not sufficiently regulated by state bodies at the moment.
At the same time, real estate is a major asset that attracts increased attention, including criminal elements, which is the main reason for the growth of fraud and other crimes in the Russian real estate market. Therefore, law enforcement agencies, according to A. Kiryanov, are obliged to more carefully and quickly check data that are related to crimes committed in the real estate market.
This will speed up the disclosure of these offenses and increase the security of sales and lease transactions.
The special status assigned to realtors and real estate agencies will relieve the regulatory authorities, since actions that are positioned as criminal offenses, but do not incur irretrievable losses, can be considered in an accelerated and simplified manner. This is also reported in the statement of the Deputy Chairman of the OP Artem Kiryanov.
It was also noted that even with the new legal status, realtors and real estate agencies will not be able to fully cope with the large flow of fraud.
Therefore, all documentation, including those compiled by professional realtors and Agency representatives, must be subject to mandatory legal verification. If people save money on specialist services and lawyers, government regulation will improve the situation, but it will not be able to take it under control completely. Therefore, it is important to increase the influence of law enforcement agencies in this process.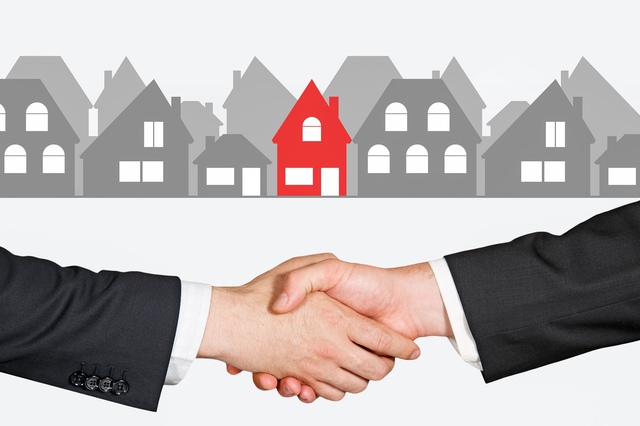 Added: 22.09.2020
View count: 821