The Duma has prepared a bill on the unified state register of realtors
A new draft law on intermediary activity in the real estate market has already been prepared by Deputy Ivan Sukharev.
In his address, the parliamentarian noted that at the moment high-quality real estate services are in demand in the country, because the market is constantly growing and developing. But, at the same time, there is no control over compliance with the legal regulation of the actions of agents and real estate companies.
Accordingly, there is a need to protect consumers of services, as they may suffer from the actions of some incompetent real estate workers.
Therefore, in order to regulate interactions in the market, the deputy proposed to create a common state register of real estate agents. Thus, a single standard for conducting and compulsory insurance of transactions will be formed. The new law will minimize risks, as well as improve the quality of services provided and the professional culture of real estate agents.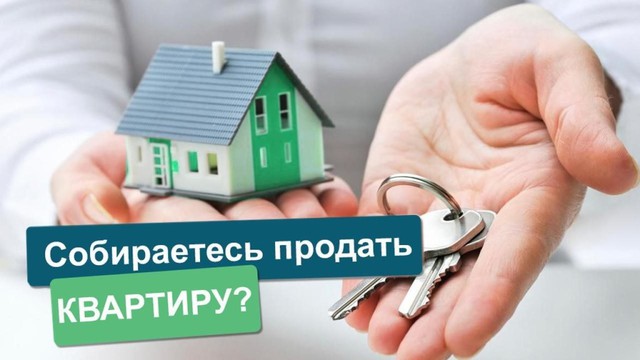 Added: 14.12.2022
View count: 493