Dear colleagues! I congratulate you on Russia Day!
Russia day – a holiday in the country with a long history, vast powers, bringing together different peoples, cultures and religions. Russia has always been famous for achievements of its scientists, poets, military commanders and representatives of other equally important professions, known for solidarity and fortitude in the most difficult times for the country. We are a part of this independent country.
Today's date is special because this day symbolizes democracy, freedom and prosperity. He reminds us of our responsibility for creating a democratic society, for effective contribution to the country's economy, the creation of comfortable conditions both for work and for everyday life.
Only joint work of the citizens of our state, responsible for its economic and social achievements, will allow to increase his riches, use them for the benefit of people. After all, Russia's power is in its unity. Our daily work, whatever sphere of activity, allows us to take care of their welfare, and to earn prestige for its country, region, city.
I wish you confidence in the future, success in professional activity, health and well-being of our children. Let your homes will always be warm and cozy, and every day brings only positive emotions. Be proud of your country, immense and free! Peace, kindness, all the best!
With respect
Alexey Maralin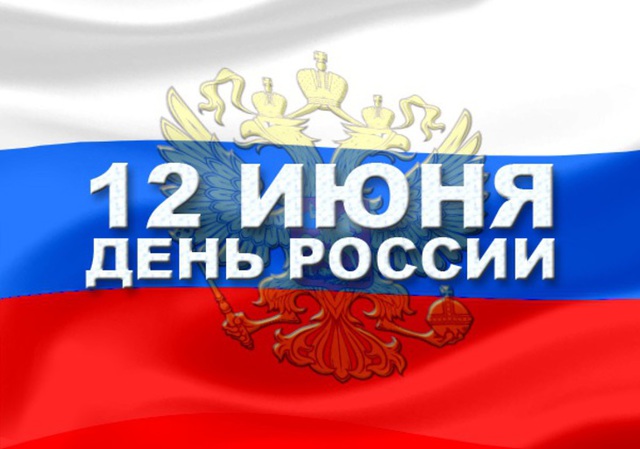 Added: 12.06.2017
View count: 2851