The subtleties of refinancing a mortgage with maternity capital
Maternity capital opens up opportunities for improving the family's living conditions. Therefore, it is often used when making a mortgage or when calculating a mortgage loan. However, matkapital also creates certain problems if the borrower decides to undergo the refinancing procedure to switch to more favorable terms. Before you refinance a mortgage with maternity capital, you need to consider the pitfalls of the process.
Why is it difficult
If the funds of the parent capital were used in the mortgage transaction, then: Parents undertake to officially allocate shares in real estate to their children. The bankruptcy of the borrower leads to the appearance of the bank's illiquid real estate with minor owners. This is one of the reasons why banks are very cautious about accepting such transactions. If there is the slightest doubt about the client's solvency, the refinancing will be refused.
The refinancing procedure is formally considered a re-mortgage of housing. The guardianship authorities regard this as a deterioration in the housing conditions of minors.
In addition, there is always a risk of misuse of funds. The guardianship authorities must give their consent to a transaction of this kind.
Of course, the deterioration of housing conditions is out of the question - in most cases, the refinancing procedure allows you to reduce the debt burden on the family budget.
How to complete the procedure
Today, for refinancing housing with maternity capital, it is better to calculate in advance whether such a decision will be approved. The easiest option is to refinance without changing the bank. If the bank where the loan is issued has a new program, you can switch to it. This is not regarded as a change of lender.
It is recommended to calculate the feasibility of the transaction in advance. If the mortgage is almost paid or the interest rate on the loan differs slightly, then there is no point in the procedure. Refinancing will be refused if the borrower is not employed or there are delinquencies on the mortgage.
When refinancing, you can reduce the amount of monthly payments or shorten the terms. In the second case, the amount of payments may increase. It is important to properly evaluate your capabilities.
Now the State Duma is considering a bill that would facilitate the refinancing of mortgages with matkapital. If it is approved, then the appeal to the guardianship authorities will no longer be required. But before the adoption of the bill for refinancing, it will be necessary to obtain additional permits from the guardianship authorities and register the property in common shared ownership.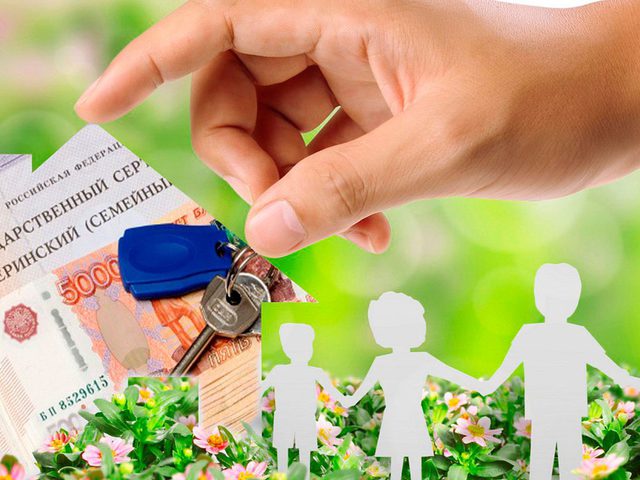 Added: 20.01.2021
View count: 877