Construction of the Western Chord highway
In the spring of 2023, the construction of the Western Chord highway will begin in the region, which will connect the Rostov–Taganrog interchange with the bridge over the Don River on Vsesoyuznaya Street.
We remind you that the head of the Rostov region Vasily Golubev in June 2022 approved the projects of planning and surveying the territory for the construction of a new highway. Since then, the decree has entered into force, and the government has assigned responsibility for monitoring the project to Transport Minister Vladimir Okunev.

The project was proposed to be implemented in stages. Thus, from 2023 to 2024, 6.9 km of the highway will be built from the A-280 Rostov – Taganrog road to the sites near the Kumzhenskaya grove. And from 2023 to 2025, a 5.4 km long highway will be laid from the grove itself to the bridge over the Don on the Western Highway.

It is worth noting that due to the improvement of transport links, real estate in ecologically clean residential areas of the Kumzhenskaya Grove and along the railway lines will become more attractive for purchase.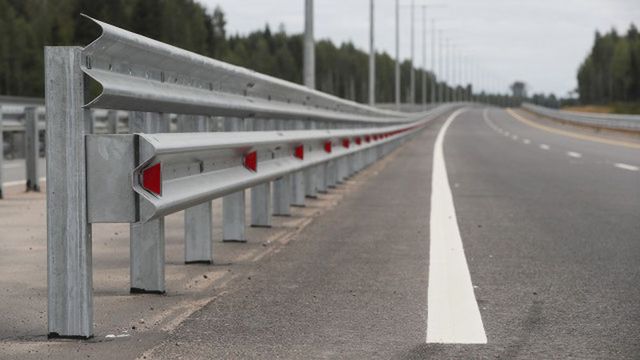 Added: 04.02.2023
View count: 266