Agency staff Maralin Ru attended the workshop of Alexei Makarov
November 12, 2019 in Rostov-on-Don in the Boutique Hotel No. 39 on the street. Shahumyan hosted a seminar of a business coach, one of the leading teachers of the Higher School of Economics Alexei Makarov. The event, which was attended by specialists of the elite real estate agency Maralin Ru, was held in a warm and relaxed atmosphere.
The seminar discussed issues of the real estate market, price policy criteria in this area, the needs of customers, both sellers and buyers.
Our team received assistance in developing and coordinating a development strategy, which will allow us to reach a new level of development. One of the topics of the meeting was issues regarding the shortcomings of real estate specialists.
How to speed up the real estate process? What needs to be done to quickly sell an object? How to increase sales in the real estate market? How to gain customer confidence? How to find new customers and what is the reason for the sharp drop in calls?
Comprehensive answers and useful recommendations were given to all these questions.
All the specialists of our agency Maralin Ru express their gratitude to Alexei Makarov for the motivation and professional approach to the matter, for the high-quality consultation and tips, as a result of which we were able to solve a number of problems regarding the changes that occurred in the real estate market.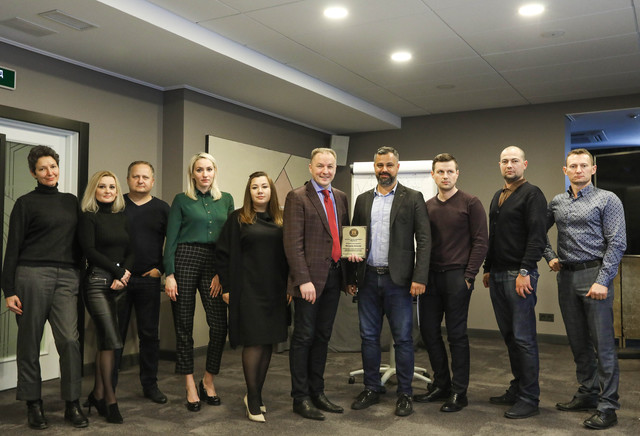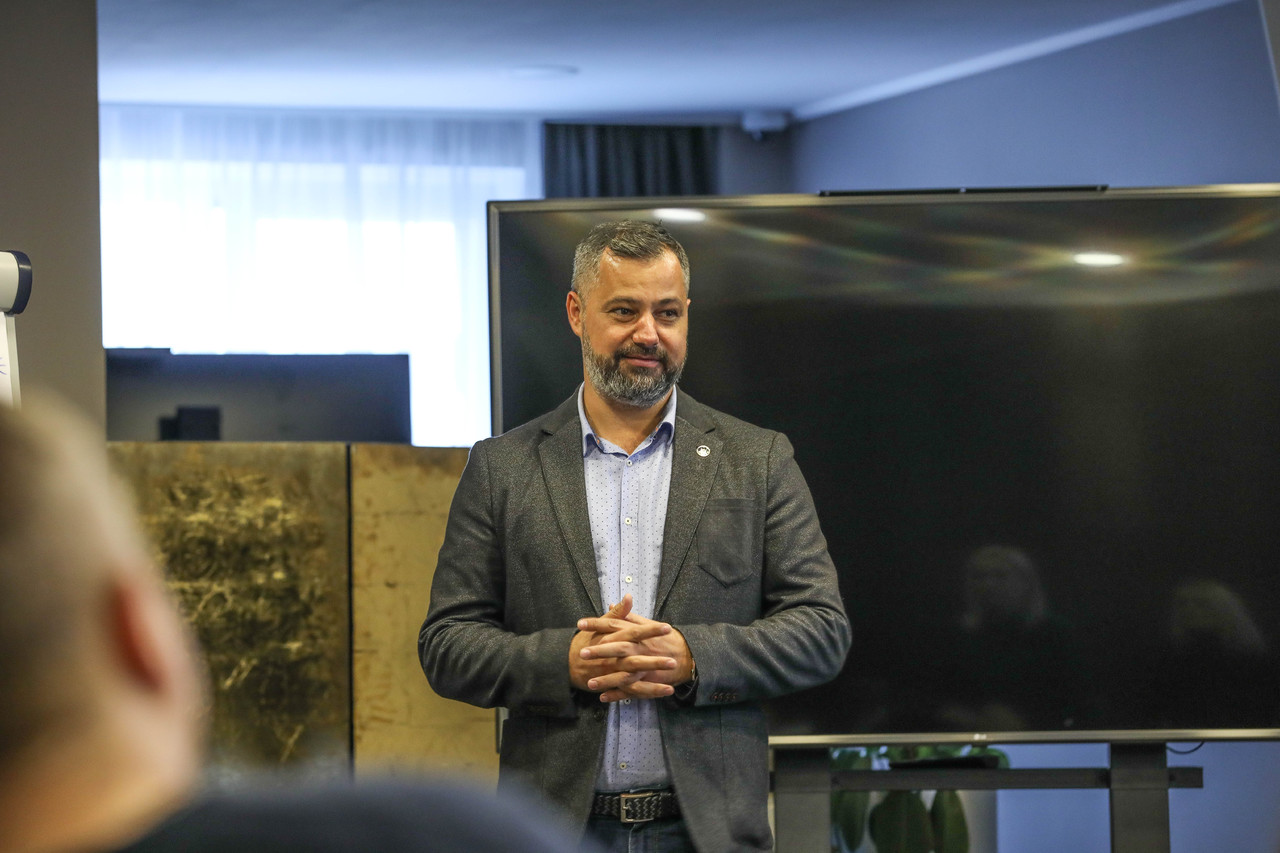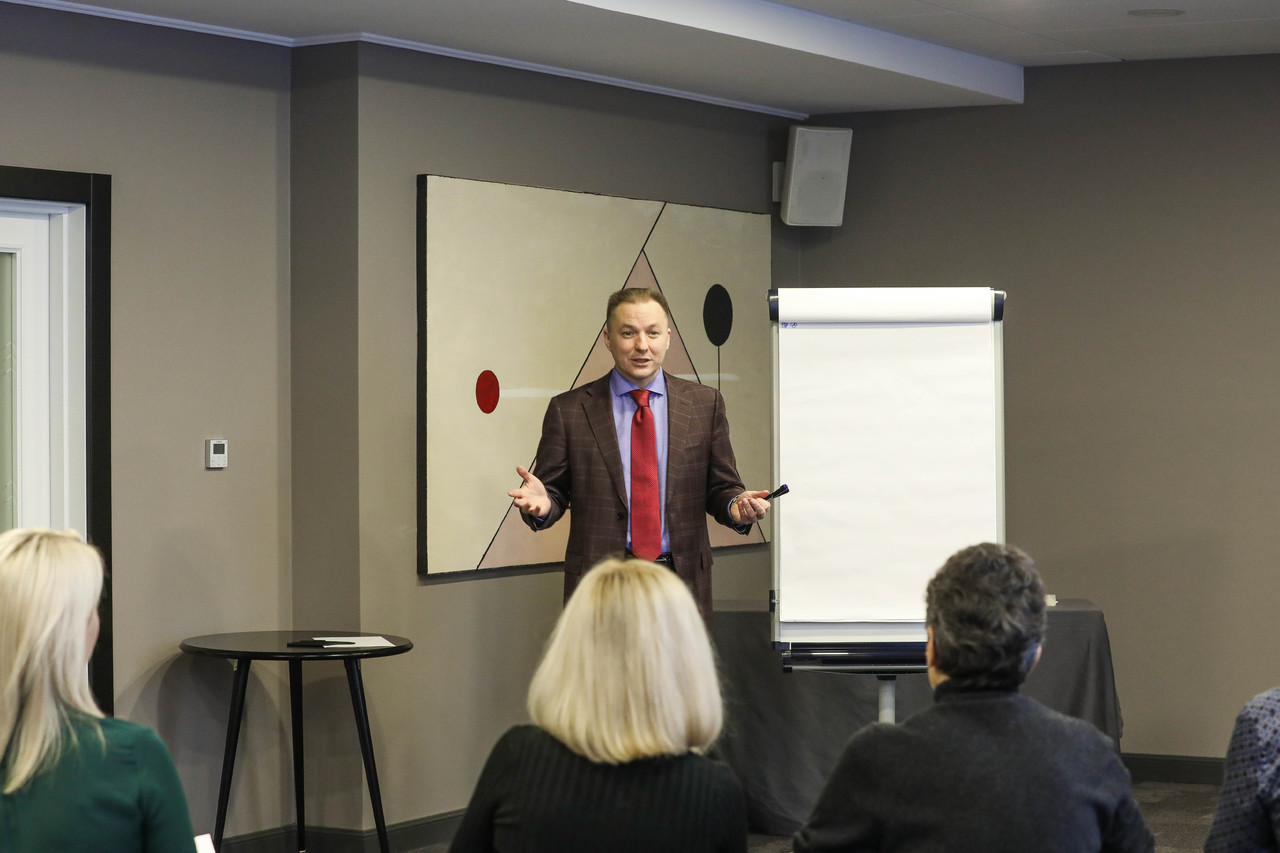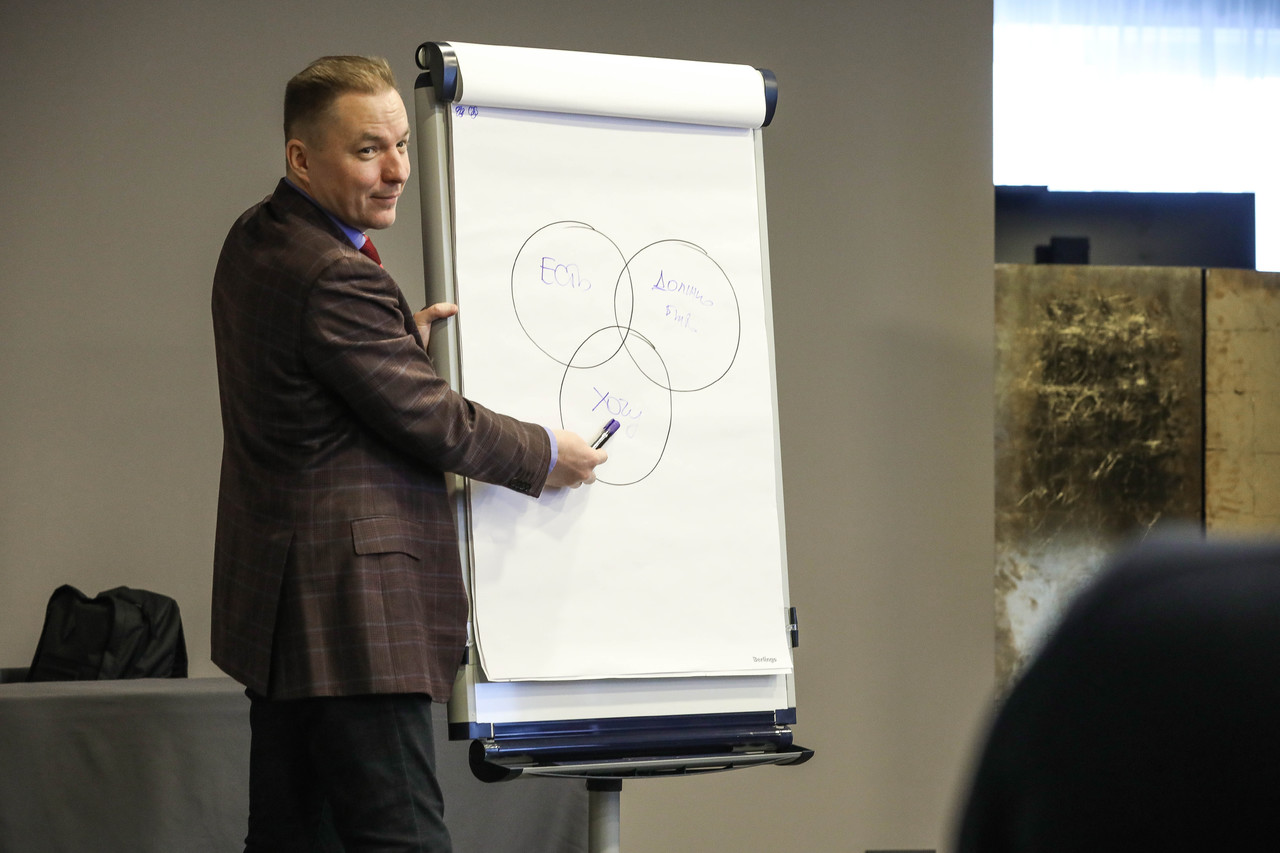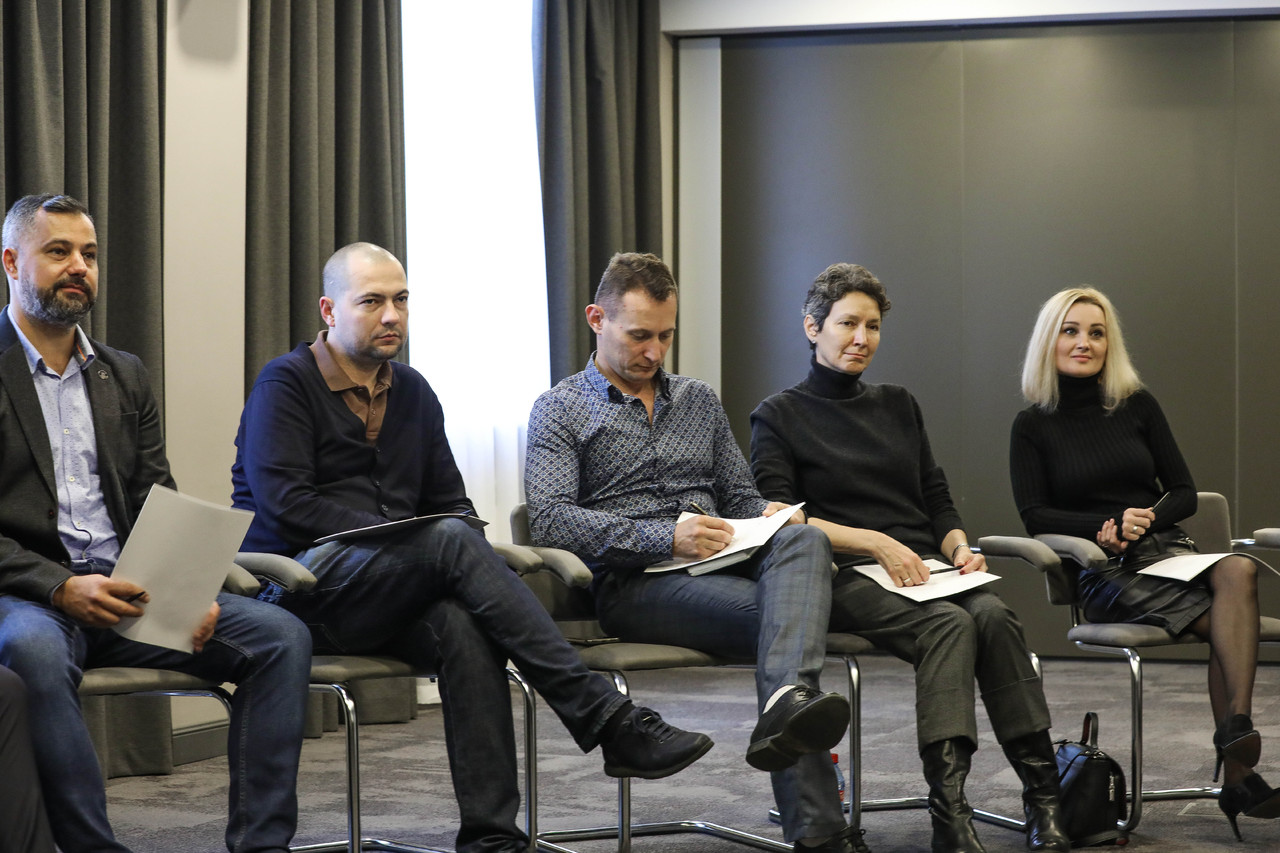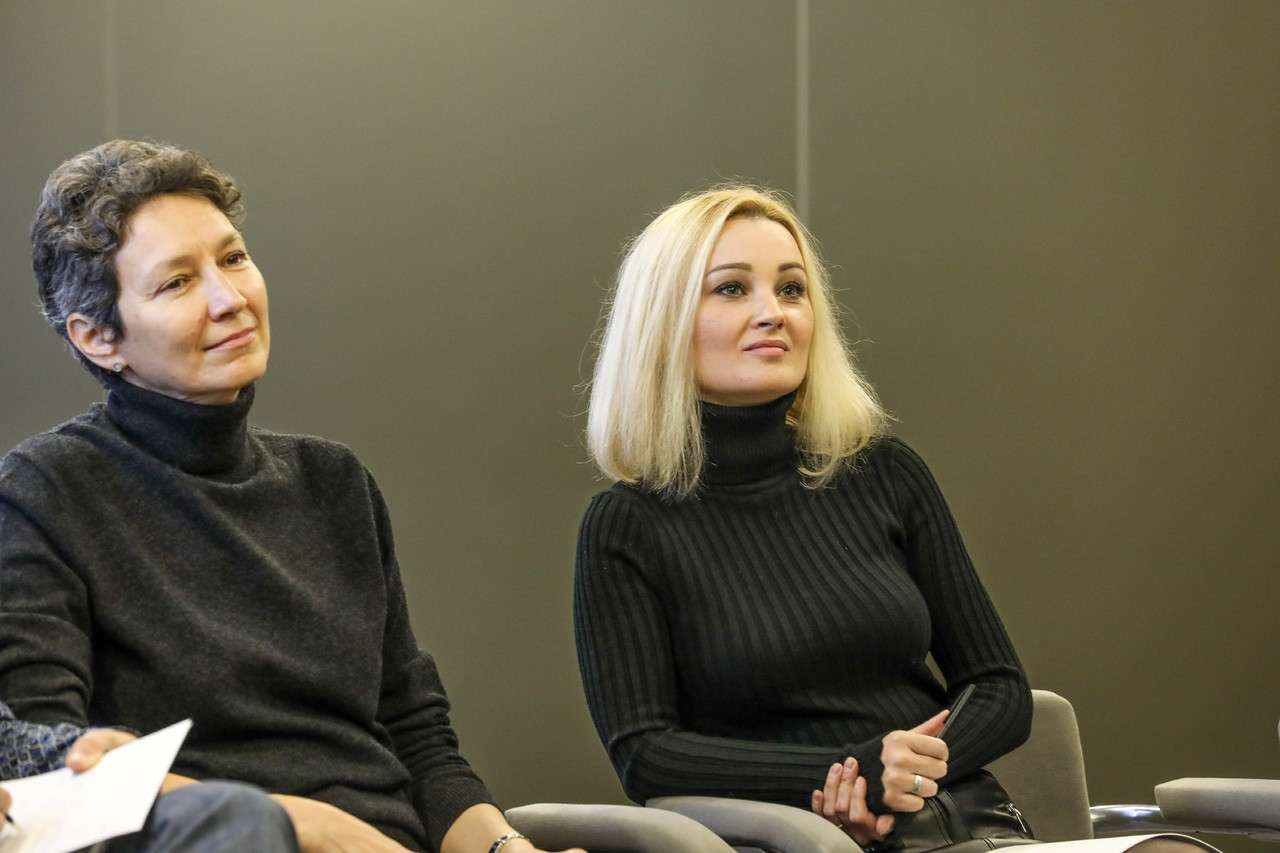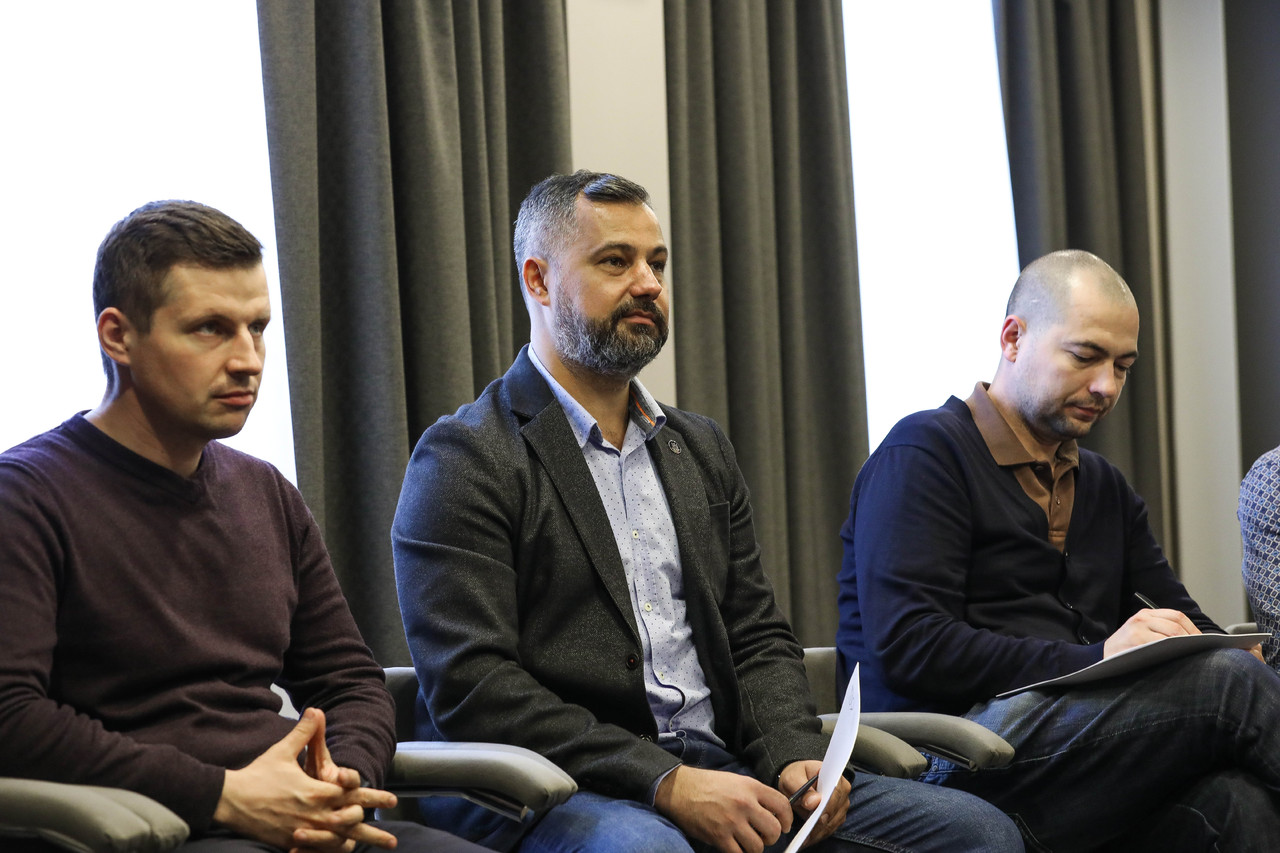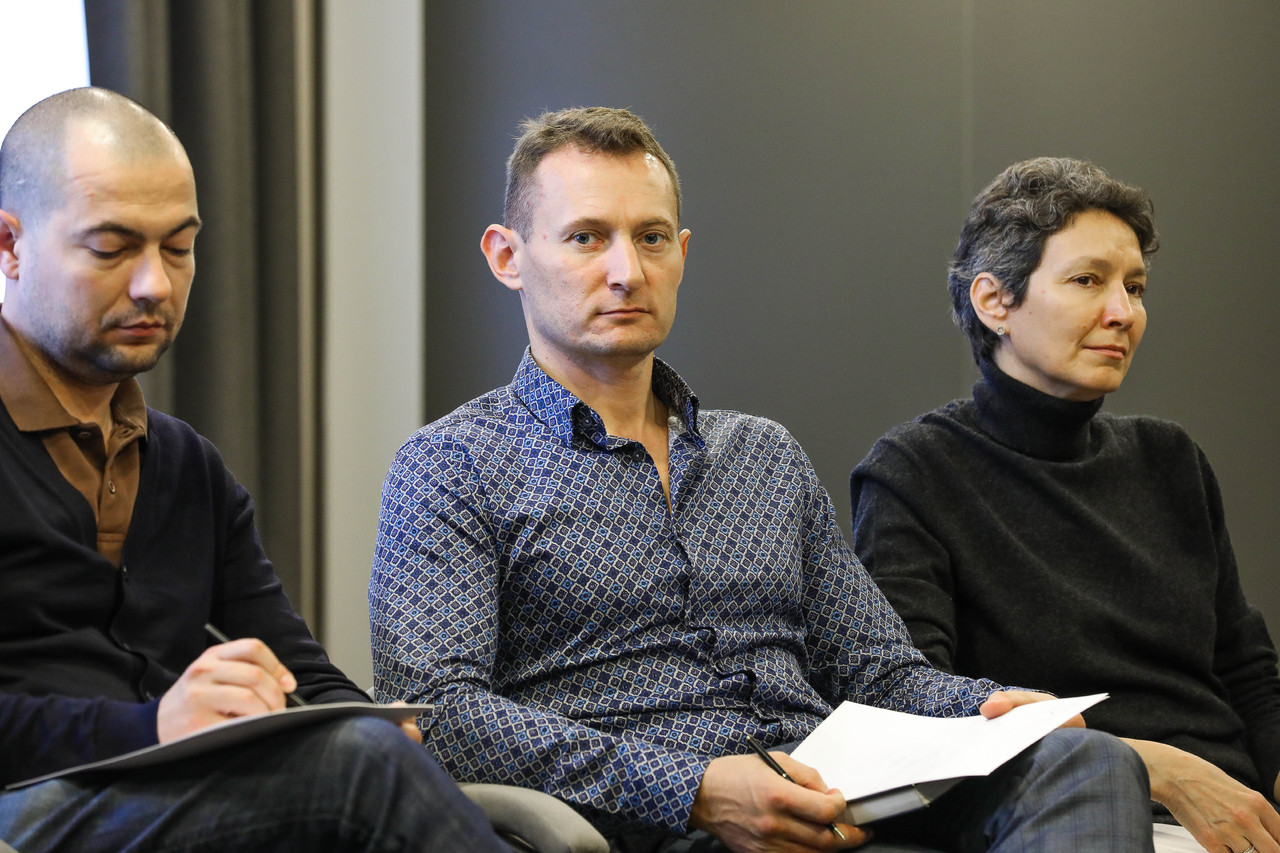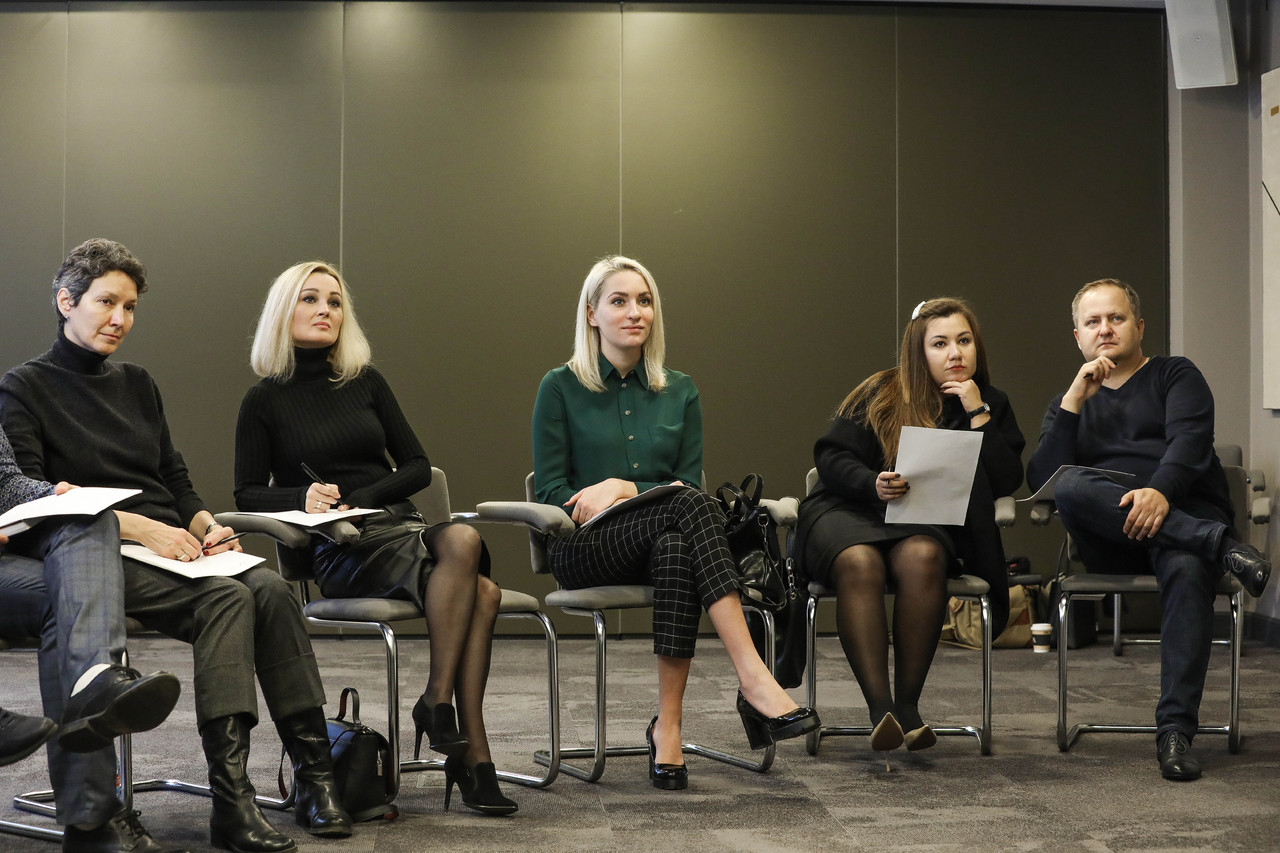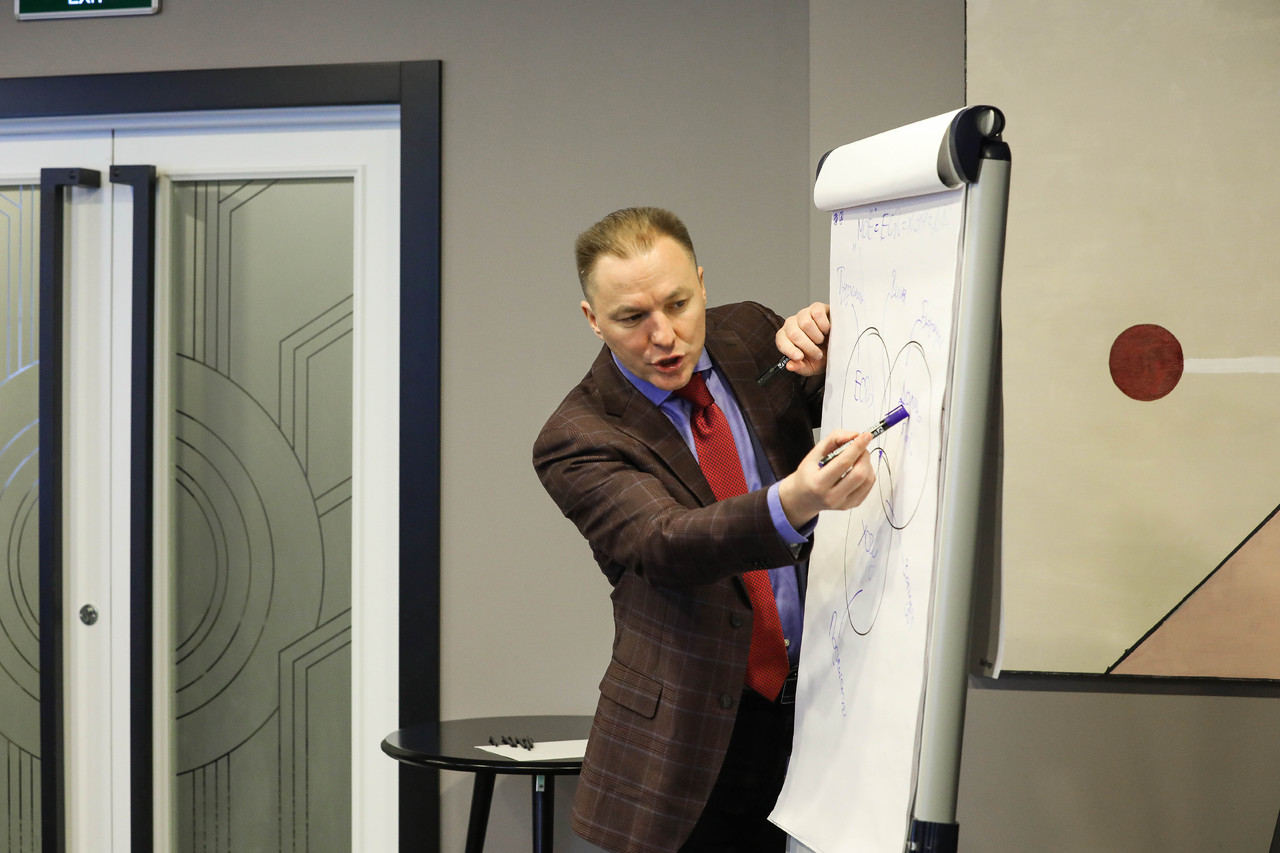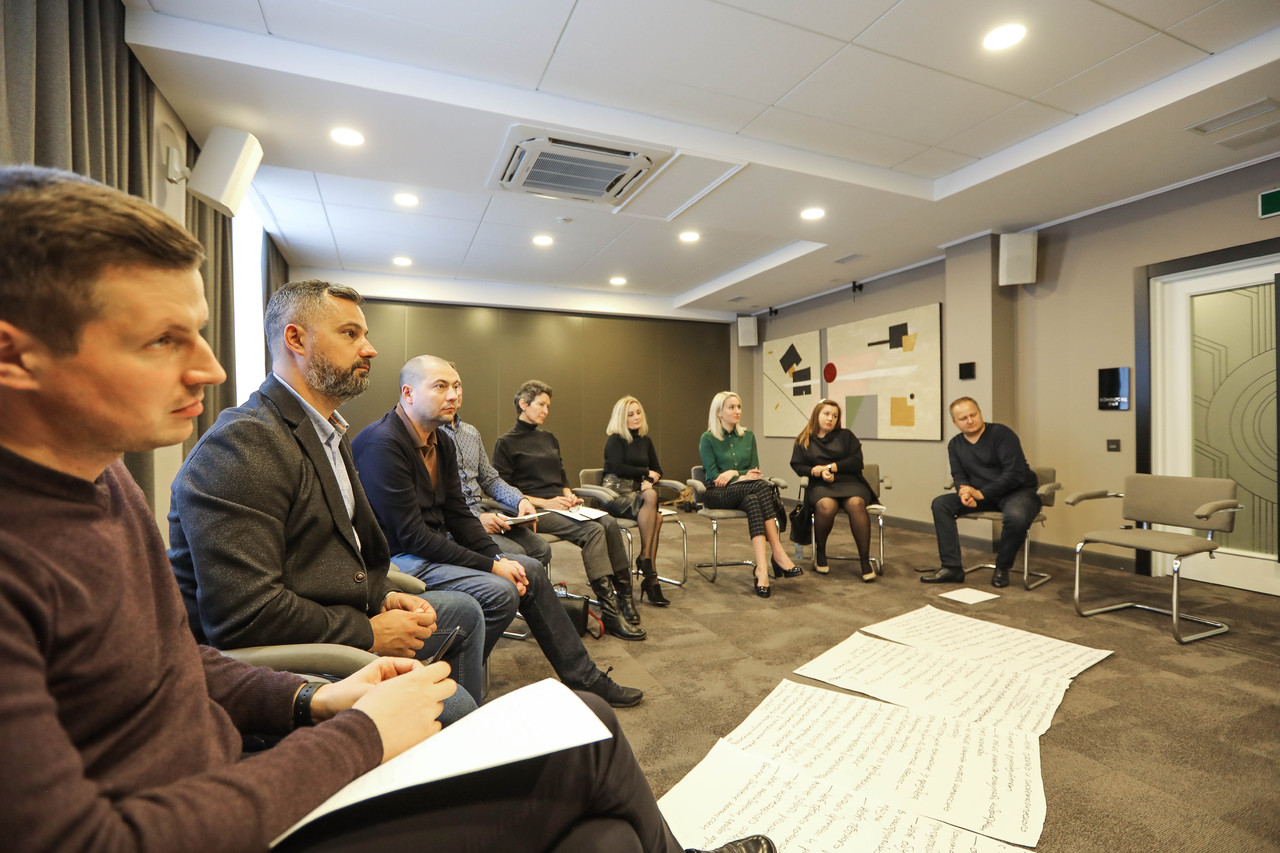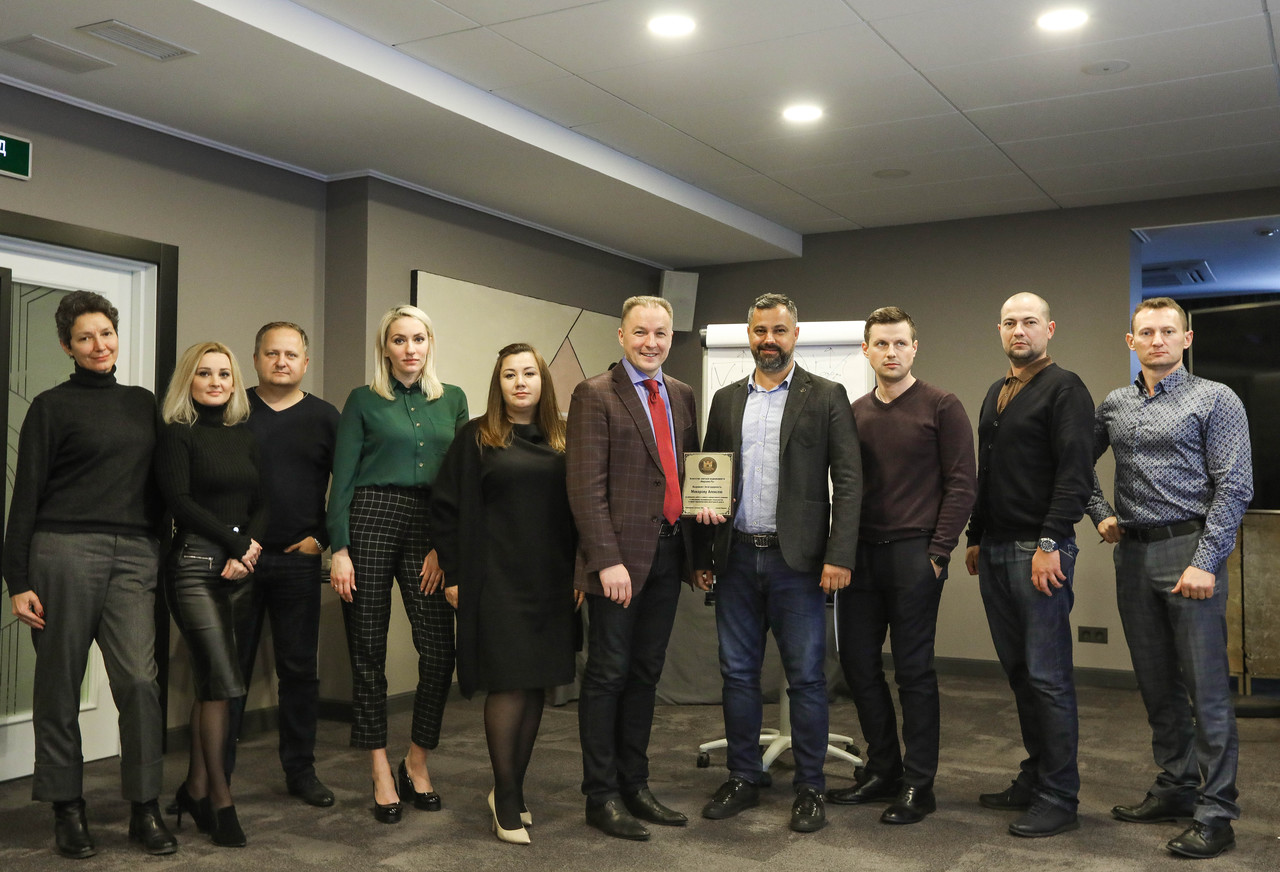 Added: 14.11.2019
View count: 1357