The Southern Forum
On March 17, 2021, at the DonExpocenter site, the Southern Forum "Low-Rise Russia -2021" was held, with the support of the VASH CHOICE group of companies and the Southern Chamber of Real Estate Association. The event brought together specialists of the construction industry from many cities of Russia, thanks to modern technologies and online platforms, as well as representatives of state authorities, tax authorities, and the banking sector, in order to exchange experience, support and develop low-rise construction in the Southern region of Russia.
The main issues for the presentation and discussions were issues related to state support for the construction of low-rise housing, lending programs for citizens, taxation, features of the work of developers, technologies for selling cottage settlements, etc.
The speakers of the round table were:
- Valery Kazeikin, Chairman of the section of the Expert Council of the Committee on Housing Policy and Housing and Communal Services of the State Duma of the Russian Federation, member of the working Group on construction of the Expert Council of the Government of the Russian Federation, First Vice President of the MAIF, Vice President of the National Agency for Low-rise and Cottage Construction;
- Zaporozhets Pyotr Vladimirovich founder of the Group of Companies "Your Choice", Chairman of the Association " YUPN»;
- Storozhenko Dmitry Nikolaevich, Head of Sales department "Mortgage Lending Center" of DOM RF Bank;
- Irina Rudakova, Director of the Mortgage Lending Department of the MAIF;
- Lukinov Valery Valentinovich, expert of low-rise real estate, Academician of MAIN;
- Kristina Yakovenko, Commercial Director of the company " Crystal Development»;
- Syrova Tatyana Nikolaevna, project Manager " My Ilyinka»;
- Alexey Anisomov, Founder of the Orekhovaya Roscha Group of Companies»;
- Vladislav Kopitsa, General Director of Open Village»;
- Nikolay Paramonov, Head of Retail Lending Department, PJSC CB "Center-Invest»;
- Anastasia Grevtsova, Head of the First Rostov Tax Consultation;
- Konstantin V. Bergal, construction expert;
- Sergey Kolesnikov, Commercial Director of the Partner Stroy development company»;
- Sergey Tsygamenko, member of the General Council of NAMICS;
- Zaporozhets Vladimir Vladimirovich, Director of Development of the company "Brick City»;
- Marinuta Ruslan Epifanovich, Director of the consulting firm "Crimea Invest Inform»;
- Natalia M. Logvinskaya, Deputy Director of the Rostov Regional Branch of JSC "Rosselkhozbank".
Alexey Sergeevich Maralin, head of the elite real estate agency "Maralin Ru", also made an important question "The market of elite real estate in residential housing, demand and main trends". In his speech, Alexey Sergeevich outlined what a modern buyer of a private house wants to see, confirmed the shortage and stable demand for comfortable housing.
One of the main directions of the company's work is the sale of private houses, both in Rostov-on-Don and in the country direction.
We thank the organizers of the forum for the opportunity to exchange experience with colleagues and specialists, as well as to take part in the discussion of important issues of the low-rise construction industry.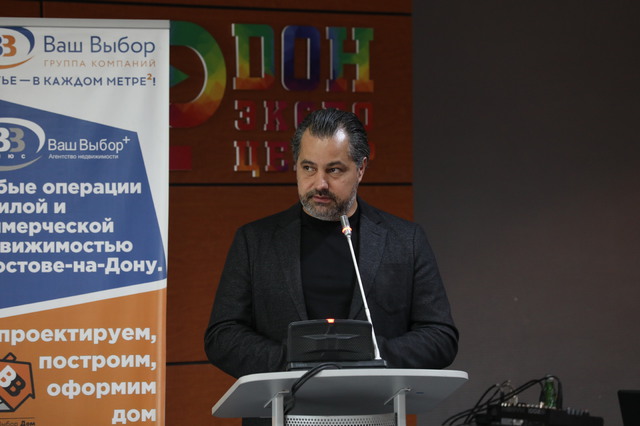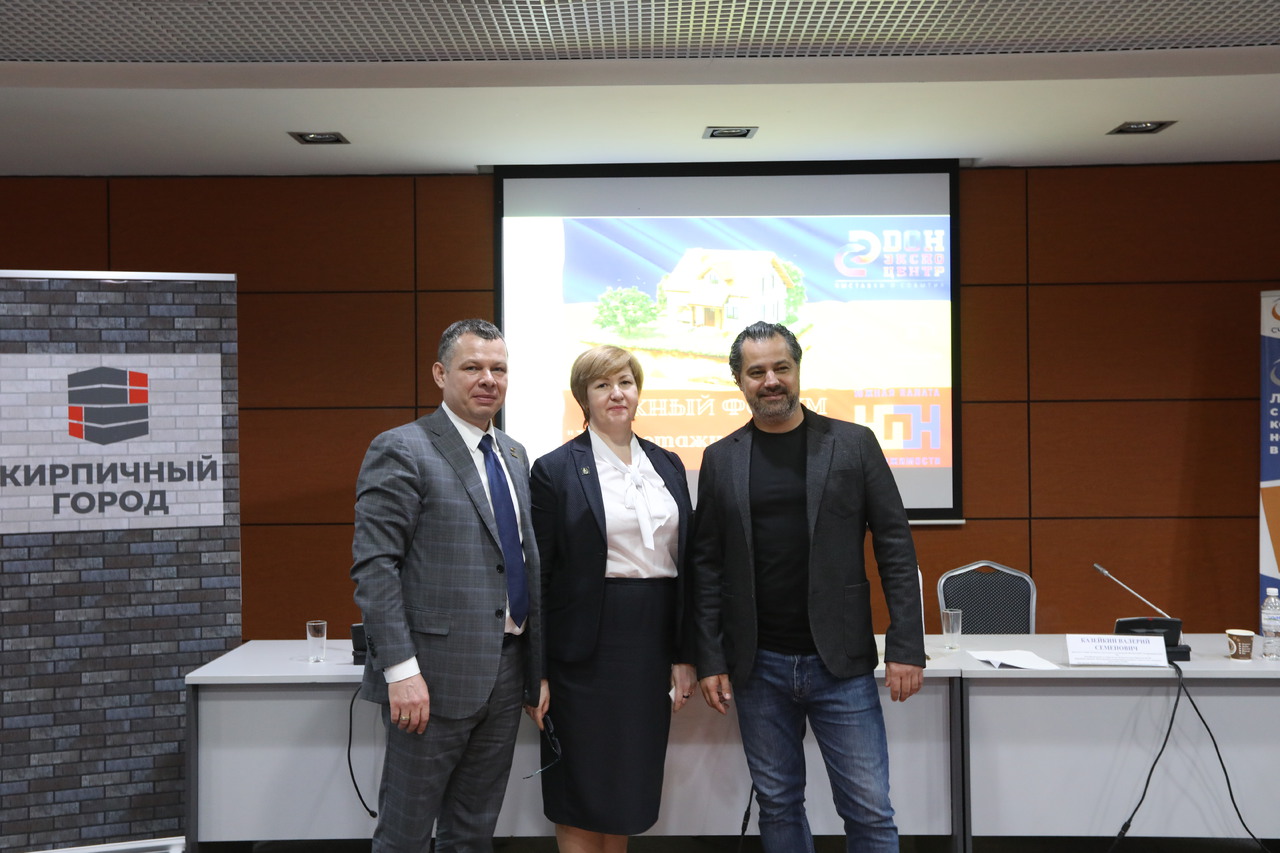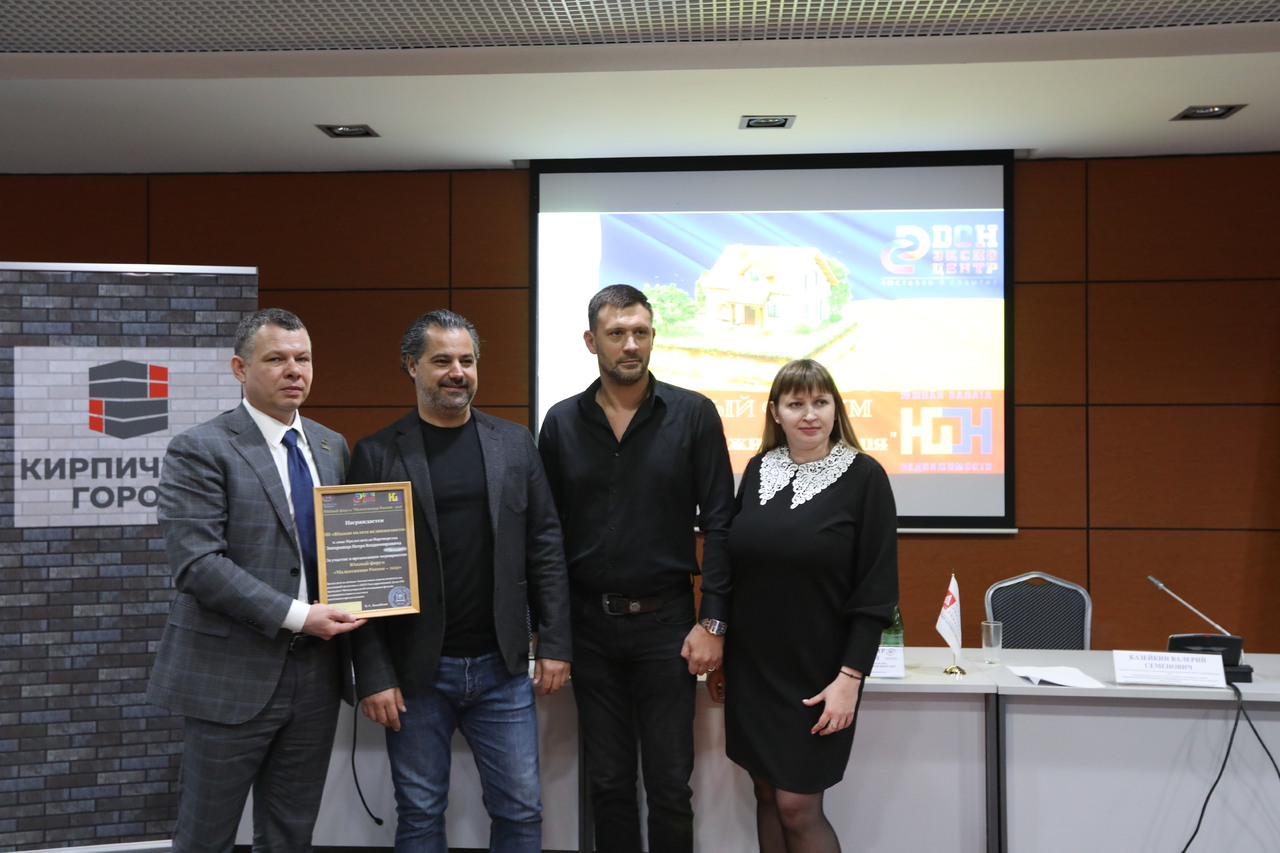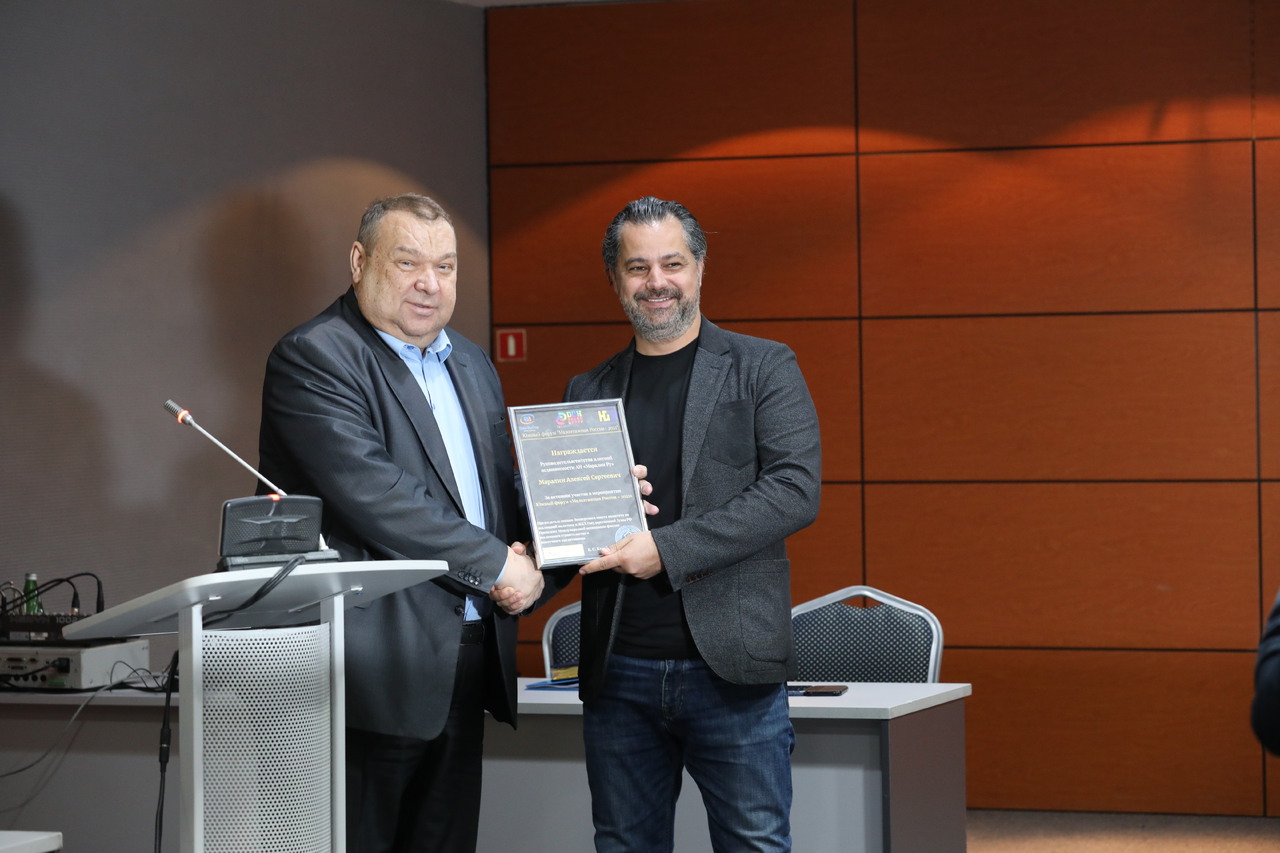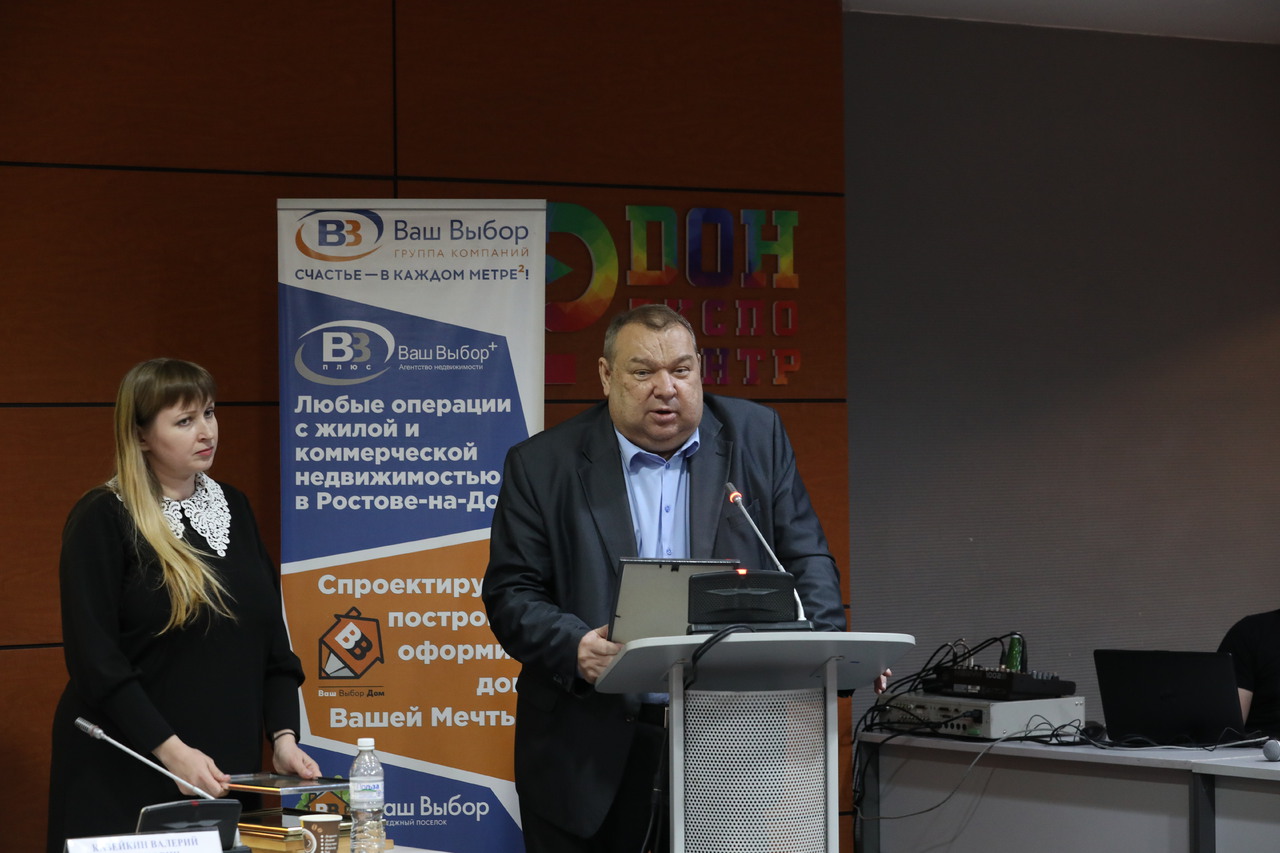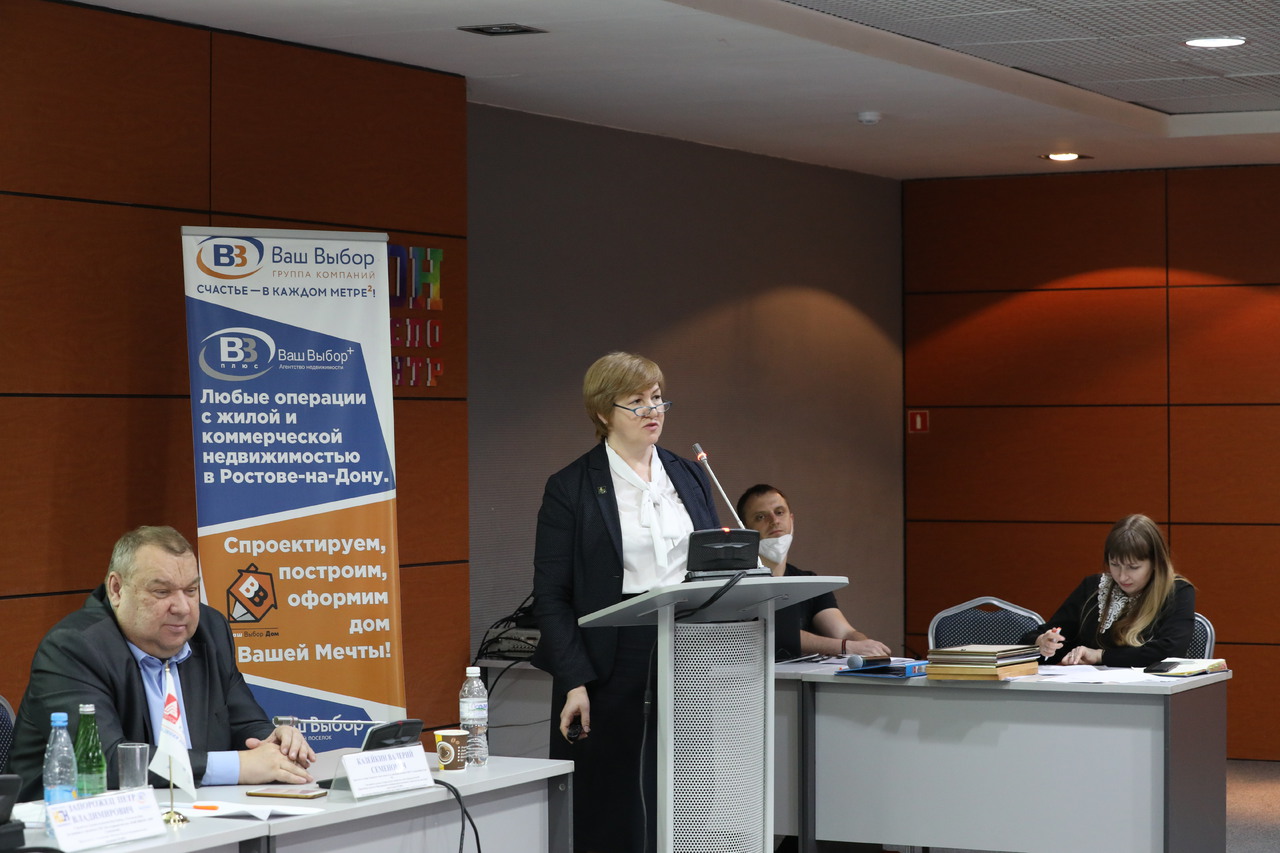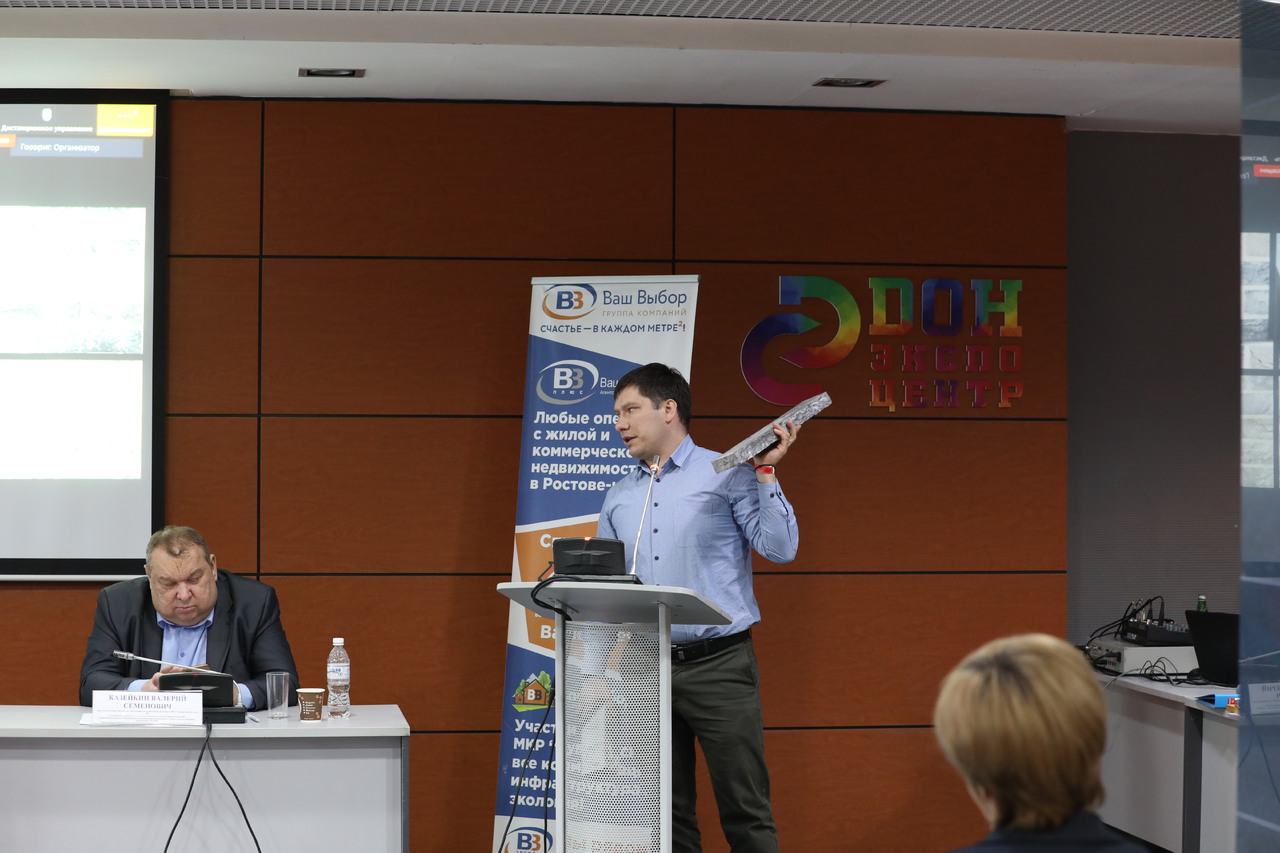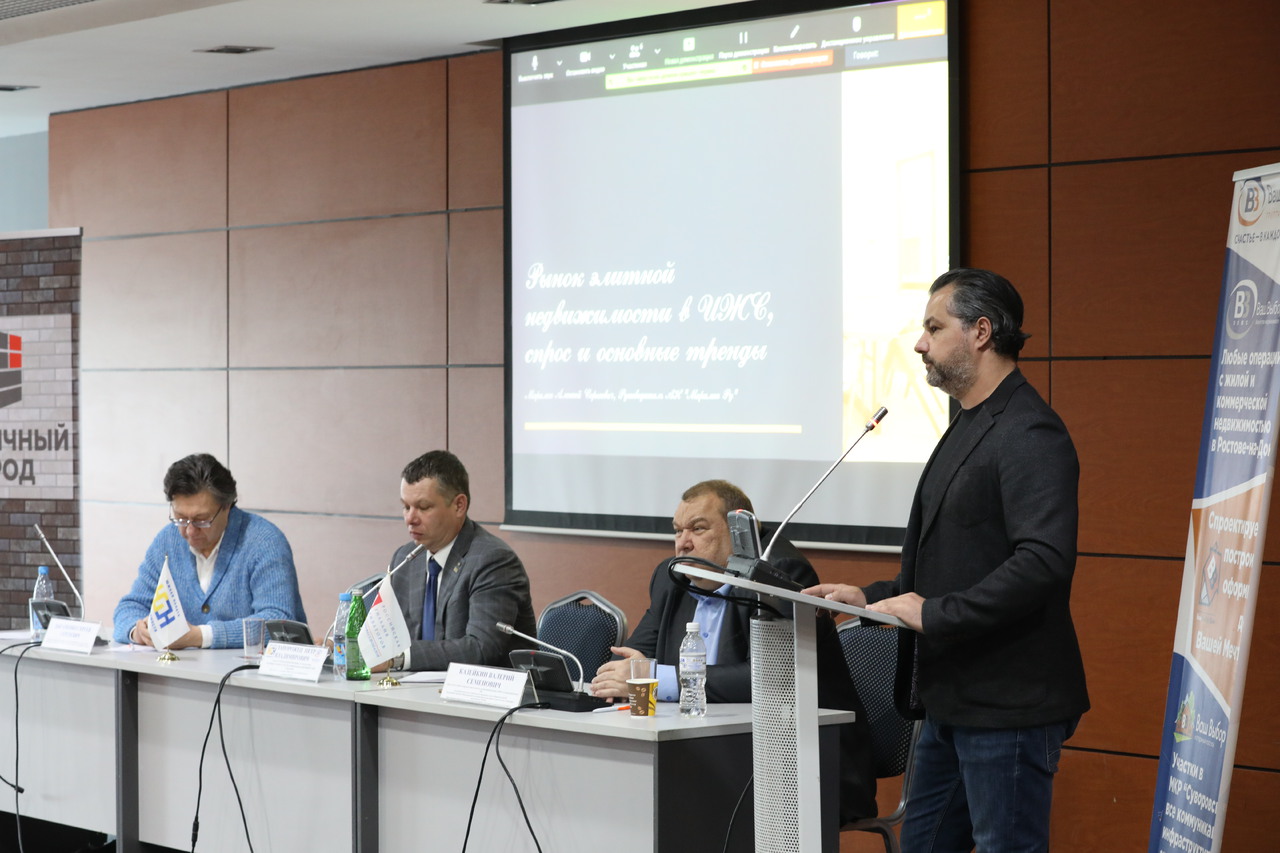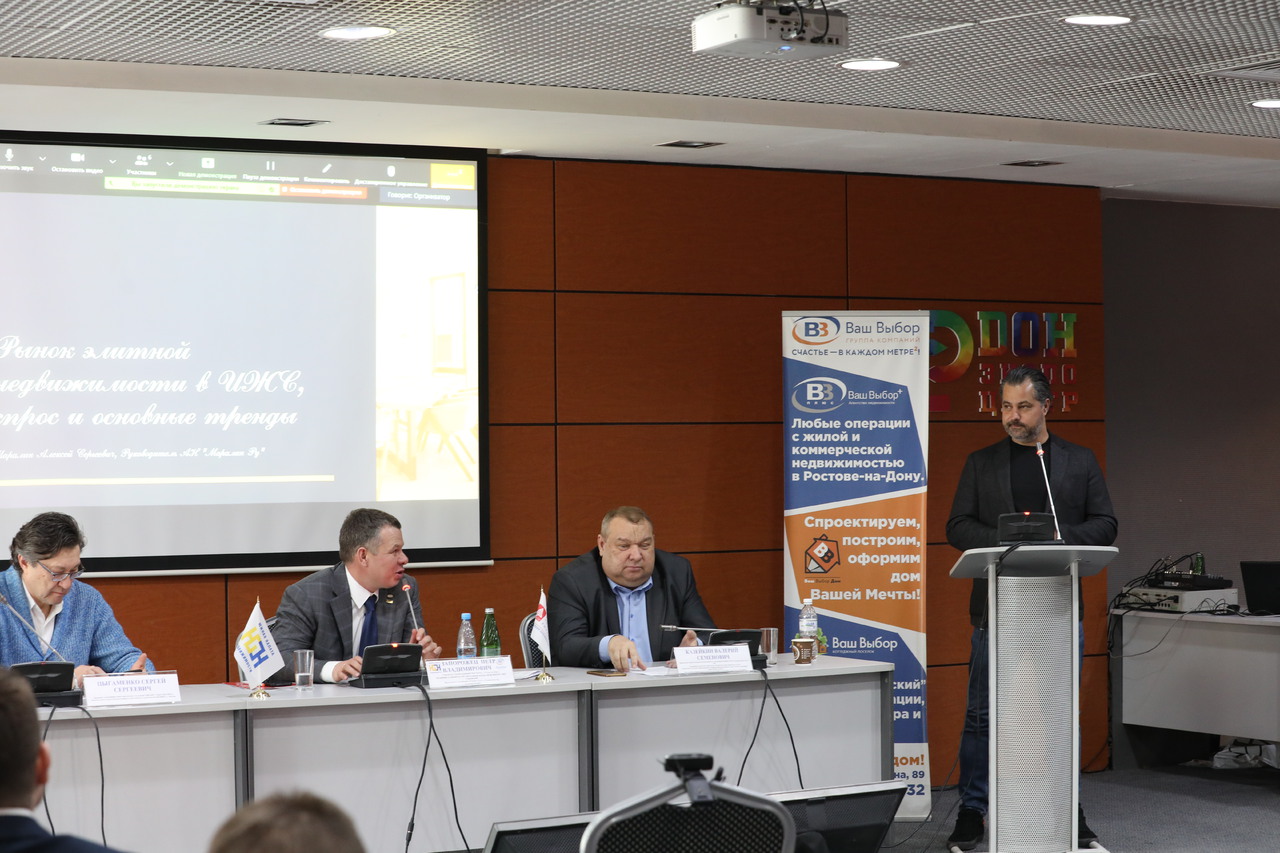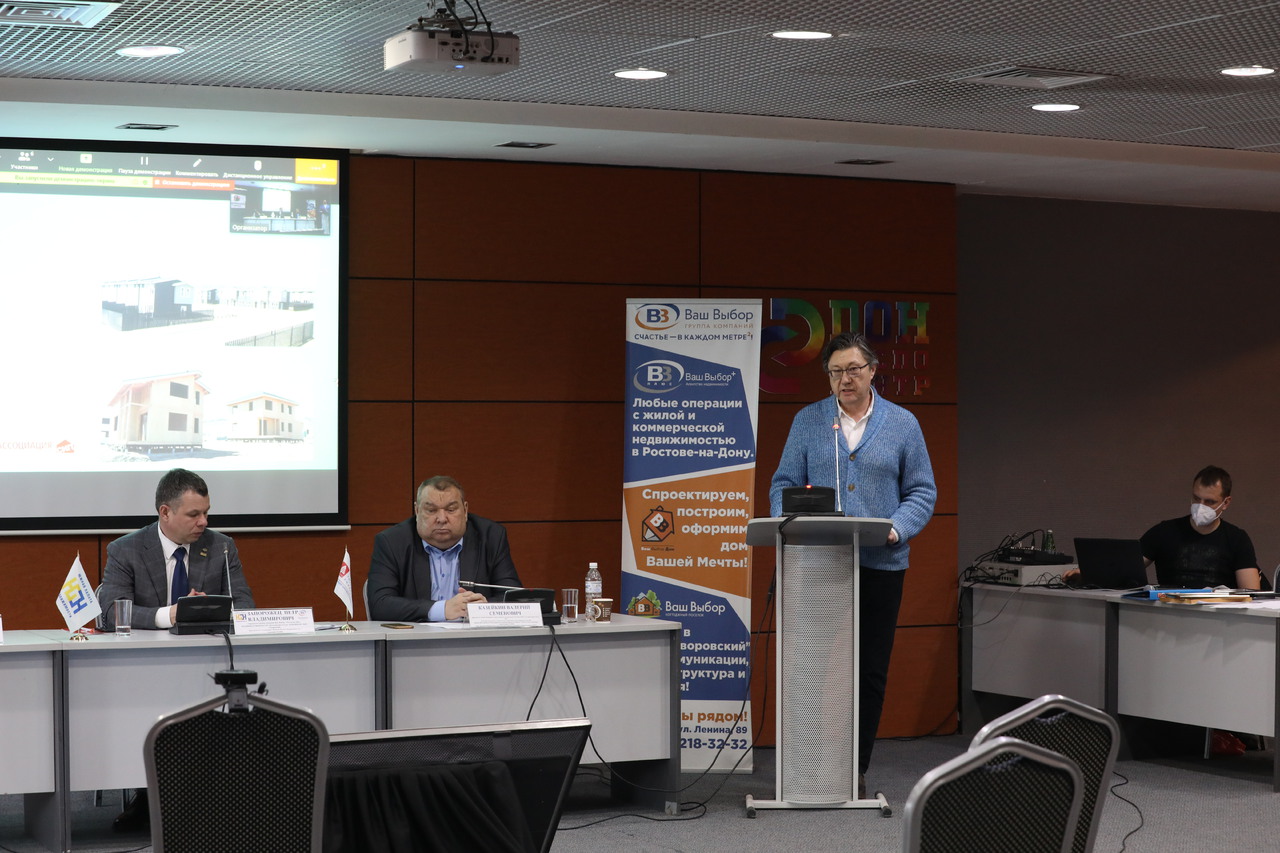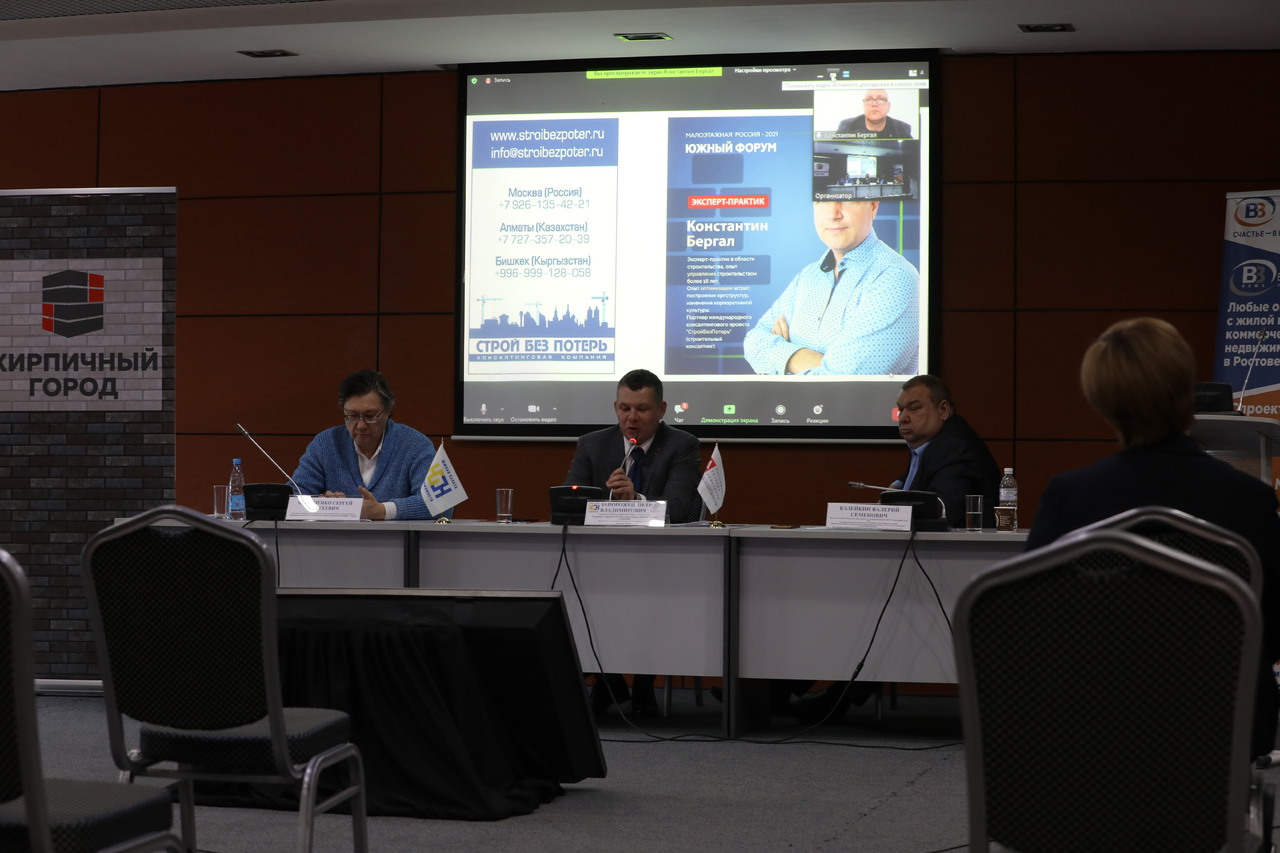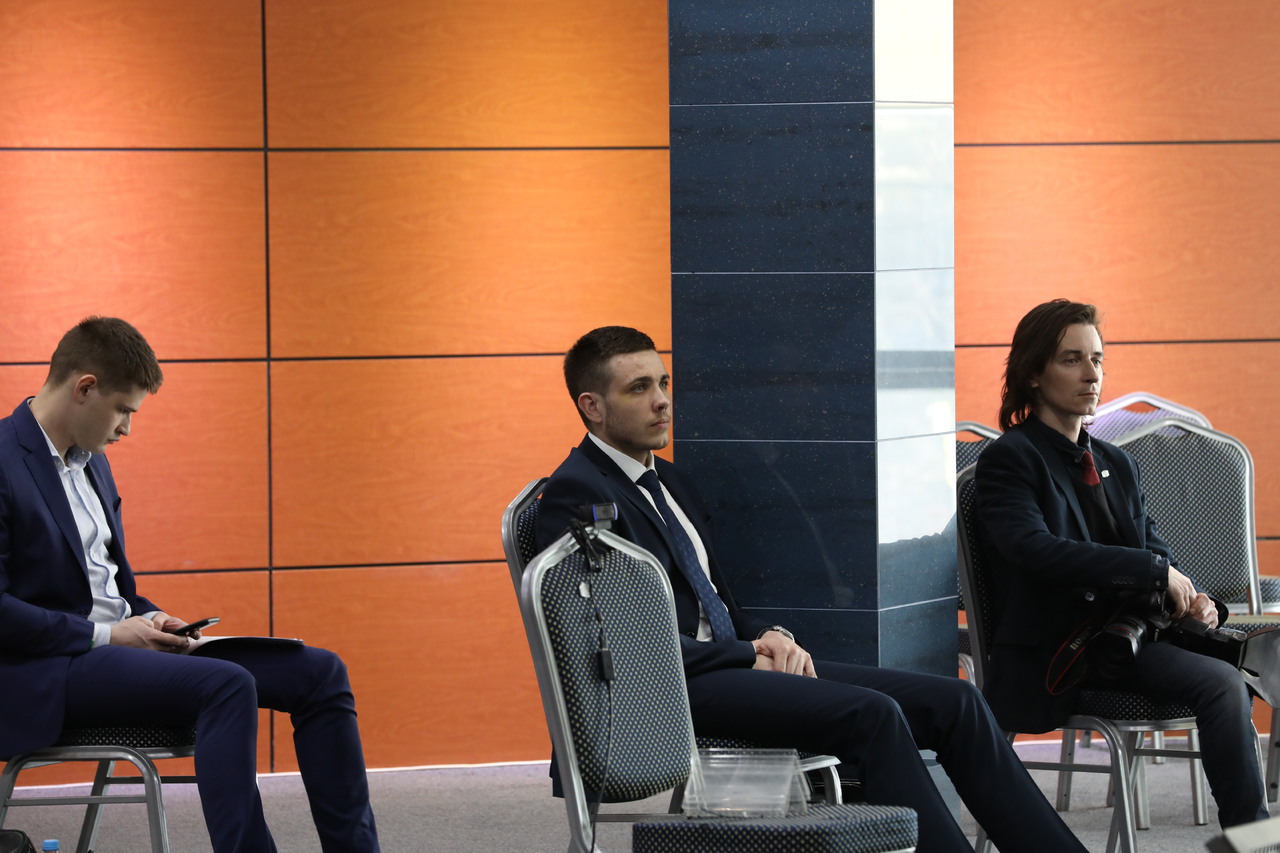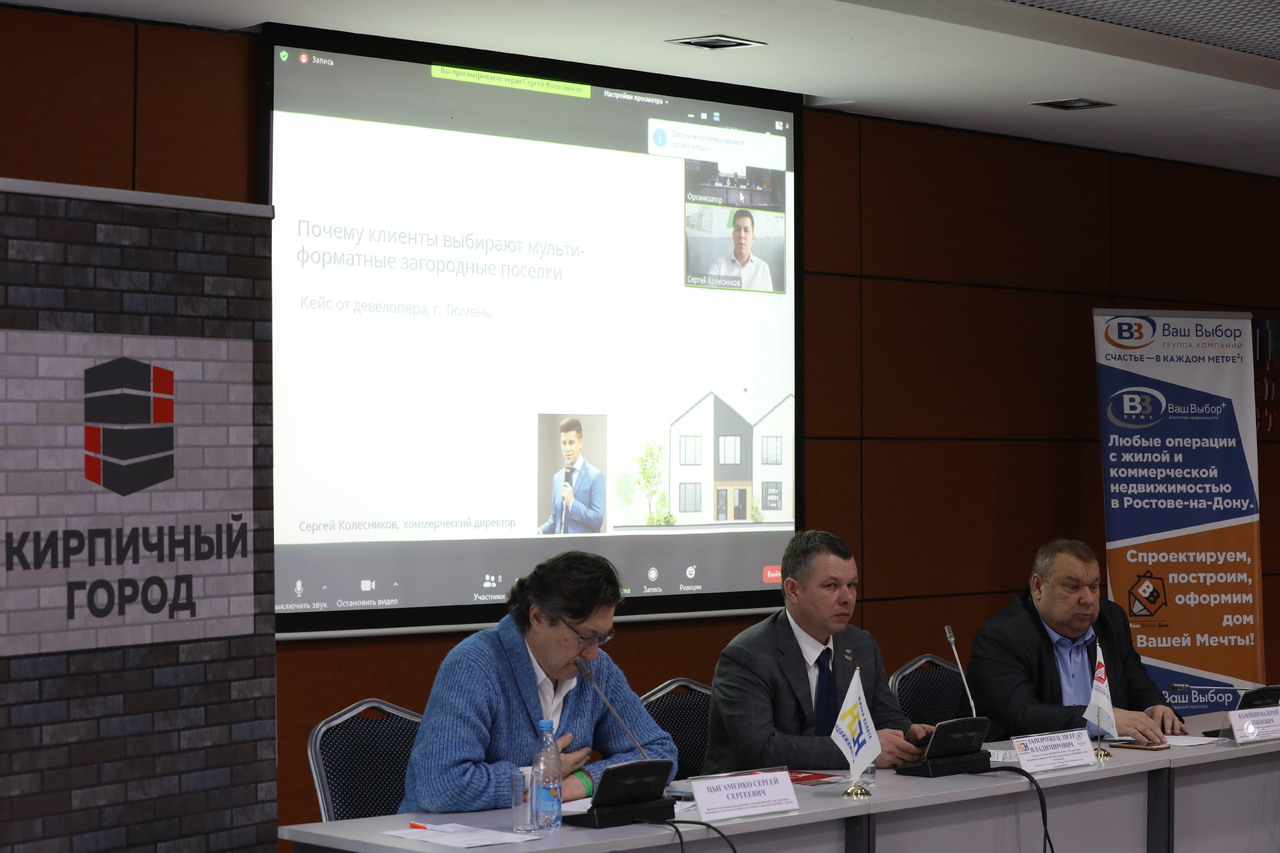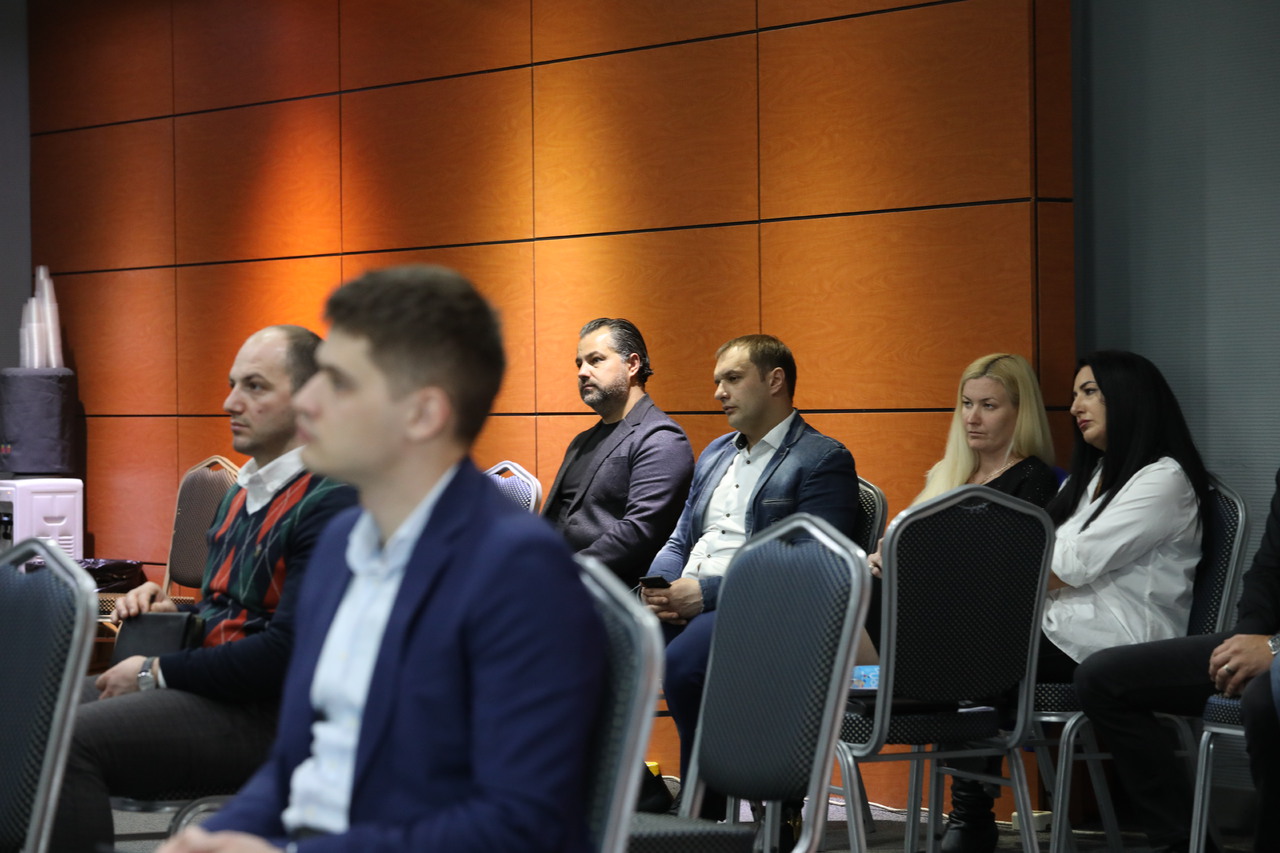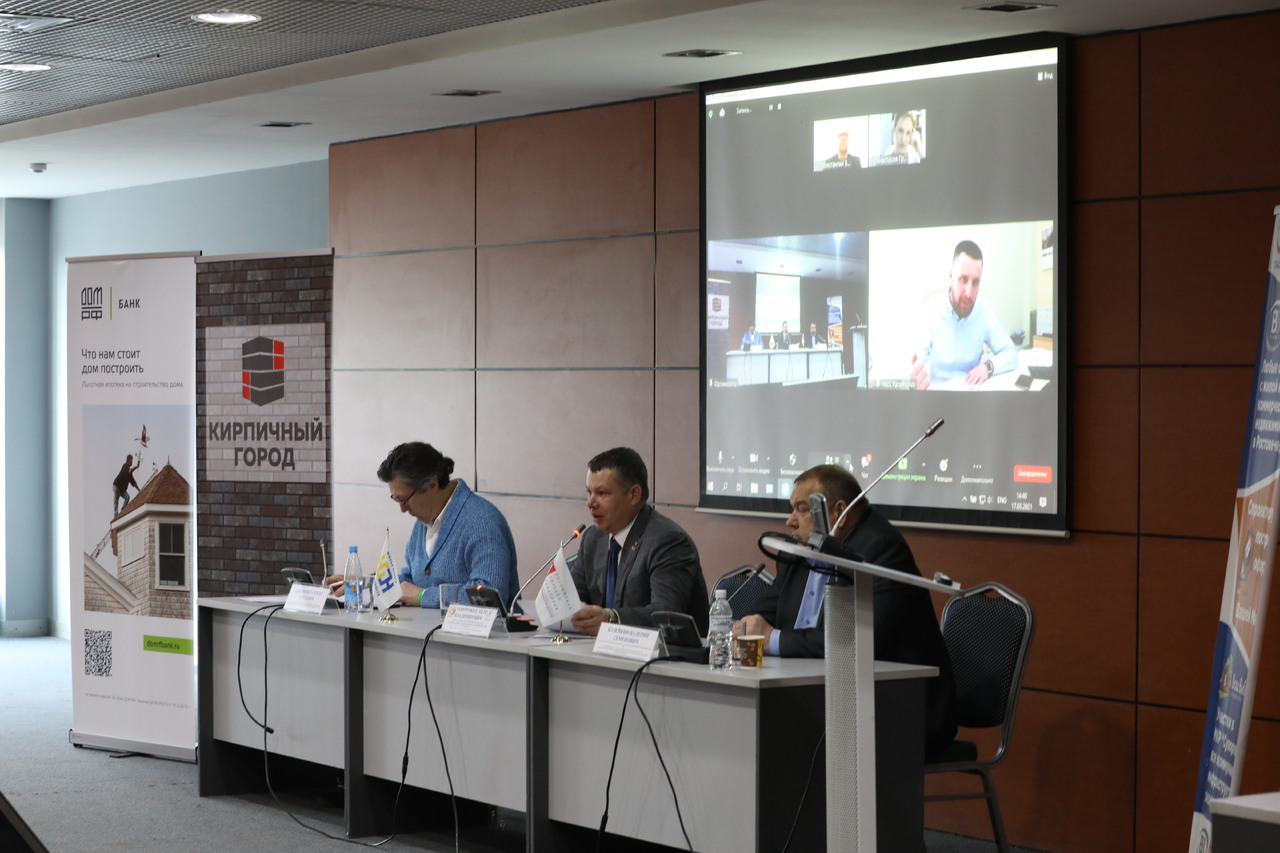 Added: 17.03.2021
View count: 1743