The initial payment on mortgage lending of Sberbank has been reduced
On July 15, the press service of Sberbank announced a change in the terms of lending for two mortgage programs. Conditions have become more loyal - the bank has reduced the minimum amount of the initial payment. The conditions are relevant for the programs that most customers use.
One of these programs is the purchase of residential real estate under construction or ready-made without proof of income. The reduction of the contribution amount from 30% to 20% is relevant upon presentation of two documents.
At the same time, certificates of income confirmation are not required at all. This program is used by many people who, for some reason, are not ready to present a certificate from their place of work.
The second program, which was included in this list, implies the purchase of a ready-made residential facility (apartments, houses) with confirmation of the borrower's income and employment.
In this case, the minimum mortgage payment decreased from 20% to 15%. When buying, you also need to provide 2 documents.
Credit conditions are becoming more and more convenient for most customers. Earlier, Sberbank lowered mortgage rates and offered customers refinancing of previously taken loans. People who purchased real estate during the period of rising interest rates were able to get a loan on more favorable terms later.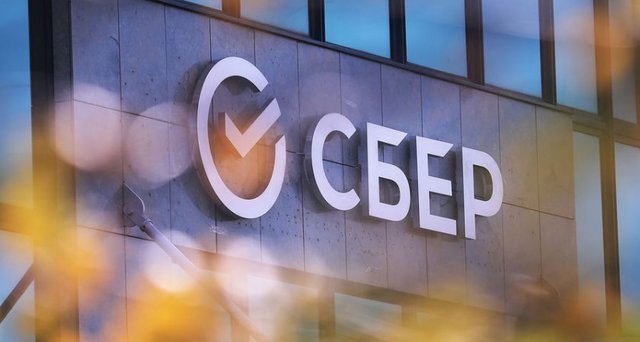 Added: 19.07.2022
View count: 422