Real estate transactions will become easier, but not safer
In may 2020, the Russian Cabinet approved amendments to the Federal law "on state registration of real estate". They significantly simplify a number of procedures and reduce the time for their implementation, but raise concerns among experts who believe that innovations can lead to a surge in cases of fraud in the real estate sector.
The amendments expand the capabilities of users in the field of digital services and electronic document management. A number of applications, if they do not concern the change of ownership, can now be submitted through the personal account on the portal of public services, without using the digital signature of the property owner. It will not be needed when entering into transactions with public authorities.
The document flow in Rosreestr will be conducted in a digital version from 2020.
This means that public authorities are given the right to digitize applications received by them in paper form and grant them equal rights. They are also authorized to confirm the applicant's handwritten signature without resorting to its electronic version. This approach, according to the Cabinet of Ministers, will reduce the time for reviewing equity participation agreements to 7 working days.
If the document was originally submitted electronically via your personal account, it must be reviewed within 3 business days.
The list of offline services has also been expanded. Now property owners have the opportunity to call specialists to their homes for a fee to process the necessary documents. Some categories of citizens, including disabled people and veterans of the second world war, can use this service for free. In addition, cadastral engineers now have the right to submit documents to the Federal register on behalf of real estate owners without a notarized power of attorney.
Another important innovation is the ban on transferring the usrn data to third parties for a fee or free of charge, including through specialized websites.
Amendments to the law will help resolve the age-old dispute about the size of Parking spaces in the design of residential buildings. Previously, developers were required to limit the area to 3.6 by 6.2 m for each car, but now they can independently determine the size of the Parking lot.
The minimum area for placing one car on the local territory is still 2.5 by 5.3 m.
The amendments, as experts read, are really intended to simplify the lives of ordinary Russians, reduce time and costs for many public services. However, canceling an electronic signature can become a loophole for real estate fraudsters.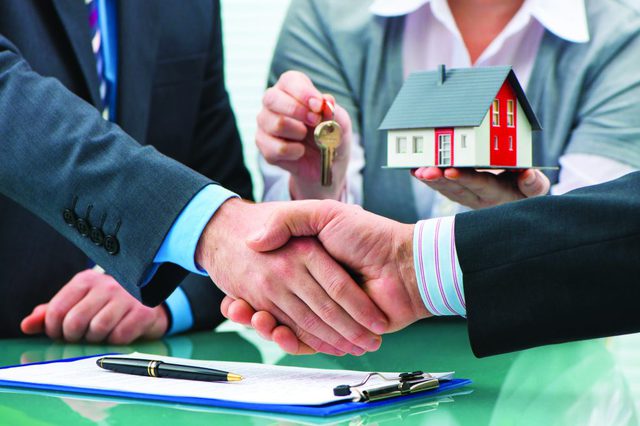 Added: 21.07.2020
View count: 943