"Sberbank" will use electronic mortgages when making a mortgage
The development of new technologies has affected many industries. Today, financial institutions are actively using electronic documents, which significantly simplifies the process of interaction with customers. People want to get the necessary information and execute transactions using a computer or mobile device. They do not want to spend time visiting institutions, because they actively use new services.
Now modern technologies have been used for registration of mortgages. For this strategy it was decided to use the "savings Bank".
They supported the idea of the Federal register for the introduction of new technologies. This Bank was the first to use for mortgages mortgages created in electronic form.
In Rosreestr specified that this mechanism is designed for mortgage programs for secondary housing.
However, it is not limited to any region and covers the whole country. At the moment, more than 3 thousand electronic mortgages have been issued.
This process of interaction between customers and the Bank will speed up the registration of mortgages and increase the level of security of transactions.
The head of "Sberbank" German Gref shared the goal regarding electronic mortgages on mortgages. By the end of this year, the Bank plans to issue 25 thousand such documents, and in 2020-to reach the figure of 200 thousand.
It is important to note that Sberbank actively cooperates with Rosreestr. In 2016, they successfully launched a joint project "Electronic registration", which allows you to register the ownership of real estate with the help of new technologies.
Since that time, more than 1 million people have been able to make a deal without visiting Rosreestr and MFC.
Now new technologies have been used in the design of mortgages. This meets the needs of the modern market and corresponds to the strategy of Sberbank. The company has always attached special importance to the direction of mortgage lending.
It is logical that modern technologies have been adopted for the development of this sphere.
While electronic mortgages can be issued only for mortgages in the secondary market. However, over time, the situation may change.
Sberbank takes into account the trends of the lending market.
Since October 1, interest rates on most mortgage programs have been reduced by 0.3%. The refinancing rate on mortgages of other banks fell by 0.6% and is now 9.5% or higher.
This is due to the objective reaction of Sberbank to the reduction of the key rate of the Central Bank of Russia.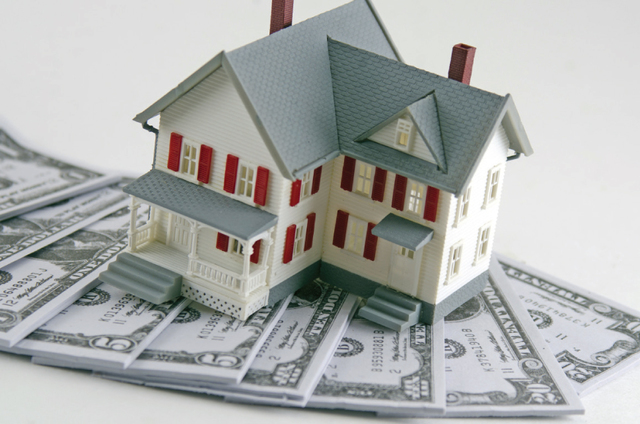 Added: 02.11.2019
View count: 1465