Beac: there is a possibility of understatement under the contract of assignment of rights of claim
From October 12, 2022, the terms of the "Action for Developers" program will change. Under contracts of assignment of claims (DPT), the possibility of "underfunding" the transaction (understatement) has been realized.
Features:
The real estate object is an apartment in an accredited house.
The seller who cedes the rights under the DDA is an individual.
It is necessary to evaluate the real estate object from Sberbank Real Estate Center LLC.
The minimum cost in the DPT is not lower than the cost in the DDU.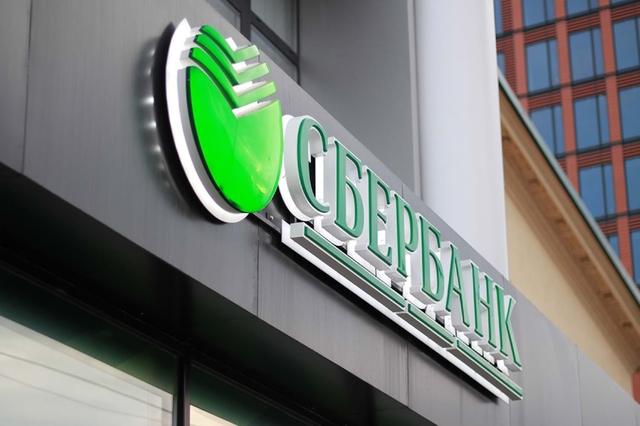 Added: 11.10.2022
View count: 535