BEAC and VTB: changing mortgage lending condition
August 25. The BEAC has reduced the minimum down payment on a mortgage for individual housing construction without proof of income (according to two documents) from 30 to 20% of the cost of housing under the state programs "Family Mortgage", "State Support" and "Far Eastern mortgage".
A mortgage for the individual construction of a house can be issued at a rate of 1.3% on the "Far Eastern mortgage", from 5.3% on the "Family mortgage", and from 6.3% on the "State Support" program.
"The improvement of housing lending conditions in the Savings Bank continues. Another reduction in the initial mortgage payment — this time it applies to individual housing construction under state programs without income confirmation — will simplify the life of borrowers and help them solve the housing issue faster," commented Nikolay Vasev, Vice President, Director of the Domclick division of Sberbank.
August 26. VTB has reduced the size of the down payment under its own mortgage programs from 20% to 15%. The bank also set a reduced interest rate for customers applying for a mortgage loan online.
"VTB has adjusted the conditions for issuing mortgages, setting the minimum amount of the first installment under its own programs at 15%. At the same time, the bank introduces an additional discount to the mortgage rate of 0.3 percentage points for online loan application," VTB said in a press release. The bank clarified that previously the minimum initial payment was at the level of 20%. A 15% contribution is possible when purchasing apartments, apartments, parking spaces and storerooms in the primary and secondary real estate market. At the same time, the requirement for the first payment when obtaining a loan for the construction and purchase of houses and townhouses was also reduced - from 30% to 20%.
Recall that a month earlier, the BEAC and VTB lowered the mortgage interest rate.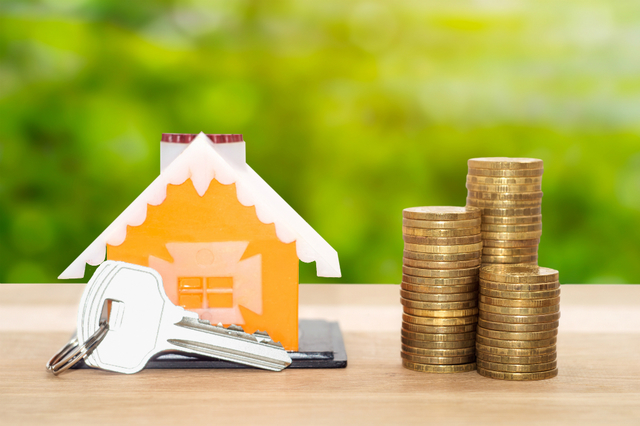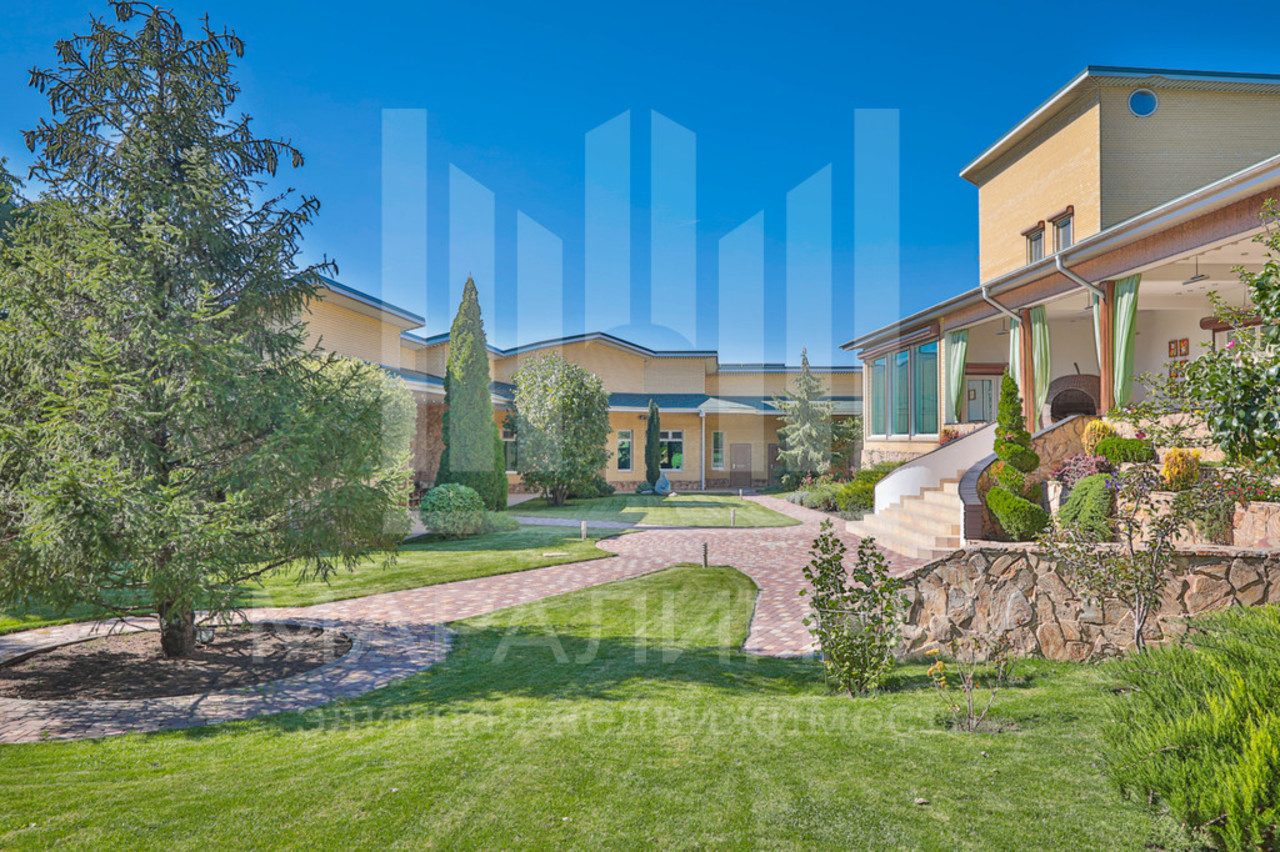 Added: 29.08.2022
View count: 460