From 2021, matkapital will be bigger
Russia decided to increase the size of family capital by 3.7%. The Ministry of labor and social protection of the Russian Federation announced the indexation of the largest payment to families. At the same time, the State Duma of the Russian Federation is thinking about expanding the possibilities of using the funds that the state allocates to the family.
Calculations of the increase in the size of the mother capital were made in the Ministry of labor on the basis of forecasts of the Ministry of economic development of the Russian Federation. The payment for the first child born on January 1, 2021, will be 483,882 rubles. (this is 17,265 rubles more than in the current year). At the birth of the second child, parents who did not have the right to matkapital earlier are entitled to 639,432 rubles. (more by 22,815 rubles), and if the family received payments for the first child born after January 1, 2020, then 155,550 rubles (increased by 5,550 rubles).
As before, mothers and sole adoptive parents of a child (including men) have the right to matkapital.
The state will allocate 443.3 billion rubles for payments to the pension Fund of Russia in 2021.according to the authorities, 1.2 million families will receive the right to matkapital in 2021. Approximately the same figures, and officials expect to 2022-23 respectively.
Now the maternity capital can be spent on the purchase of new housing, education for children (including preschool), and increasing the insurance part of the mother's pension.
Since 2020, parents of their second child have a new opportunity: to receive money in the form of monthly payments. In the first 6 months, 28% (155,000) of families who received the certificate used it. 11% (62,000) used this money to pay for their child's education. The increase in the number of such families was facilitated by the lifting of the three-year restriction on the use of maternity capital for these purposes.
Still, the majority of Russians (61%, or 339,000) used funds to improve their housing conditions.
The state Duma is actively discussing the possibility of expanding the use of matkapital. The goal is to give parents more ways to improve their children's living conditions. Maternity capital is now often a dead weight when it could be used to make the lives of families with children better. One of the main proposals for expanding the scope of maternity capital today is the right to spend it on major housing repairs: gasification, electrification, roofing and other equally important works.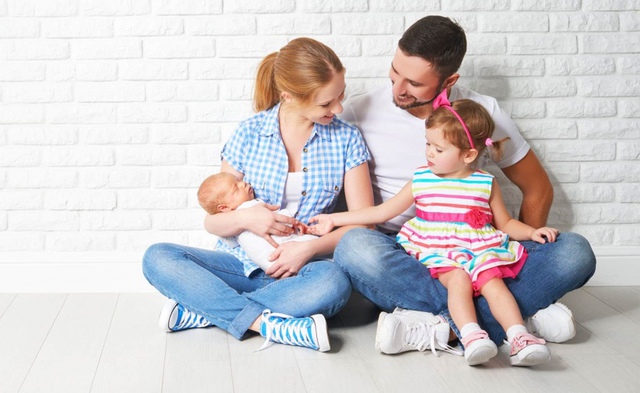 Added: 24.09.2020
View count: 1295