From September 1, debtors can declare themselves bankrupt through the MFC
Starting from September 1 of this year, citizens whose debt amounts range from 50,000 to 500,000 rubles have the right to declare bankruptcy in a simplified manner. To do this, you should submit an application to the MFC. The corresponding legislative act was adopted by the state Duma in the second and third readings. According to the authors of the bill, the procedure should not be charged.
Position of the drafters of the bill
Nikolay Nikolaev, who heads the Committee on natural resources, property and land relations, had a hand in creating the law. According to Nikolaev and his colleagues, the procedure for recognizing bankruptcy through judicial instances, which remained relevant until September 1, was too ineffective. However, according to the new legislation, creditors can still transfer the procedure to the judicial level.
This option is provided for the purpose of preventing potential abuse.
What happens after the application is submitted
Representatives of the MFC are required to find out within one business day whether enforcement proceedings against the person who filed for bankruptcy have been terminated. If this person does not have property to be sold for the payment of debts, this will not prevent the procedure from being carried out.
Employees of the MFC within 3 working days place in the unified Federal register of bankruptcy information the news that out-of-court bankruptcy was initiated at the request of such and such an applicant.
From this moment on, interest, penalties and penalties on any obligations of the bankrupt are no longer accrued, and creditors do not have the right to claim debts due to the moratorium. Most of the required payments will also be cancelled.
How long does the bankruptcy procedure take
The legislation sets aside 6 months for this procedure. During this period, the former debtor will not be able to issue guarantees, issue loans and other similar actions.
After 10 years, a citizen can, if necessary, re-apply for recognition as a bankrupt without judicial authorities.
Who does not fall under the innovation
Not all categories of individuals can become bankrupt under the simplified scheme. If the money is to be paid as part of compensation for non-pecuniary damage or damage to health or life, the applicant will not be declared bankrupt. The same applies to alimony arrears.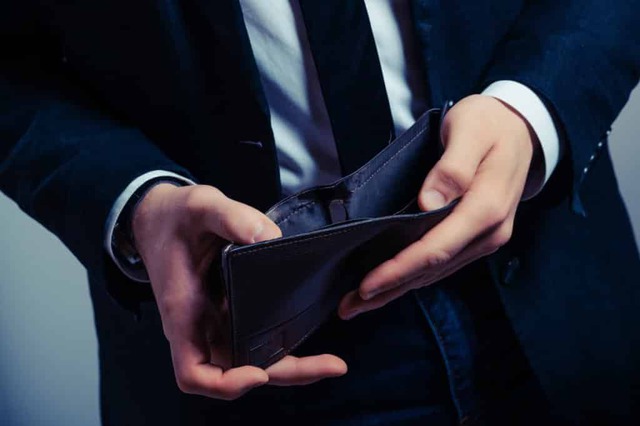 Added: 04.09.2020
View count: 1326