From December 1, saunas and hamams will be allowed to be installed in apartment buildings
In the near future, residents of high-rise buildings will be able to steam in the bathhouse without leaving the apartment. The Ministry of Emergency Situations of Russia approved the placement of mini-saunas, hamams and infrared cabins in high-rise buildings.
It is worth noting that the apartments themselves are considered for the installation of mini-baths, and not basements. By the way, it was previously allowed to use the latter to open workshops, shops and various services.
Only to get a full-fledged bath, even in a huge apartment, it still won't work. After all, the Ministry of Emergency Situations is only correcting its old set of rules, where it was previously forbidden to place baths and saunas in luxury penthouses. Now, the order prescribes rules according to which something can be, or vice versa, something cannot be installed in the apartment. It is noteworthy that there are no such restrictions for owners of small-sized apartments, because they have nowhere to put the same hamam, for example.
But, despite minor amendments, from December 1, owners of luxury housing are waiting for changes for the better. They will have access to mini-steam rooms such as hamams, as well as individual saunas and infrared cabins. The main thing is to strictly follow the regulations and rules of the Ministry of Emergency Situations.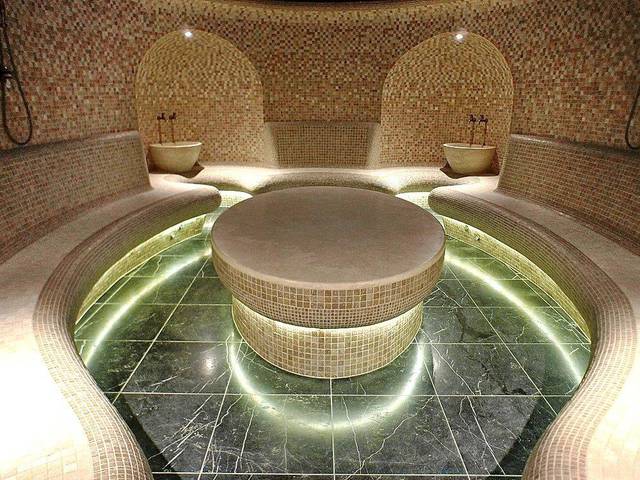 Added: 29.11.2022
View count: 303