The real estate market in conditions of partial mobilization
The recently announced partial mobilization has affected all spheres of life and business. The real estate market did not stand aside either, which slowed down against the background of the news and sank noticeably in places. But there is no need to talk about collapse.
In the primary housing market, the situation remains fairly stable, with only a small number of refusals. In general, clients take either a wait-and-see attitude, or on the contrary, they try to complete the transactions they have started as soon as possible.
It is noteworthy that the practice of working by proxy has now become a necessity for many.
Legal departments have noted an increase in the number of appeals on this issue. People leave, and the sale or temporary use of their real estate is entrusted to third parties.
Perhaps a significant damage has been done to the luxury real estate market, where there is a greater percentage of freezing or disruption of transactions. There is also uncertainty about the future, along with the opportunity to choose safer regions and countries. Plus, do not forget those who are waiting for further price reductions to buy attractive properties at a significant discount.
Of course, now many are in a state of uncertainty and prefer to wait out rather than act. Banks, taking into account the new laws on credit holidays, have their own risks. Accordingly, it has become difficult or simply impossible to issue a mortgage to men who fall under mobilization. Therefore, the decline in demand is also due to refusals in mortgage loans.
Despite the alarming information background, we recommend you to remain calm.
The real estate market is vulnerable now, but stable.
And in order to minimize risks and profitably choose worthy objects, be vigilant and contact only professional participants of the real estate market.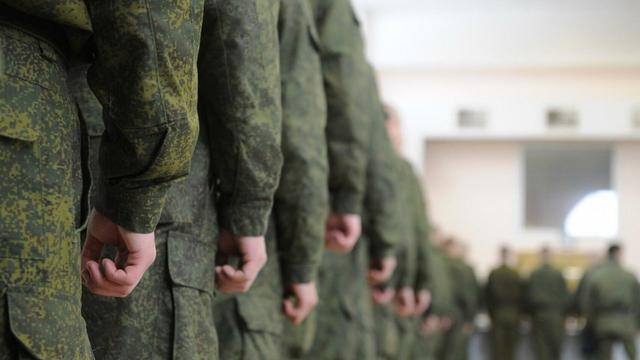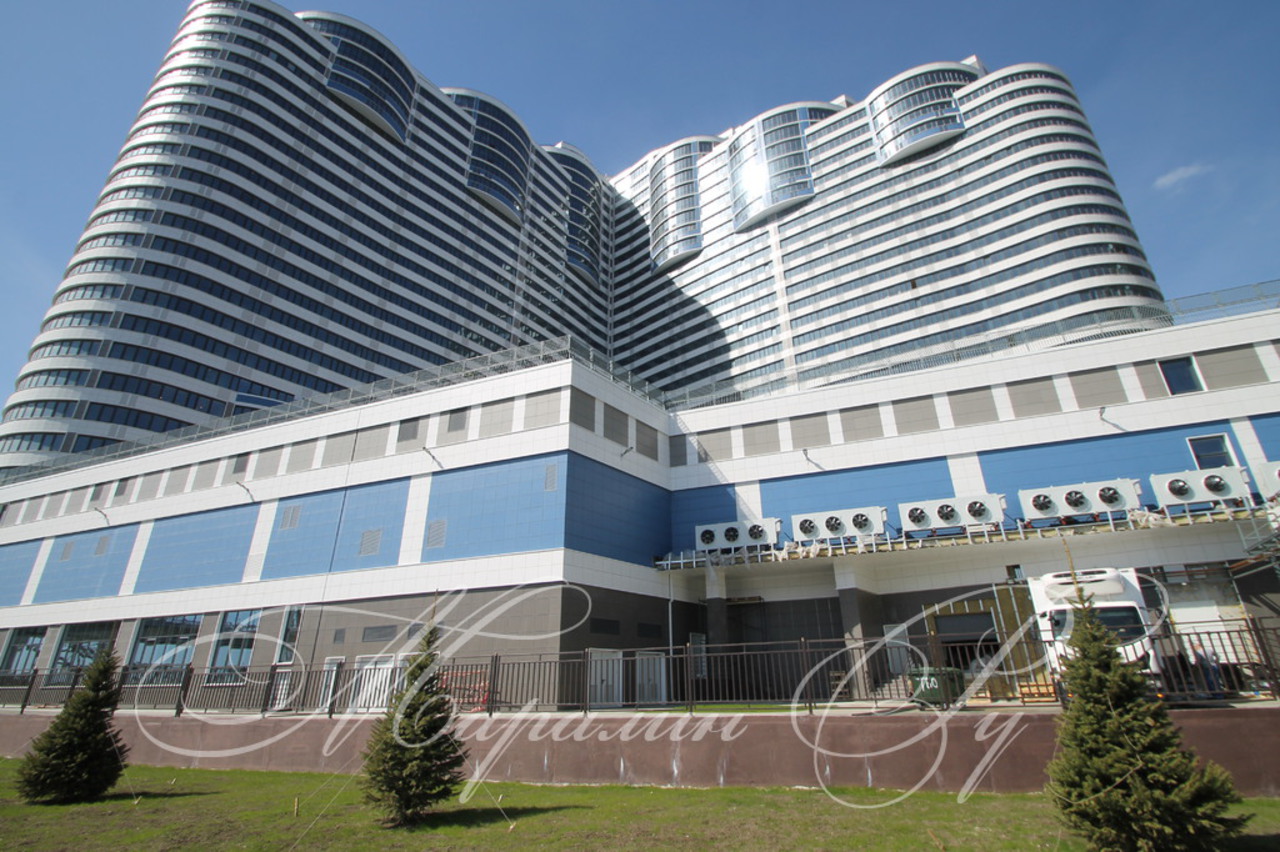 Added: 04.10.2022
View count: 556