Rosstat reported an increase in prices for real estate and building materials in Russia in 2022
According to Rosstat, apartments in new buildings in Russia have increased in price by 31% over the year. The average cost of primary housing in the second quarter of 2022 amounted to 116.3 thousand rubles per sq.m against 89 thousand rubles a year earlier.
Apartments on the secondary market increased in price by 29%, to 91.6 thousand rubles per sq.m, whereas in the same period of 2021 the figure was 70.8 thousand rubles.
The increase in prices for construction materials in Russia for the first half of 2022 compared to the same period in 2021 amounted to 24.5%. Compared to June last year, the growth was 14%. At the same time, in June, compared with May, there was a decrease of 2%.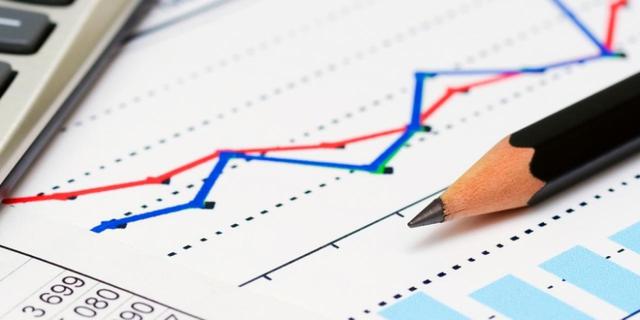 Added: 28.07.2022
View count: 489