Putin instructed to fight buildings unregistered in the EGRN
Russian President Vladimir Putin has instructed the government to reduce the number of unregistered objects in the Unified State Register of Real Estate.
The government will make changes to the legislation that will allow:
— reduce the number of land plots whose boundaries are not defined in accordance with the requirements established by the legislation of the Russian Federation;
— to reduce the number of cases when land plots in state and municipal ownership are used by legal entities illegally;
— reduce the number of buildings, structures, premises and parking spaces that are not registered in the EGRN.
The instructions were approved within the framework of the state program "National Spatial Data System".
The deadline for the execution of the President's order is January 1, 2024.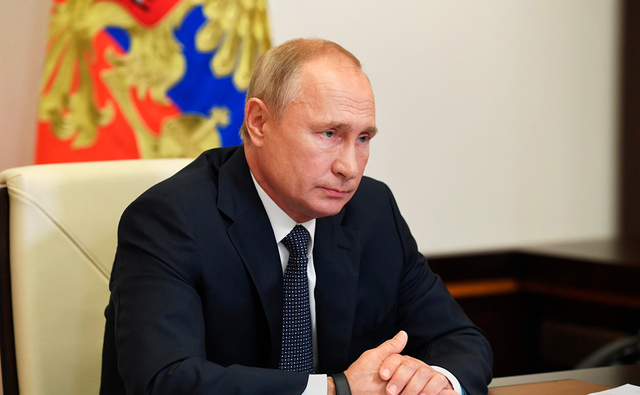 Added: 14.09.2022
View count: 388