Putin signed a law to strengthen the protection of the rights of homeowners
Putin signed a law on strengthening the protection of the rights of homeowners. The new edits will provide maximum protection for people who have decided to buy a home by participating in shared-equity construction.
The official document indicates which properties can be excluded from the list of problematic ones. In case of bankruptcy of the developer, the compensation Fund will be used to pay all participants of shared construction who suffered losses. Even those people who did not make regular payments to the compensation Fund will be able to receive a cash payment.
What is the procedure for determining the amount of compensation payments? The amount that the defrauded shareholders will receive depends on the market value of housing. The assessment must be made no earlier than three months before the first payments are due.
All long-term construction projects will be included in the register of problematic objects. You can get rid of the" unpleasant " status only in two cases: complete construction in full and put the object into operation; fully pay monetary compensation to all shareholders .
After payment of compensation, The Fund for the protection of the rights of participants in shared construction has the right to combine unfinished projects and plan their further implementation by attracting third-party investors.
Governors will be required to ensure careful control over the restoration of the rights of shareholders who are on the register, but do not have rights to a problematic object due to its absence. The Fund often receives complaints from individuals whose objects were on regional road maps, but were never implemented.
The new law also specifies all the nuances of termination of the transaction when participating in shared construction using the funds of the parent capital. If the agreement is terminated, funds from the escrow account are returned to the account of the Pension Fund of the Russian Federation.
The pledge of the land plot is terminated immediately after the built house is put on cadastral registration.
The developer is no longer required to provide an urban development plan for a land plot formed as a result of the division of the territory. If the deviations in the area do not exceed the data specified in the project documentation by more than 5%, the developer will receive approval to put the object into operation. Disclosure of escrow accounts is now possible after the real estate object is delivered, and not after the property is registered, as was previously the case.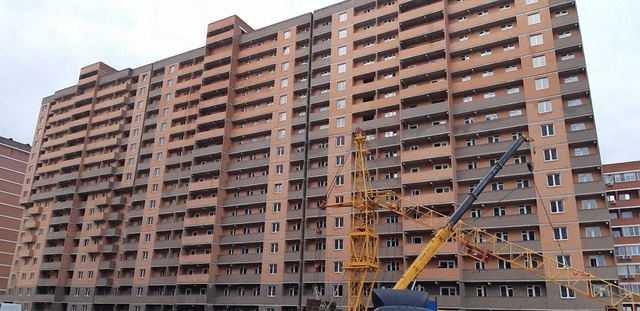 Added: 04.08.2020
View count: 1071