Public cadastral map of the Russian Federation for 2020 online
The public cadastral map of the Russian Federation for 2020 in online mode allows you to quickly and without leaving your home, get information about a capital construction project or land plot.It contains information about all objects that have passed the official survey procedure and were entered in the usrn.
The cadastral map is freely available to the public. It can be used by realtors or lawyers, as well as ordinary people. Mandatory registration, as well as access using paid codes, is not required. To get information about an object of interest, select the desired region and enter the cadastral number of the site in the search field. or a capital construction project. If there is no data about the object, to get information, just click on the section of the cadastral map you are interested in and the following data will be available to you: Cadastral number-individually assigned to each item. Category of land – farming and agricultural production, settlements, etc.
Address – region, district. Updated area. the cost of the plot. Survey-completed or not. coordinates of the section.
The public map of the Russian Federation 2020 provides accurate data on the administrative division of the Russian Federation. This helps you determine the registry office and which district / region it belongs to.
All borders and adjacent sections are shown on the map, provided that they are also included in the register.
The public cadastral map of the Russian Federation for 2020 contains updated information about land plots located in all regions of Russia. All information is current for the current year. If the land ownership rights are registered in the usrp/usrn, you can also get an extract about the history of the transfer of ownership rights. The area of interest can be studied in detail not only on a digital map, but also on an image taken from space. In 2020, aerial photography from a quadrocopter is gaining popularity.
With the help of modern technology, you can quickly get information about any real estate object in the form of high-quality images from the air.
The public cadastral map 2020 contains information of an informational nature. To confirm the actual cost of the site, you must get a certificate from the Federal Register on a standard form. It can also be ordered online. After 2-3 days, you will be able to get a ready document.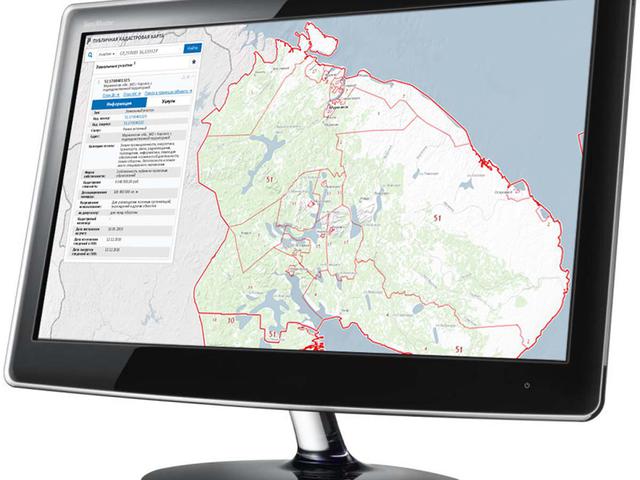 Added: 02.09.2020
View count: 1415