Missed the deadline for entering into the inheritance: how do I get the property
The established period for entering into inheritance rights is 6 months from the date of death of an individual. Then you can get the property if there are valid reasons, in a judicial and simplified procedure.
What do the judicial authorities consider a valid reason
Article No. 1155 of the Civil Code of the Russian Federation states that it is allowed to restore the period of entry into inheritance rights in the following cases: lack of information about the appearance of the inheritance (there is no connection with a relative, his place of residence is unknown, there is no data on death); severe long-term illness, trauma, coma, hospitalization; Living in another country and not being able to travel to Russia; Illiteracy; long business trip (without the ability to send documents by mail or through a trusted person); incapacity due to a mental disorder.
You will need to provide the court with evidence of a valid reason. A short-term illness is not considered a valid reason for extending the term. When serving a sentence in a correctional institution and passing military service, documents can be submitted by issuing a power of attorney to any person.
Restoration of rights in a simplified manner
The easiest way to restore the term and do without going to court is to get consent from the heirs who have already entered into the rights. Then you need to draw up a written agreement, contact a notary (or other authorized person) and certify the document with his signature. Consent must be voluntary. In the opposite case, the heirs have the right to challenge the document and declare it invalid. Each applicant makes a separate application. After that, the notary cancels the previous inheritance certificates and issues new ones.
How to get an inheritance through the court
Even if there are no obvious valid reasons and relatives do not agree to review the inheritance rights, it is worth trying to go to court. Each claim is considered by the authorities individually. The document must be drawn up correctly, with the help of an experienced lawyer. In Article No. 1155 of the Civil Code of the Russian Federation, there is no exact list of valid reasons.
It is advisable to try to find good reasons for missing the deadline for entering into property rights, list them in the application, and attach evidence.
In the claim document, you must specify the data of all the defendants (heirs or the name of the municipal body, if the apartment was transferred to the state). It is also necessary to provide a copy of the death certificate of an individual, proof of family ties or a will, a receipt for payment of state duty. If a positive decision is made, the case is reviewed and the shares are redistributed. If the property is sold, the applicant is awarded monetary compensation.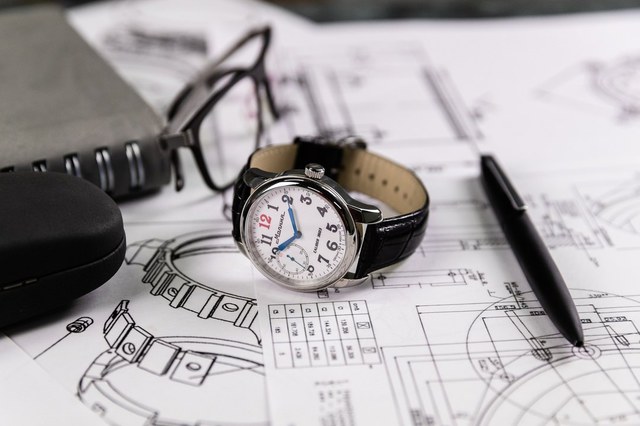 Added: 27.01.2021
View count: 1174