The government allowed to take a preferential mortgage for the independent construction of private houses
The government is launching a pilot preferential mortgage program for the construction of private residential buildings on its own – without signing a contract with professional developers. The decree was signed by the Prime Minister Mikhail Mishustin.
The preferential rate on such loans will not exceed 9% per annum. The maximum loan amount at a subsidized rate in Moscow, St. Petersburg, Moscow and Leningrad regions will be 12 million rubles. For other regions – 6 million rubles.
In 2022, within the framework of the pilot program, it is planned to issue about 8 thousand loans for the construction of private houses on their own.
The launch of a new preferential mortgage program will allow more Russians to improve their living conditions.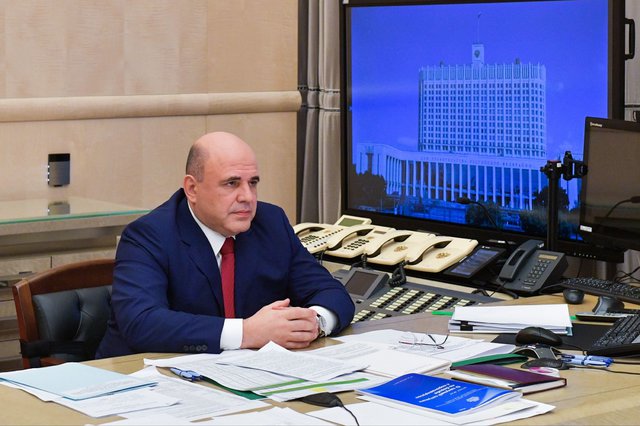 Added: 01.06.2022
View count: 3072