We congratulate you On the new 2019 year
Merry Christmas and a happy new year!
These holidays, beloved by all, are not only a feast and entertainment, but also a time of summing up, plans for the future. At this amazing time we remember the past and think about the future.
Difficulties in the country's economy make us work more intensively, think creatively and, often, go "beyond". Our team of professionals, in spite of everything, continues to develop and move forward. We are proud to be more or less involved in important events in your life, whether it is buying or selling real estate or other types of transactions.
We wish that all your dreams come true in the New year! About the sun, the sea, trips, successes and achievements Of your children, about your own home, about moving into a new spacious apartment or office. Let your homes, apartments and offices will always be warm and cozy, and next – dear to the heart and loving people. We are happy to find you a comfortable, warm, cozy home, where you want to return from work, and in the morning happy to go on business.
Well-being, happiness, health and more successful deals. All the best for the New year!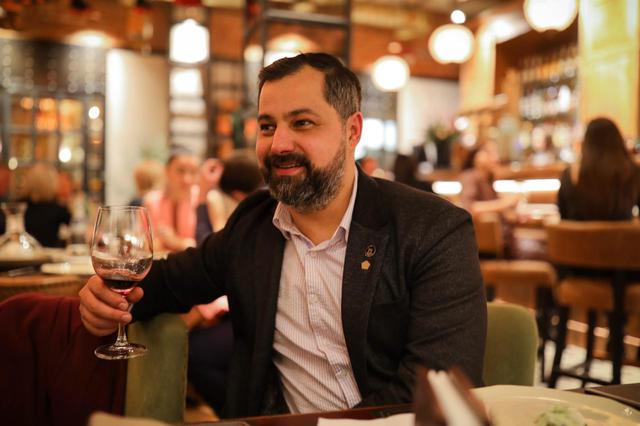 Added: 02.01.2019
View count: 1674