Happy New year from the team Maralin Ru
Dear colleagues, partners, clients!
The Agency of elite real estate Maralin Ru congratulates you with Coming New year 2018!
This past year was productive - our team worked on improving the quality of our services. We actively promoted the main site of our company, enriched with new objects directory of real estate complemented and enhanced the video directory, and improved mobile app.
And, most importantly, we released together with our partners and customers a new magazine on real estate. Each copy of the publication Maralin Magazin we give necessary and useful information for our readers. The magazine contains tips and advice relating to transactions of purchase and sale of real estate, innovations in the field of registration of objects, information on Bank mortgage programs and just high-quality, interesting and unique content.
Next year we are already building new plans and we are sure we will implement them, because our employees know how to achieve your goals. We are delighted to be involved in the important changes that have occurred in the lives of our clients buying a new home. For many this has been a dream come true.
I wish in the coming year fulfill all your desires, even those that have always seemed unattainable. Let your house will always be comfort and your relatives the people warm and calm. And, make no mistake, we will find you a house that you will always want to come back!
Happiness, health, luck and prosperity in the New year!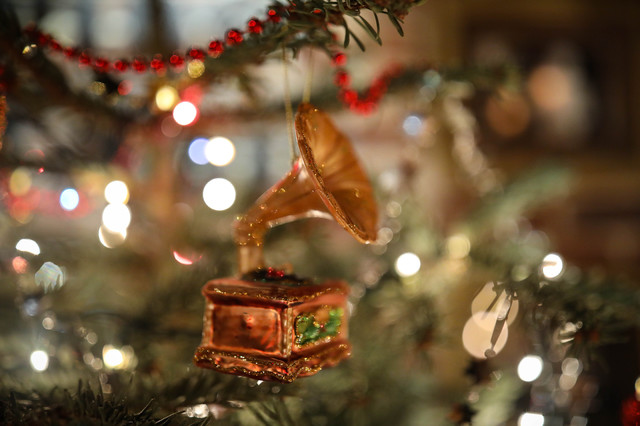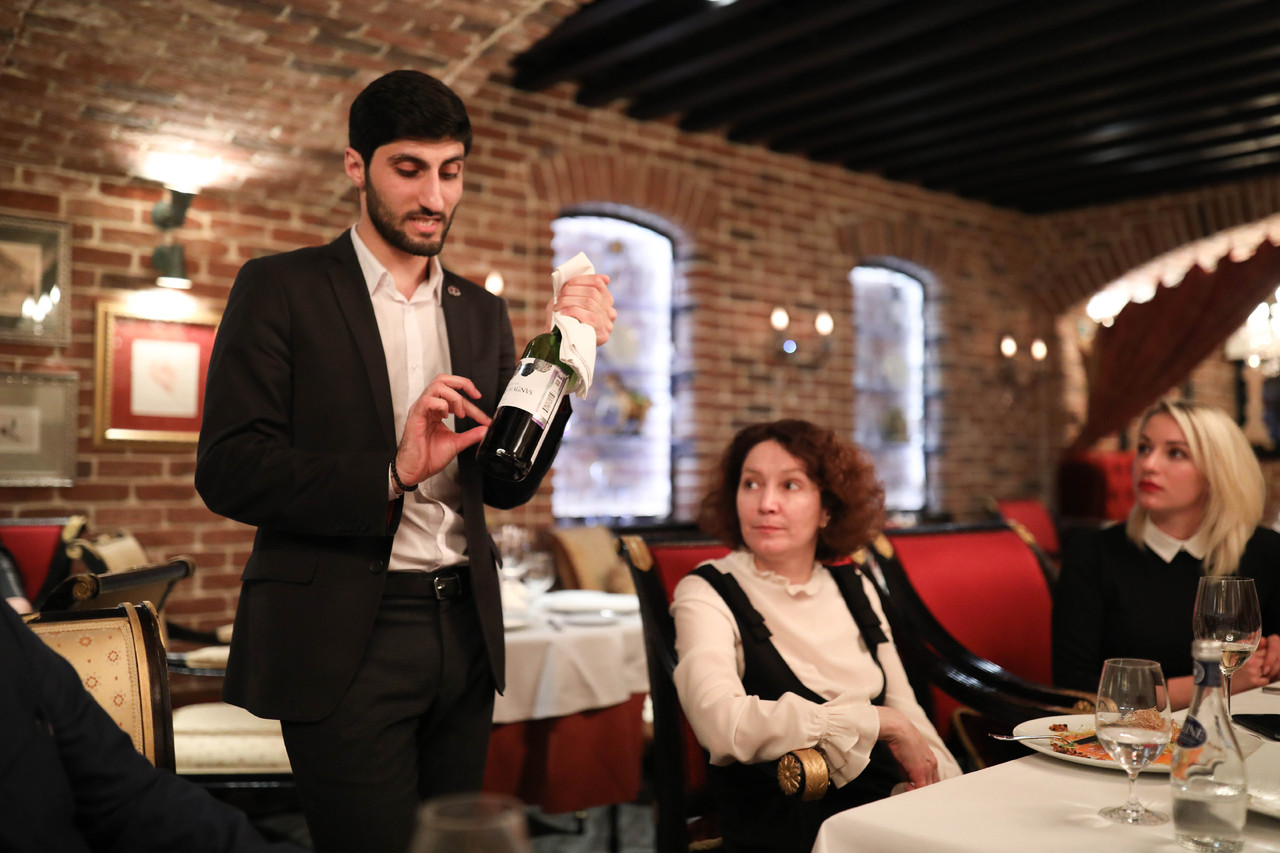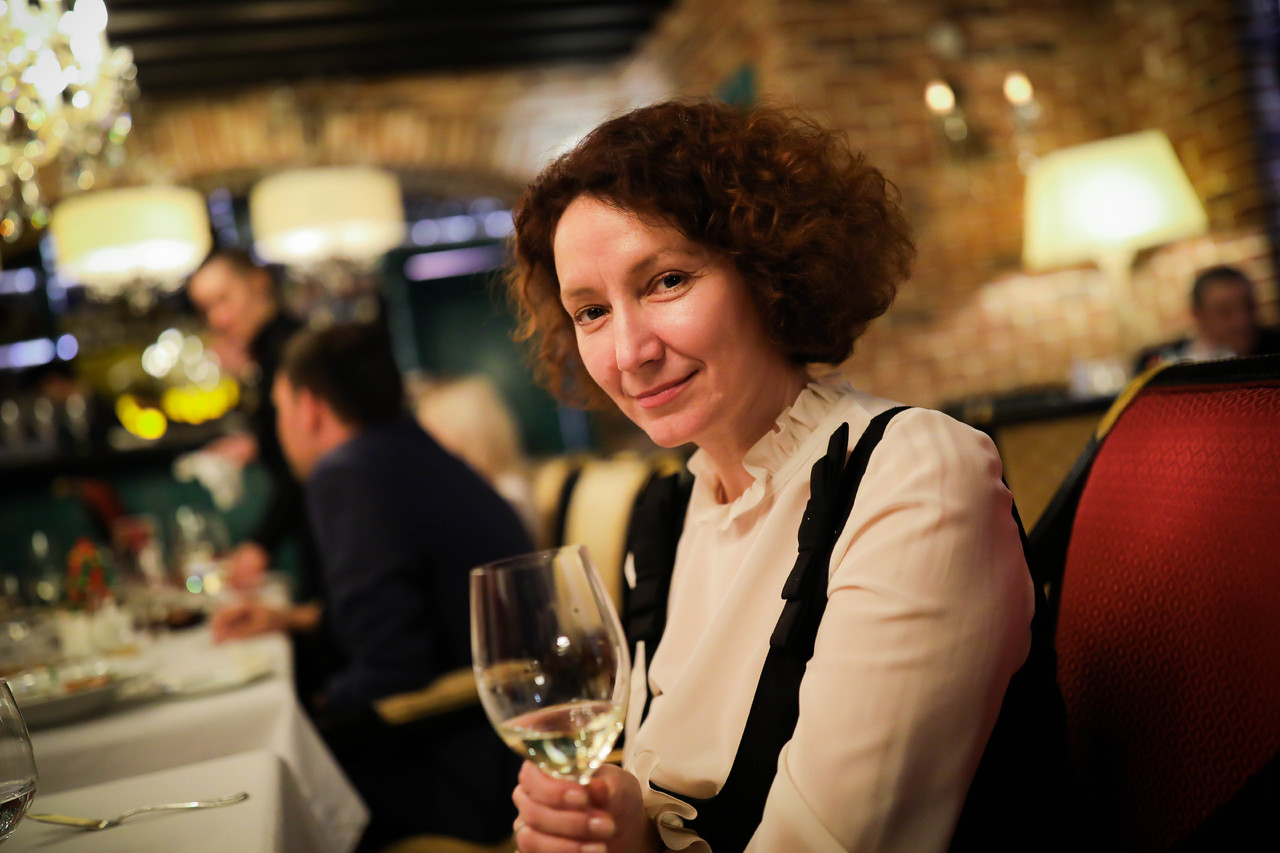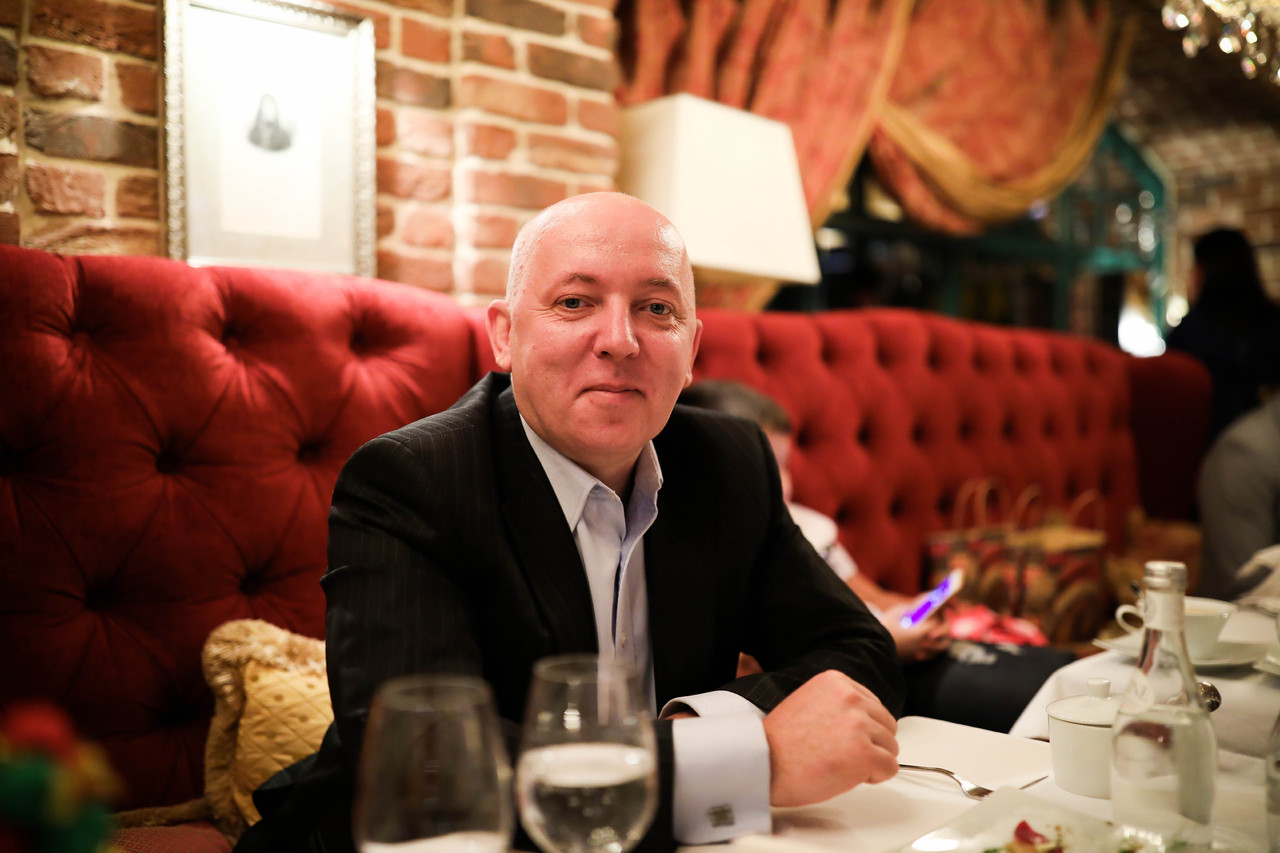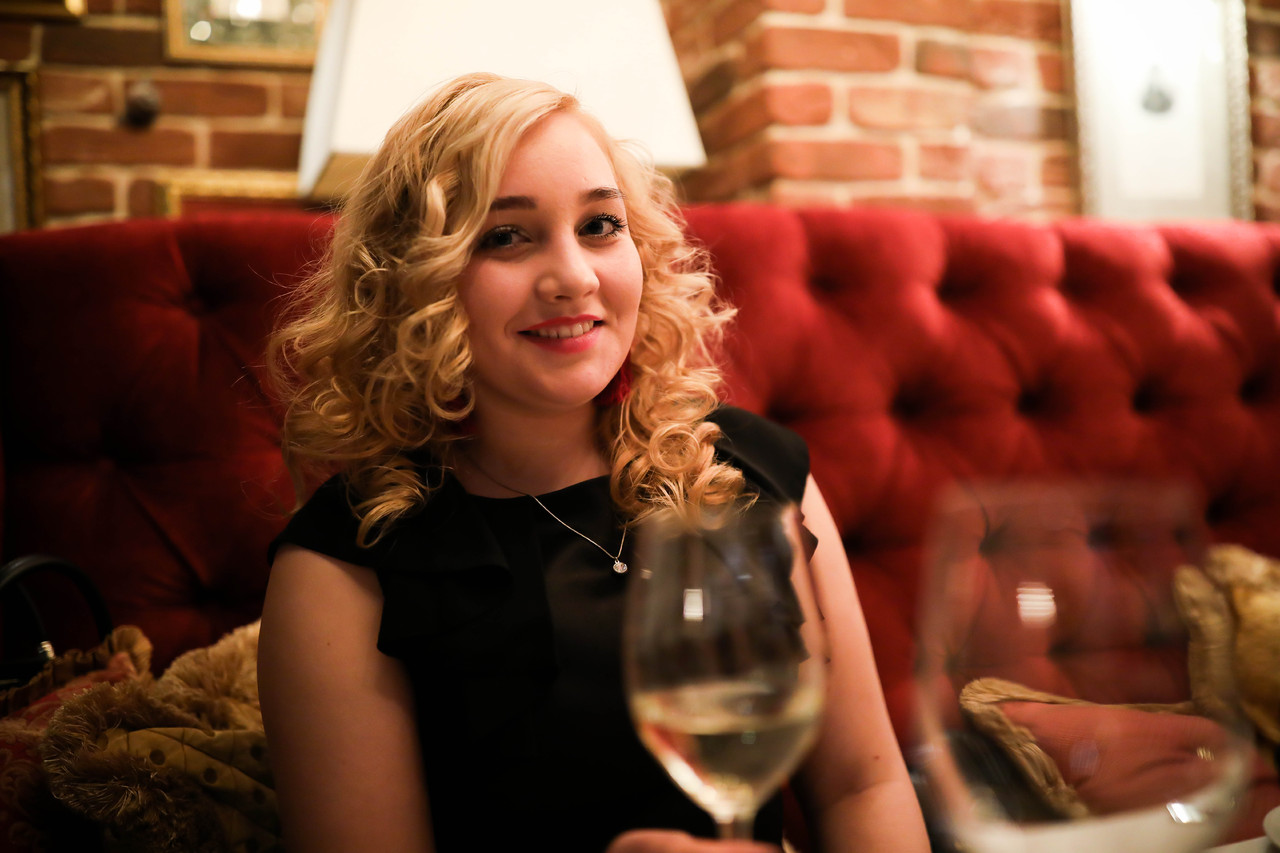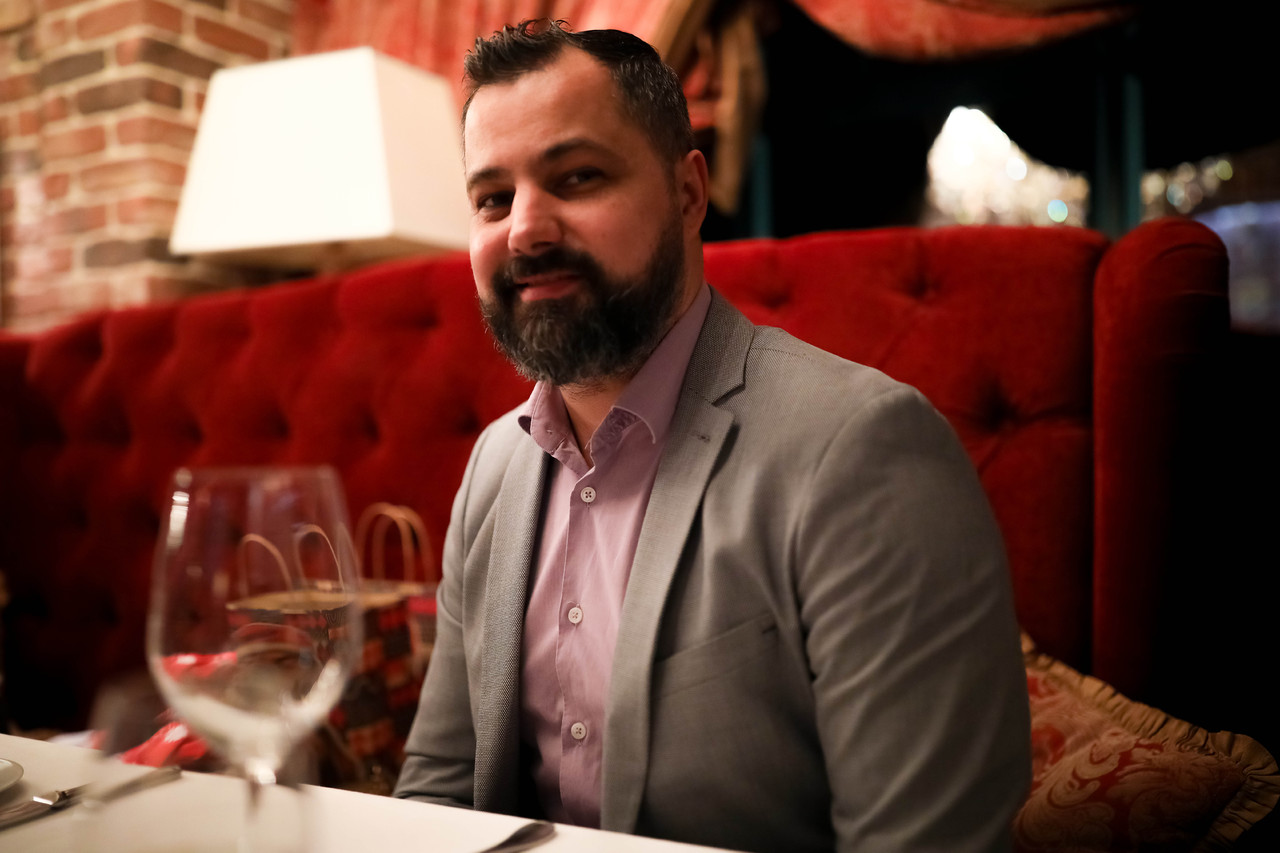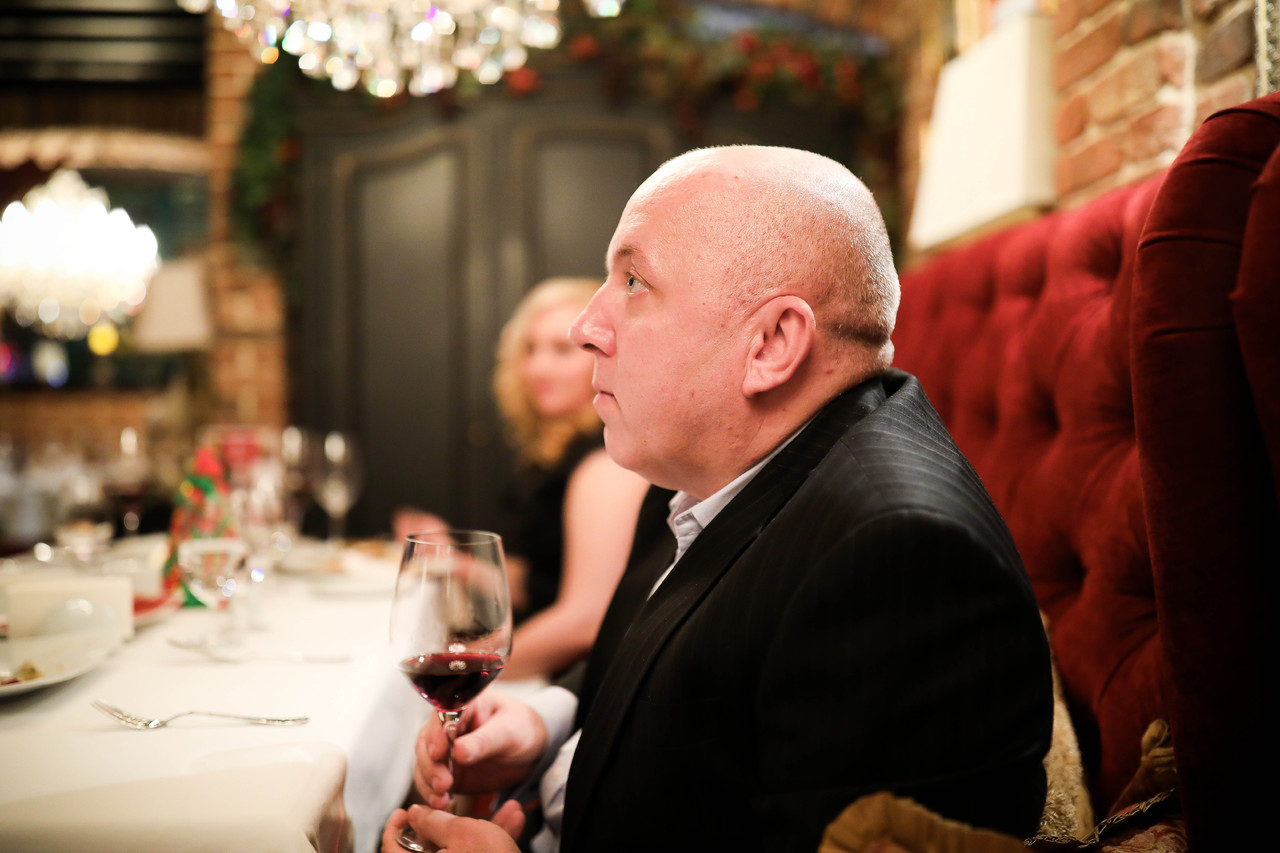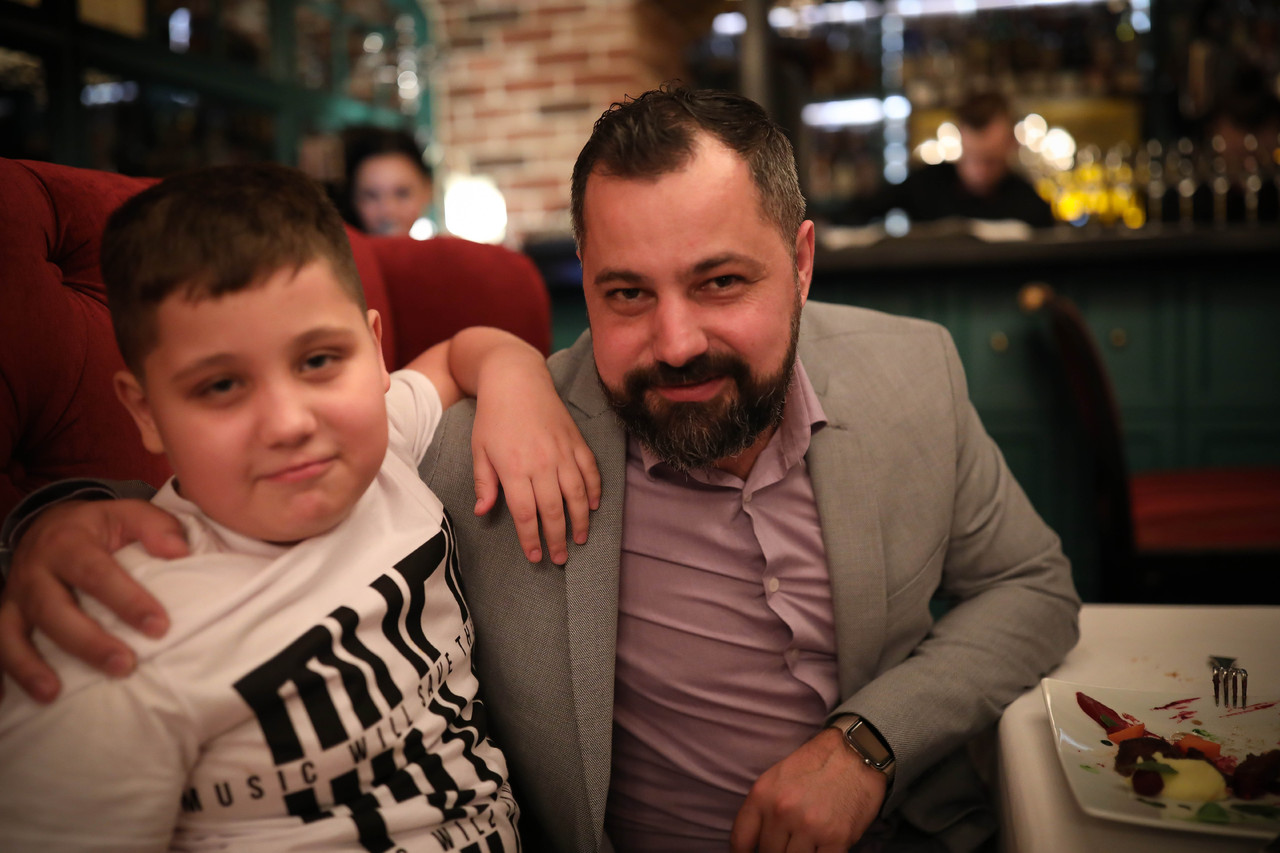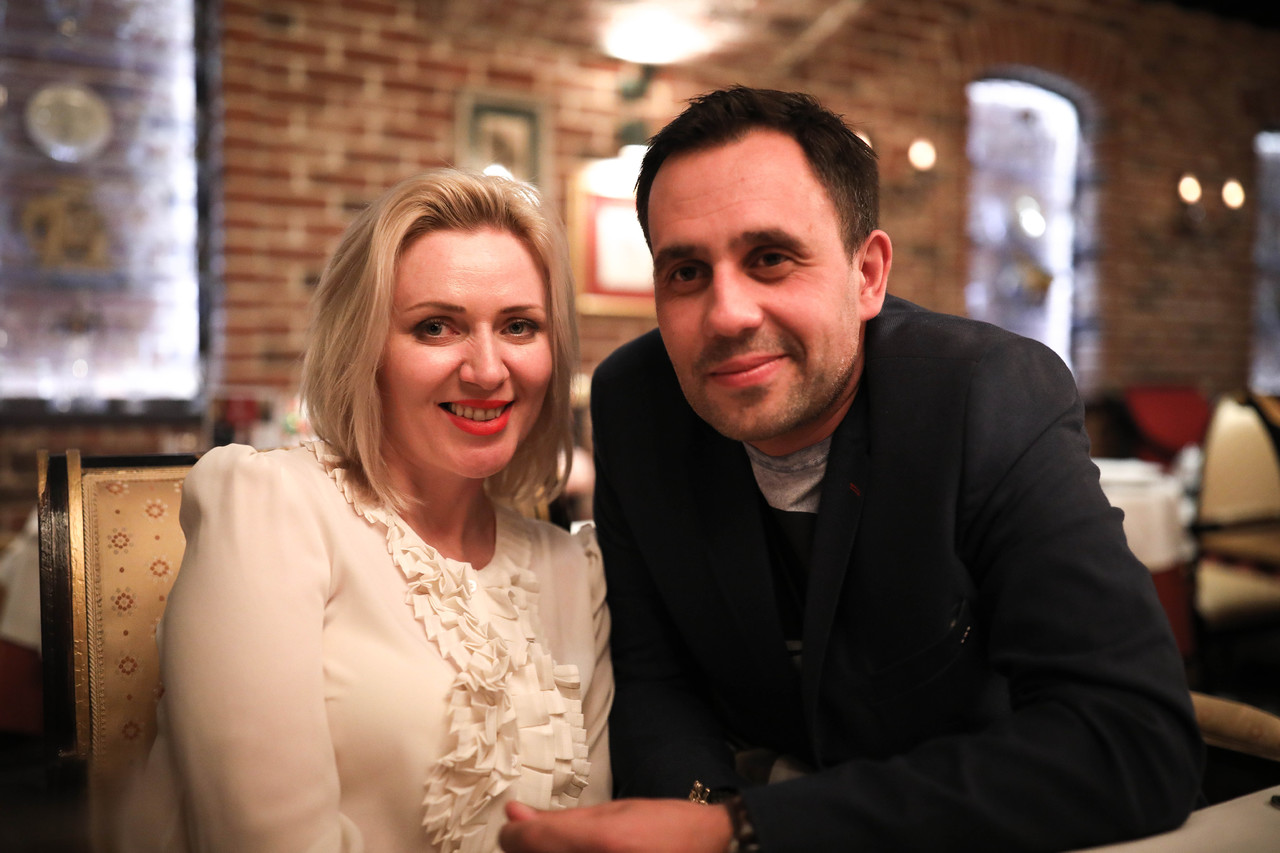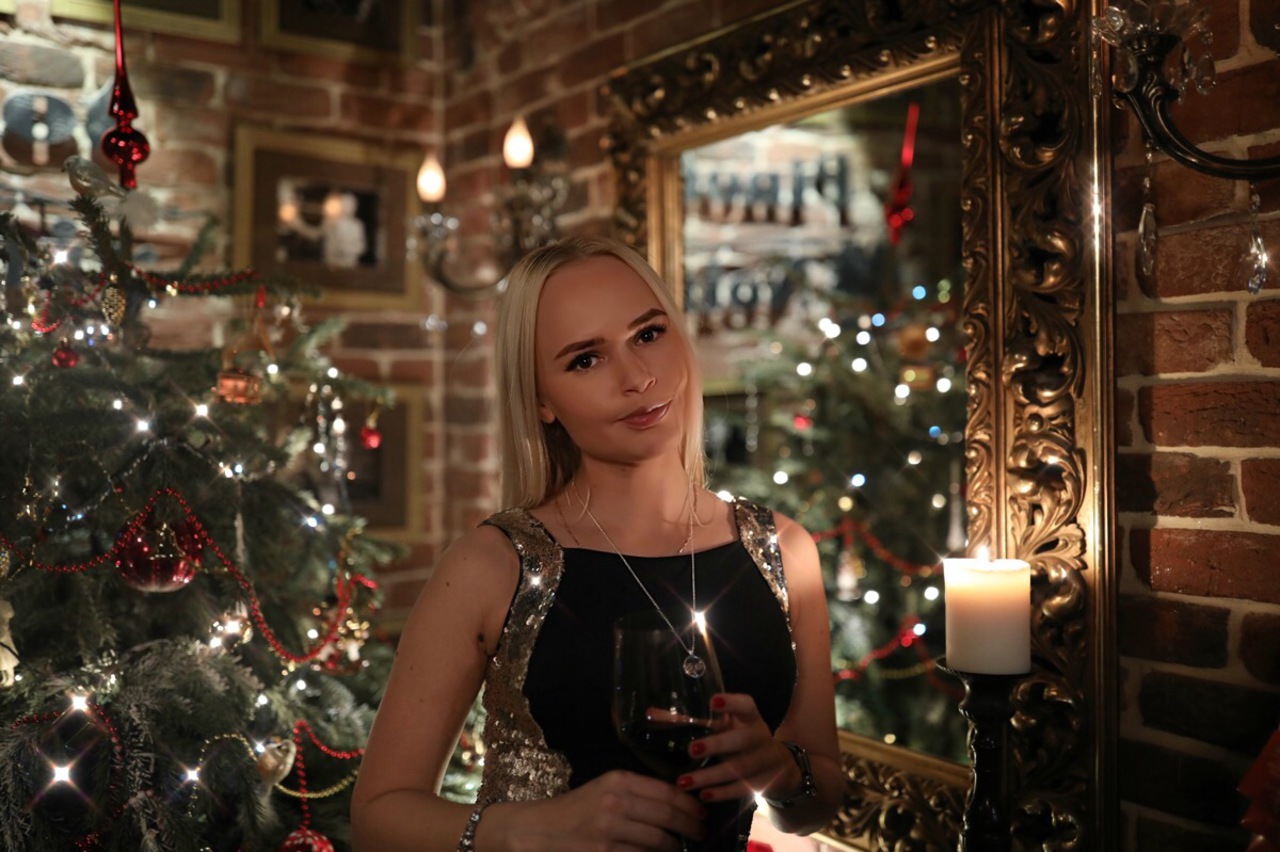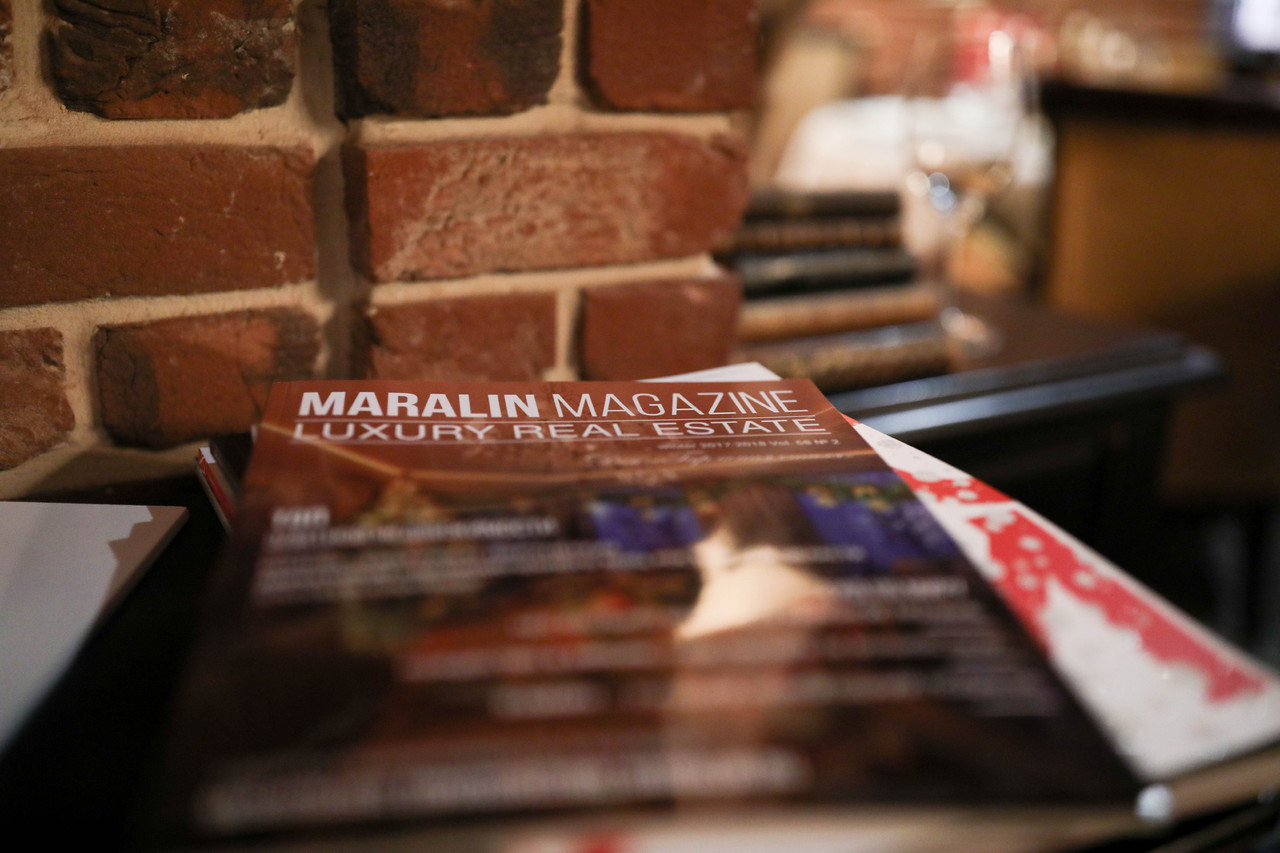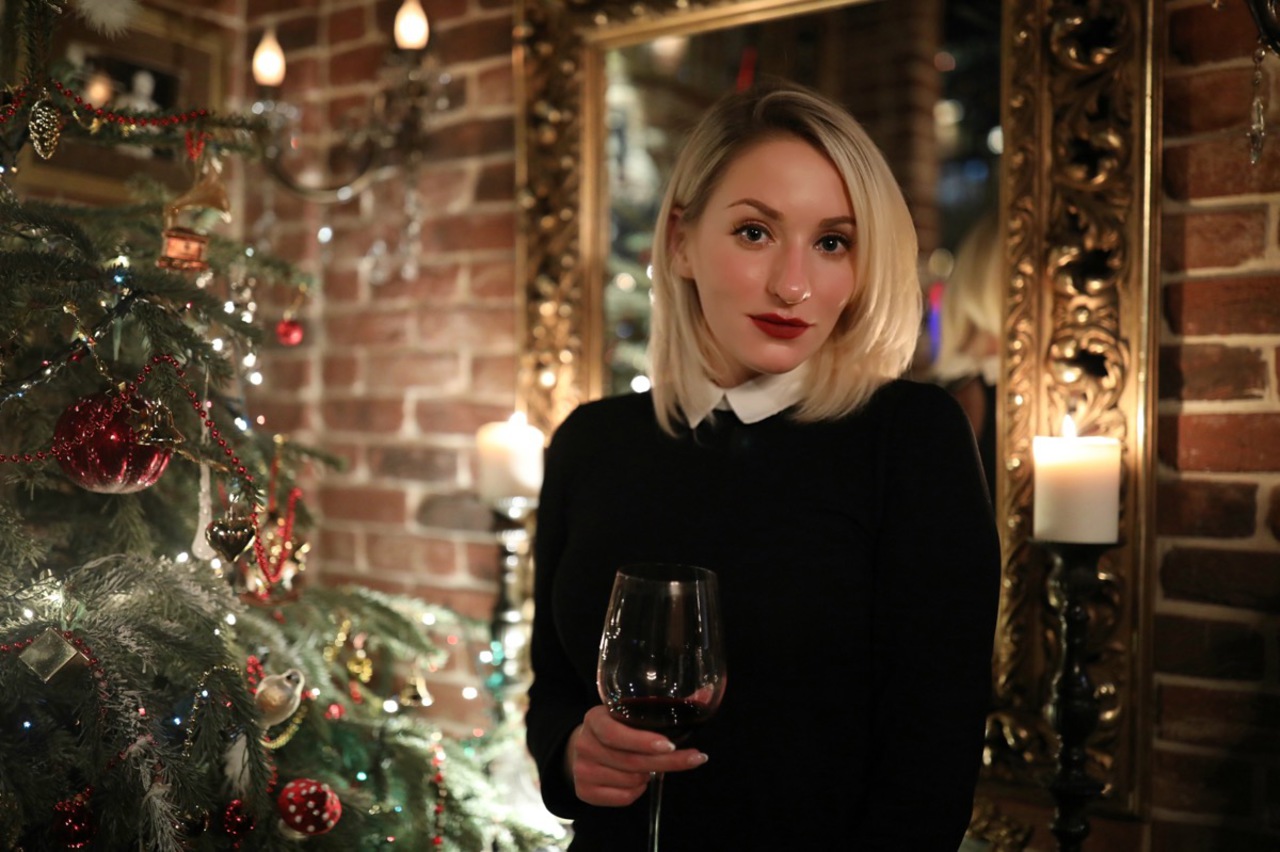 Added: 29.12.2017
View count: 2569