Congratulation with day of the realtor - our professional holiday!
Dear colleagues!
I congratulate you on a professional holiday – Day of the realtor!
The realtor - socially significant profession which allows much to acquire own cozy housing. Having addressed to the realtor, you get not only advice, but also the help in paperwork, and also legal safety of the transaction. It is difficult to present that would occur in the market of real estate without professional experts, after all the realtor daily solves a set of important problems, trying to solve as soon as possible the most important – to buy own house.
Formation, formation and development of today's market of real estate would hardly do without participation of realtors, their rich professional experience and constant desire to be improved. Realtors – an integral part of this market, after all they possess the high level of competence, exclusive decency, responsibility and patience. The success of carrying out any transaction, so and the most valuable capital of any expert – his reputation depends on it. And I am sure that all of you possess these qualities which allow to strengthen trust of buyers.
I want to wish to all to develop through joint efforts in the market of real estate high-quality rendering services, actively to be engaged in its settlement and together to work on new projects. Persistence on achievement of the objectives, successful transactions, reliable partners and loyal clients!
Yours faithfully,
Head of agency of elite real estate Maralin Ru | Chairman of the board of the Southern chamber of real estate Alexey Maralin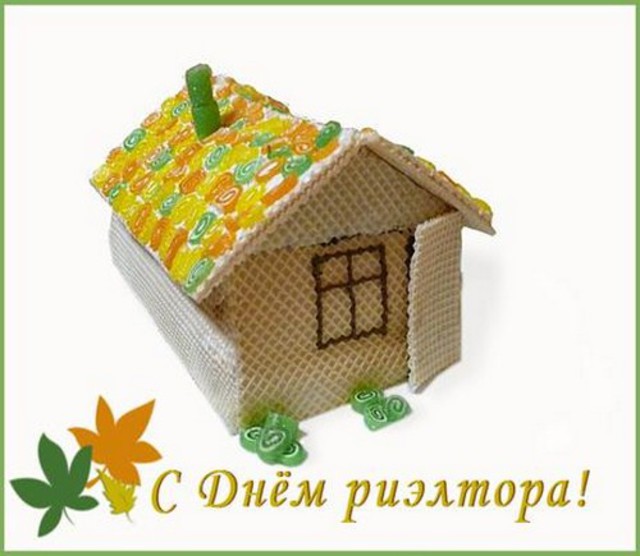 Added: 08.02.2016
View count: 3781