Congratulations on March 8 From maralin Ru
Dear ladies!
At all times, the woman was considered the Keeper of the hearth, the embodiment of wisdom, patience, family well-being and all the most beautiful. In the first spring days we are in a hurry to congratulate the most important woman in the life of every person – mother, while not forgetting about wives, sisters, grandmothers.
In real estate, women work, which combines intelligence, beauty and charm, which does not prevent them from providing customers with a full range of services, whether it is a transaction of sale of apartments or commercial real estate rental. And our beautiful women cope with this no worse than men, and, often, better.
I congratulate the beautiful half of humanity on the international women's day on March 8! I wish you good mood, health, bright events, attention, peace of mind and success in your professional activities. Let this spring day be a day of surprises and pleasant meetings!
Team Maralin Ru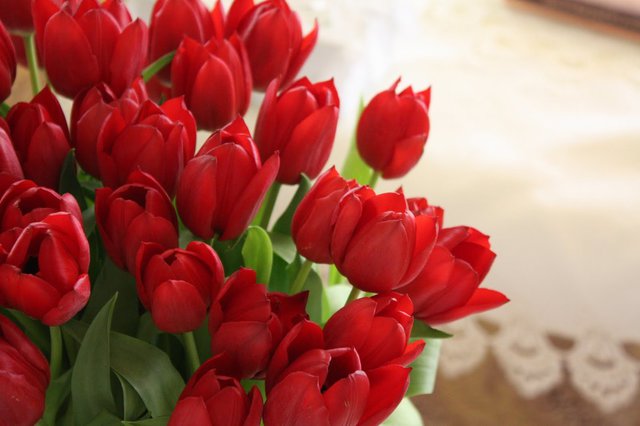 Added: 06.03.2019
View count: 1503