Signed a law banning hostels in an apartment building
On the basis of the law signed recently by President Vladimir Putin, article 17 of the LCD will be amended. Now it is forbidden to place hotels (hostels) in an apartment building, if the premises are not transferred to the non-residential status.
Also, such institutions should be properly equipped.
They should be equipped with fire safety systems, security, sound insulation, safes for the safety of money and jewelry. The law will come into force on October 1 this year.
As soon as the state Duma adopted the draft law, it was assumed that its entry into force would take place 10 days after the document was signed by the President.
But, the Federation Council immediately did not approve the law, as the owners of hotels would not have enough time to carry out the transfer of residential premises in non-residential. In addition, tourists can lose already planned vacation. To find a compromise, lawmakers had to create a conciliation Commission that met more than once before reaching a consensus. The law will come into force on October 1 this year.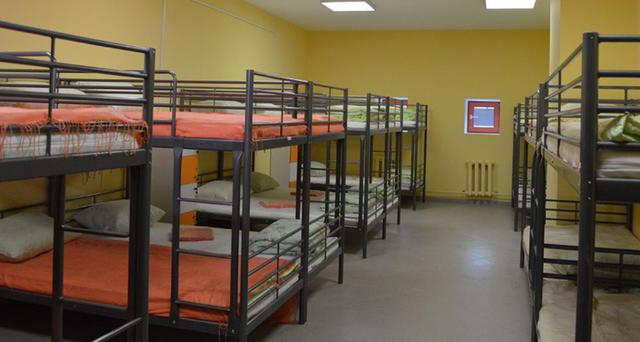 Added: 18.04.2019
View count: 1836