The initial payment on a preferential mortgage will increase from 15 to 20%
Participation in the state support program is possible, but there are certain requirements.
- A 20% down payment is required, and it will take effect from September 20.
Which programs will be affected by the changes?
- - FROM-mortgage
-Family mortgage up to 6%
-preferential mortgage up to 8%
-Far Eastern mortgage
All other conditions of the borrower remain the same.
Government Decree of 09.09.2023 N-1474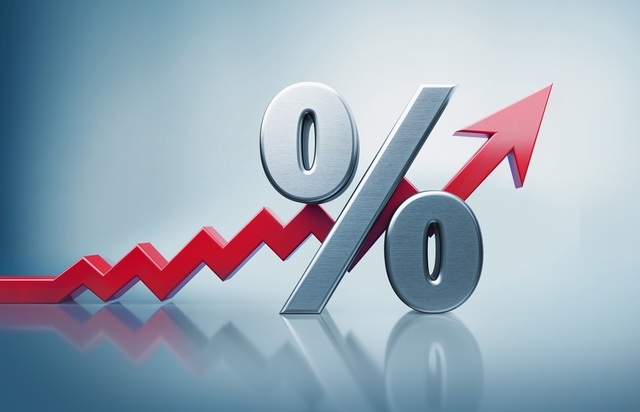 Added: 14.09.2023
View count: 166