Transition of Rosreestr and MFC to electronic document management
Already at the beginning of 2022, a bill may be adopted on the transition to electronic document management between Rosreestr and MFC when registering rights to own real estate and cadastral registration.
The use of electronic document management will greatly simplify and accelerate the provision of public services. Moving paper documents from the MFC to the Rosreestr now takes a lot of time. Especially if we are talking about settlements remote from district and regional centers.
How everything is happening now - an employee of the MFC receives all the papers from the client, and then sends them to the territorial bodies of the Federal Register. There the documents are checked, certified and then returned to the MFC for return to the recipient.
Such a cycle takes quite a long time.
A lot of resources are spent, a lot of time is lost, customers express dissatisfaction with the quality and speed of service provision. Electronic document management will not only improve the service, but also reduce the financial costs of transporting documents, which must be carried out according to certain requirements.
After the law on electronic document management comes into force, paper documents will be translated into electronic form immediately on the spot by an employee of the MFC, certifying them with an electronic signature. Further, the documents will be sent via reliable digital channels to the Rosreestr. The paper version will remain in the hands of the applicant.
The initiative to switch to electronic circulation of documents is part of the global Stop-Paper project, which aims to digitalize archives. Today, the archives of the Federal Register occupy huge areas and only half of the documents have been digitized. Every year, the archives receive more than 11 million new cases. The load on specialists is regularly increasing. By 2024, it is planned to reduce the number of documents on paper as much as possible and transfer most of the archives to electronic form.
The transition to electronic document management is a good opportunity to optimize the process of real estate transactions. If approved, appropriate amendments will be made to the federal law "On State Registration of Real Estate". According to the head of the department, global digitalization will allow creating high-quality infrastructure and new services that simplify real estate transactions.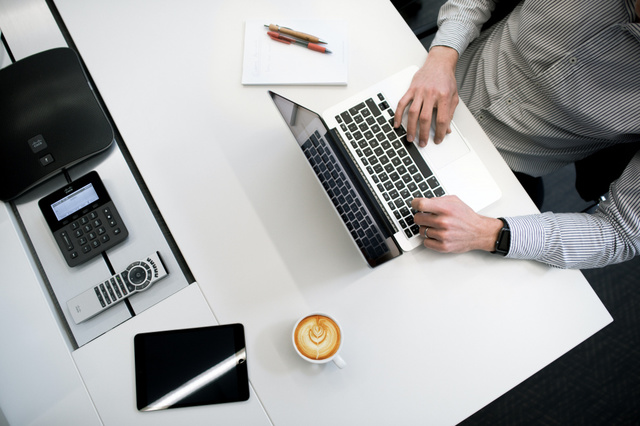 Added: 26.11.2021
View count: 1129