Package of new benefits for large
The state Duma is forcing the execution of the President's task to provide large families with new fiscal privileges. To solve the problem this year, the deputies carry out some of the changes "retroactively". It is primarily about preferential taxes on property and land. The relevant bill has already passed the 2nd reading.
The amendments were made during the main reading of the draft law on the liberalization of tax administration.
The initiators of the innovation were several deputies, including Duma speaker Vladimir Volodin. Commenting on the situation, he noted that families with 3 or more children under 18 years will receive a deduction of 6 acres in the calculation of the base for land tax.
Another innovation is related to the payment of property tax, which will also be significantly reduced.
Already in 2019, large children will be offered another deduction – for each child, five square meters in the apartment and seven squares in a private house.
According to the speaker, it turns out that if 20 squares in the apartment are now exempt from tax, then after the approval of the bill, families with three children will receive another 15 "preferential" squares. The total amount of deduction will reach 35 squares, almost doubling.
The next initiative is related to the introduction of limits on the growth of land tax. It is important that it is fair and not too burdensome. Volodin noted that with the beginning of the new law, the tax on land property of individuals can not be increased by more than 10% compared to last year. And this condition does not depend on the dynamics of cadastral data. The speaker also recalled that a similar principle already limits the tax on housing.
The new rules will apply to taxes that will have to be paid for 2018.
A limiting factor of 1.1 is proposed, which will slow down the growth of the tax calculated on the cadastral price of land.
In addition, now pensioners and Russians of the pre-retirement category for the deduction of the preferential amount will not need to write an application, the service staff will perform the calculation without personal treatment. Also, taxpayers will be given the right to submit reports to one IFNS of their choice.
Once again, the changes will apply to the taxes that taxpayers will pay for 2018. That is, the Russians will feel a decrease in the tax burden towards the end of the year, when paying property tax for the previous year.
The deputies approved the amendments without objections. The final 3rd reading is scheduled for April 4.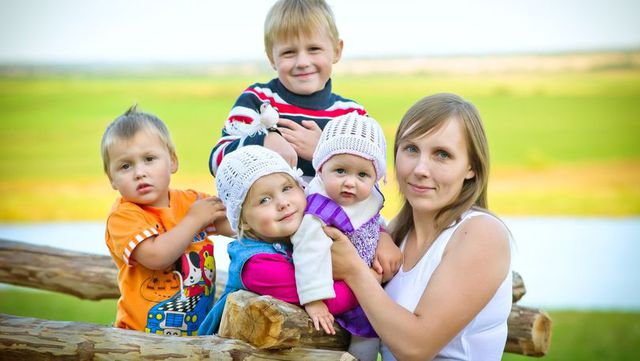 Added: 05.04.2019
View count: 1466