The fee for state registration of old real estate rights has been canceled
Due to the innovations in the Tax Code of 12/29/2020, from the beginning of 2021, owners of certain categories of real estate are expected to make some changes. In particular, as the State Register informs, the case concerns the cancellation of the payment of the mandatory state fee for the registration of housing rights. Previously, the applicant was charged a fee, the amount of which was one thousand rubles. Starting this year, the service becomes free, but only for some apartment owners. Preferential conditions will affect those people who received the rights to real estate before the end of 1998, that is, before the adoption of the law on state registration of real estate.
At the moment, all documents related to the right to real estate (acts, certificates) have full legal force, as well as entries made in the unified state register of real estate. They fully confirm the right of an individual to own a living space. The cancellation of the state duty is connected with the need to stimulate owners who have rights to real estate that have arisen by virtue of the law to issue a package of documents in accordance with the current legislation. This procedure facilitates document management and allows updating information in the state register.
In addition, the owners who have registered the right of ownership, in case of disputes, can count on legal protection of their interests.
Having registered the right of ownership in the Rosreestr and the Cadastral Chamber, the owner has the opportunity to freely perform any commercial transactions with real estate, draw up contracts of sale, donation, lease. Registration in the state register of real estate takes place in the nearest MFC. To do this, you must contact the institution in person, providing the originals of the following documents: application of the established sample for registration with the cadastral chamber; Proof of ownership received before 1998; the identity document of the applicant; technical plan of the room.
By submitting a minimum package of documents, you will be able to quickly formalize ownership of real estate in accordance with current legislation, protect your interests in case of property disputes, as well as the opportunity to perform any commercial transactions: sell, give, lease.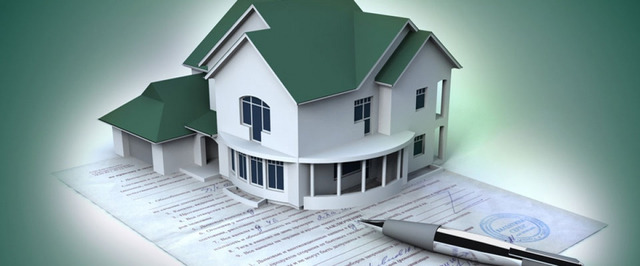 Added: 07.12.2021
View count: 839