Local self-government bodies will be able to independently make changes to the EGRN
Local self-government bodies and regional authorities in the country were given the opportunity to independently enter data on real estate owners into the Rosreestr. From now on, municipalities will be able to analyze information from their own archives, tax authorities, Pension funds, civil registry offices, as well as study data held by internal affairs bodies, public and private notaries in order to enter relevant information into the Unified State Register of Real Estate.
The Rosreestr explained that at the moment there is information in the EGRN about a huge number of real estate objects that were owned by citizens even before 1997. In fact, the register contains only the full name of the owner, which makes the information itself unprotected from various manipulations and fraudulent actions. Local authorities will have the right to update the data on the rights holders of previously registered real estate objects – to enter additional information that would allow you to detail the information.
The new law will be effective in all regions of the Russian Federation, as well as in the Republic of Kazakhstan and Sevastopol.
It is planned that additional information about the owners of real estate in the country will be entered in the EGRN until 2025. However, new amendments to the draft law will speed up this work, as well as remove from cadastral registration objects and structures that no longer exist (were demolished, or their operation is prohibited, and the object is subject to demolition).
Owners of houses, apartments and other objects should not worry. Entering data into the EGRN on the rights that were obtained for real estate before 1997 is not mandatory for the right holders themselves. The new changes in the law do not imply the imposition of any sanctions and fines against the owners. In fact, the Registry itself was created in order to protect the rights of owners of various objects, to reduce the risk of illegal withdrawal of these very rights through fraud.
The registration authority, in turn, will be able to notify the owner of any transactions with his real estate or land plot.
At the same time, the owner of any object can apply to the MFC with the documents available to him, establishing his right to real estate (or parts of it), as well as a passport in order to independently update the information in the EGRN. If such a right was obtained before 31.01.1998, making changes to the register is free of charge – you will not have to pay any state fees for changing entries in the Register.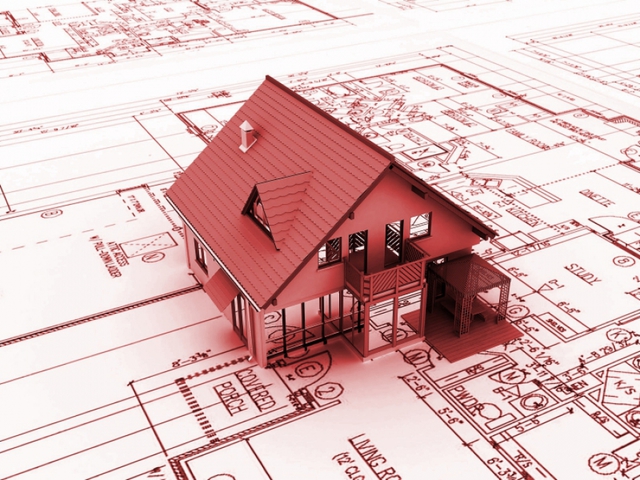 Added: 22.09.2021
View count: 668