The register of unauthorized capital objects in Rostov-on-don was updated
Information about unauthorized construction can now be found on the website of the Administration
For the purpose of implementation of requirements of h. 4 Art. 62 of the town-Planning Code of the Russian Federation, the Administration of Rostov-on-don approved the Order according to which the reasons of violation of this legislation in the territory of the city are established (the Resolution No. 801 of 08.08.2007).
These reasons should be determined by the technical Commission, the composition of which is formed and approved by the Chief architect.
Also in March 2015, the city Administration approved the Order of interaction of sectoral (functional) and territorial bodies of the city Administration, if unauthorized buildings were found on its territory. If there are such objects, with signs of an apartment house pursuant to clause 2.4 this document Administration bodies (administration of urban areas, Department of property and land relations, the Department of architecture and urban planning and the Department of public works and forestry) are required to provide data to the Department of information policy and interaction from mass media of Administration of the city.
Information necessary to publish it on the official website of the city Administration.
The Department of architecture and urban planning every month sends the necessary information to update the data on unauthorized buildings to the Office for information policy and interaction with the media of the city Administration.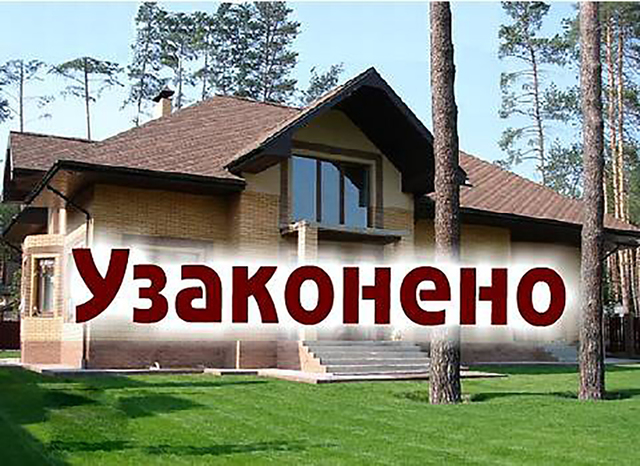 Added: 08.04.2019
View count: 3142