New opportunities under the preferential IT mortgage program
The IT mortgage program has been made more accessible to the young. Thus, specialists under the age of 35 inclusive may not provide data on the minimum level of their income. It is noteworthy that the other conditions have not changed.
The program is still valid for those who wish to purchase housing exclusively in new buildings. It is worth noting that banks and regions have the right to lower the rate. At the same time, the benefits under the program are up to 5% per annum, and the initial contribution remains equal to 15%. It is important to remember that the maximum loan size for the regions is 9 million rubles. And for residents of cities and regions-millionaires – 18 million rubles.
A mandatory clause of the contract for all participants of the program is the citizenship of the Russian Federation. The age threshold is 50 years. Anyone over the age of 35 is required to confirm their income level. Thus, Muscovites need to receive from 150 thousand rubles a month, residents of millionaires from 120 thousand rubles, and everyone else from 70 thousand rubles.
Specialists who have been working in IT companies for at least five years can expect to receive a preferential mortgage if other conditions are met. Also, this benefit is maintained for six months while searching for a new job in the IT field.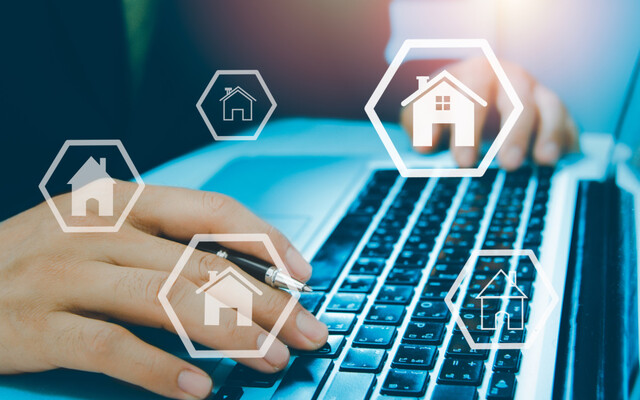 Added: 05.09.2023
View count: 155