New details of Rosreestr for payment of state duty in Rostov-on-don
The cadastral chamber for the Rostov region reports that since February 04, 2019 account details for transfer of money for services of Rosreestr change.
New Bank details:
Recipient-UFK in the Rostov region (Department of the Federal service for state registration, cadastre and cartography in the Rostov region),
INN-6164229538,
Checkpoint-616401001,
Bank-branch of Rostov-on-don,
BIC-046015001,
Current account-40101810303490010007.
From 04.02.2019 to 30.04.2019, the "old" and "new" account will operate simultaneously to reduce the flow of outstanding payments.
With 01.05.2019 year old 40101810400000010002 account to be closed and accordingly, the cash paid, indicating the account to the account of Management of Federal registration service across the Rostov region will not be credited.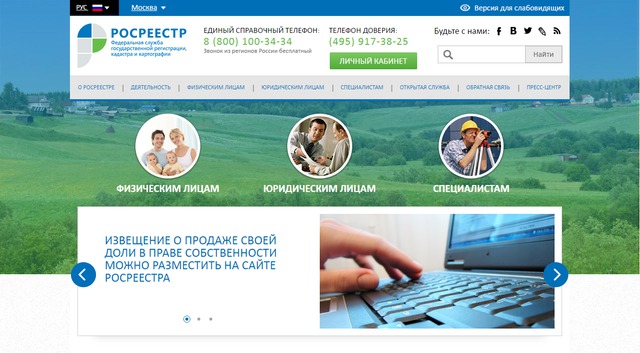 Added: 12.03.2019
View count: 2529