Innovations in the notary sphere
From December 29, 2020, a new law on the remote format for obtaining certain notary services will come into force. This was announced by the President of the Federal notary chamber Konstantin Korsik. The law is aimed at facilitating transactions that are made in the presence of a notary for residents of sparsely populated areas of the Russian Federation and cities remote from regional centers.
The remote format for expressing the will of citizens will be available in the following cases: fixing personal insults on the Internet. The notary office undertakes to prepare evidence that the publication was actually posted on the Internet, after which a corresponding application will be submitted to the court. Thus, the affected party will have a chance to receive monetary compensation for non-pecuniary damage; drawing up a Protocol for viewing a page or site on the Internet.
Such an act has evidentiary force and can become a strong evidence in court proceedings;
enforcement inscription that allows you to recover the debt under the contract; remote participation of several notaries in the transaction. This option gives you the right to make transactions with real estate that is located in another city, and the owner can not personally be present when re-issuing documents; storing documents with a notary in electronic form. Hard copies tend to be lost, and digitized documents can be stored in the database of a notary office without the risk of being lost. These documents include the contract of sale of an apartment or car, a marriage contract, and certificates from various authorities; certification of the accuracy of translation of various documents into a foreign language.
Legal experts call the new bill a real breakthrough and revolution in the field of notary actions.
Digital services are taking up more and more space in the life of modern people, and finally they have reached the sphere of notarization of documents. In the future, the new law will open access to citizens of remote localities to obtain legal assistance via the Internet. This opportunity will especially please people who have left their hometown, but are forced to sell real estate located there. Thanks to new technologies, it will no longer be necessary to assign this responsibility to friends and issue a power of attorney. There is also a tendency to reduce queues and long waiting times in the notary office.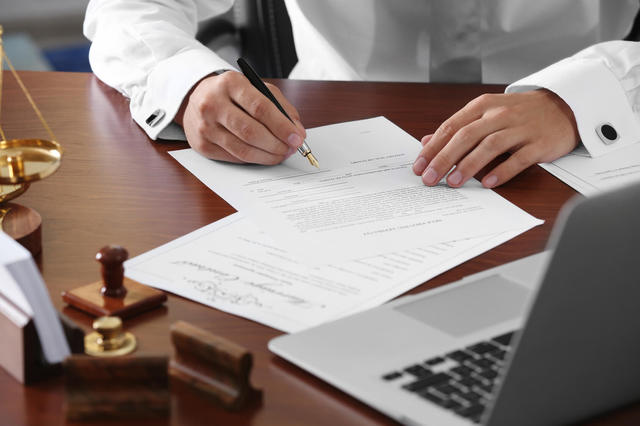 Added: 03.12.2020
View count: 1140