The new section - rent of commercial real estate
Today the commercial real estate of Rostov-on-Don is in demand thanks to active development not only industrial facilities, but also various business of structures. Rent of offices and the floor spaces located in business centers of business part of the city is especially popular, after all such site most often brings success.
In this regard we made the decision on opening on a site of our agency of one more section which will inform you on new objects in the market of commercial real estate.
Our base contains offers on rent of warehouses, trade rooms, offices and other commercial objects of various functionality and the area with detailed descriptions and a photo. It will allow you to choose as fast as possible suitable trade or a warehouse in rent in any district of the city at optimum cost. You can rent office or shop for some months or for longer term.
The commercial real estate is one of the most favorable spheres for investments, respectively, regardless of, whether you are going to rent object, you are the owner of the areas and you plan to hand over them, or you want to get the room, it is better to entrust carrying out the transaction and registration of documentation to professionals. It will allow to avoid the unpleasant moments, to secure itself as in the sphere of calculations, and legally.
If consultation of the qualified expert is necessary for you, competent paperwork and professional approach to business interests, you can address to our new employee – to Ivan Butenko.
Realtors of our agency possess a wide experience of work in the real estate market, and, having addressed to us, you can not doubt a successful conclusion of the transaction, be it sale, purchase or rent of commercial real estate. We quickly react to all changes of the market, and are capable to work effectively in any economic circumstances for advantage to our clients.
Presently in order that it is correct to choose real estate for business, it is necessary to pay attention to some parameters: the purposes of use of object, its site, quantity of floors in the building, existence of a convenient traffic intersection. It is considered by us at selection of object necessary for you. After all any company seeks to develop, and the comfortable office is necessary for successful business.
Rent of office, warehouse or shop has a number of indisputable advantages in comparison with purchase.
Not all businessmen are able to afford to buy real estate, especially, at the beginning of the activity. Rent is more favorable to them in the financial plan. Also you shouldn't do repair indoors since it is possible to pick up already ready option with a suitable interior. In addition, office or shop rent in the downtown in the solid building allows to judge also image of the company.
In our base for you there will be a set of interesting options among which you, without doubts, will be able to choose suitable, be this trade, warehouse or office room. Rent of commercial real estate at us are democratic prices, a wide choice of objects, and also comfortable conditions for work with clients and an individual approach to everyone. We guarantee high quality of the provided services, and you will be able to be convinced of it, having addressed to our agency of elite real estate Maralin Ru.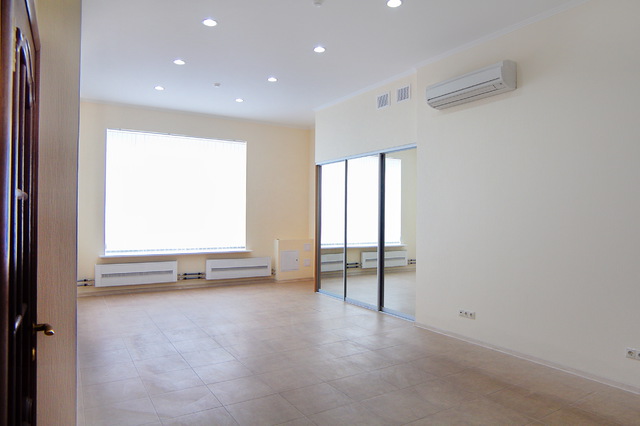 Added: 10.09.2014
View count: 4481