Notaries will insure professional responsibility
According to the law which came into force, notaries are obliged to insure professional responsibility. The size of an insurance shall constitute at least 5 million rubles. In case of mistakes in the course of execution of transactions on sale, purchase or exchange of the real estate, the notary is obliged to compensate its cost completely.
The amount of an insurance increased as notaries have expanded powers in the sphere of turnover of the real estate now. So, today with participation of notaries arrange any transactions with shares.
The innovation allows to provide protection of the people using services of the notary.
According to information provided by Federal notarial chamber three levels of similar protection are applied today. One of them is insurance of professional responsibility of the notary, the second level – collective insurance of notarial chamber that allows to cover damage if there isn't enough insurance of the notary. One more level – use of a personal property of the notary if it is required.
In the current year in the Russian Federation one more level appeared: The federal notarial chamber created a compensation fund.
It is used if the transaction will be huge and the first three levels will be insufficiency for compensation of damage in case of an assumption of mistakes. The fund plans to save means within 2 years. Payments will begin in 2018. According to the president of FNP, in the end of the year the cumulative amount will constitute about 50 million rubles.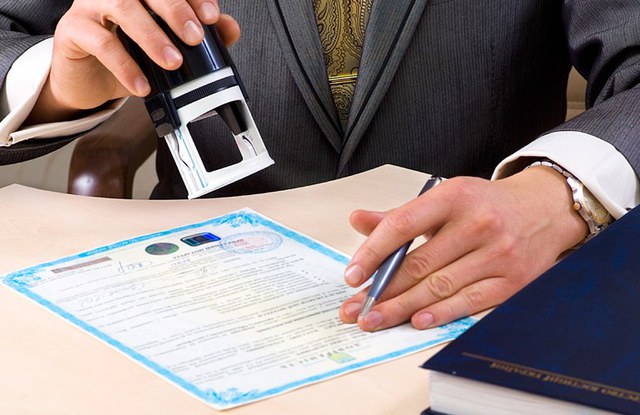 Added: 26.08.2016
View count: 3480