The Ministry of construction of the Russian Federation proposed to ban the construction of apartments without residential status
Until the end of this year, Russia may ban the construction of apartments that do not have residential status. This proposal was made by the Ministry of construction of the Russian Federation. At the same time, already built apartments promise to be officially recognized as residential. After that, the construction of new apartments will be officially prohibited.

"We need to grant Amnesty to everything that has already been built. In addition, we need to take these multifunctional structures into account in the total amount of housing that will be put into operation.
As for plans for the future, to build it (apartments-ed. ) I consider it inappropriate, " said Nikita Stasishin, Deputy head of the Ministry of construction of the Russian Federation.
A new term will appear in the legal field — "multifunctional buildings with residential premises". They will be subject to regulations that currently regulate housing policy. Accordingly, there will be management companies that will serve such houses, charge for housing services and register their place of residence. In other words, the actual operation of apartments will be subject to the existing regulatory policy in the field of housing legislation.
Today, this topic is not controlled by the state housing Inspectorate.
It is obvious that the apartments will not meet the standards and requirements that are imposed on ordinary apartment buildings. Therefore, most likely, you will have to approve a new type of residential premises.

According to experts of the Institute of city Economics Foundation, it is not possible to recognize all apartments that have already been commissioned as residential premises. Many of them are located in industrial and sanitary protection areas where housing construction is prohibited. According to the changes made to the Land code, there are restrictions on the construction of residential facilities on land plots with a special purpose.
Therefore, when approving the status of many apartments, there may be inconsistencies with the current legislation.
The final decision on approving the status of apartments in the legislative field is planned to be made before the end of this year. This is due to the fact that at the moment, when problems arise with the developer, shareholders are vulnerable — they do not have to seek protection in the legal field precisely for the reason that the apartments do not have a residential status. In addition, the owners of such premises can not get a permanent residence permit on their own square meters.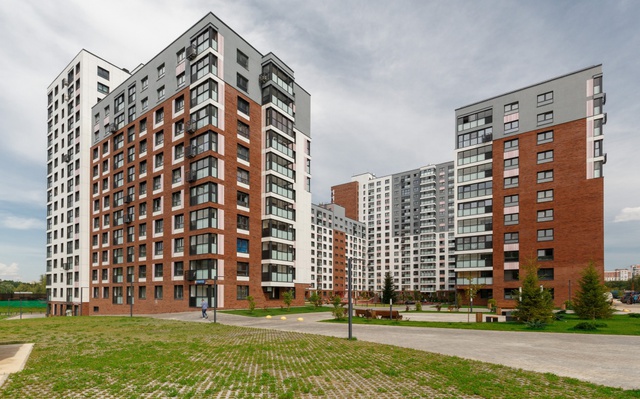 Added: 25.11.2020
View count: 969