The Ministry of Finance called the terms of the credit holidays: the fate of the bill
A year ago, the Ministry of Finance explained how to use credit holidays during the coronavirus pandemic. If the income sank by a third, this circumstance was required to be documented and submit a request to the bank for a review of the loan agreement.
It was assumed that up to six months it will be possible not to pay interest on the issued loan. At this time, the accrual of fines and penalties should have been suspended. Such an installment plan was planned as a temporary measure of support for citizens.
The coronavirus hasn't gone away, and some companies haven't gotten back on their feet. The President extended the law. But in practice, it turned out not at all what was expected. The creditworthiness of the population has only increased.
The reason for the failure was the reluctance of banks to provide people with credit holidays. When a person applied for a postponement, the employees of the financial organization most often refused him.
It reached the point of absurdity: as an alternative way out of the situation, the bank offered to refinance a problem loan. But the interest rate was even higher, and the client left with nothing.
How not to pay on the loan: the exit is found
Vladimir Vladimirovich Putin realized the problem only now, in June 2021. And now, with the stroke of his pen, another amendment to the Federal Law "On Consumer Credit"is published.
The essence of the innovation is that the bank's refusal must be justified.
From now on, credit organizations will have to accept the wishes of the president. If they refuse to change the contracts on the application, a written refusal will be required, indicating a valid reason. If the debtor does not agree with the validity of the arguments, he can get his way through the court.
Banks are extremely reluctant to bring things to this. To participate in meetings, to spoil your reputation, to incur financial and time expenses-it will be cheaper to make a concession.
This is what domestic lawmakers hope for.
However, if you want to file a claim, it is important to note that each bank has the right to expand the list of necessary documents. In addition to the passport and the application are most often required: certificates from the place of work on the form 2-personal income tax; statement of registration for unemployment; Sick leave; Declaration (for sole proprietors); an order to go on vacation at your own expense or other documents confirming a decrease in income.
If the written refusal will be listed as the reason for the incompleteness of the package of papers, there is no point in going to court.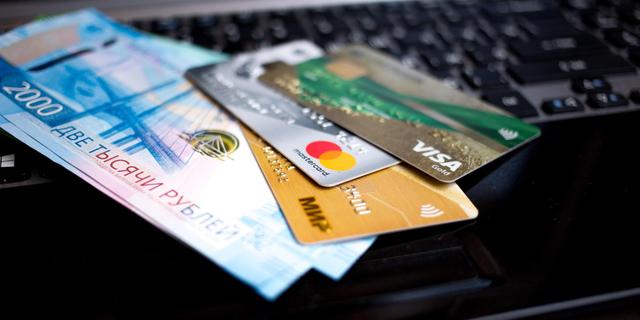 Added: 04.06.2021
View count: 783