Maralin Ru insured professional responsibility
Insurance of professional responsibility – procedure which allows to protect the property interests connected with possible compensation of harm to the third parties. The company Maralin Ru which is the member of non-profit partnership of the Southern chamber of real estate already the second year decided to use this service.
Subject of insurance protection – a civil liability of the owner of residential real estate.
Other participants of partnership also prolonged a collective insurance of professional responsibility for next year that allowed to increase risk volume by the sum up to 40 million rubles. The Alfa-Strakhovaniye branch of JSC is the insurer. According to the signed contract if there came the insured event, the company given insurance has to indemnify the loss caused to the third parties. It occurs, if during rendering by the realtor of such services as intermediary carrying out transactions on purchase and sale, rent or exchange of inhabited or uninhabited real estate or grounds, management of property under the contract with his owner.
It should be noted that responsibility of insurance company last year made 30 million rubles. Now our agency has the responsibility insurance policy which is obligatory for certification as the professional participant of the market and
it is increased on payment to 40 million rubles.
It is necessary to mention and that the set of programs of insurance of property of residential real estate of those who is the client of real estate agency is at the moment provided. At the request of the clients who are buyers of housing, additional service also is entered. In this case a subject of insurance protection – a civil liability of the owner of housing, for example, from such incident, as flooding of the apartment located from below. Also a subject of insurance protection are finishing in the apartment, engineering communications and a personal estate.
Now making the transaction with our company you receive an additional guarantee on rendering realtor services.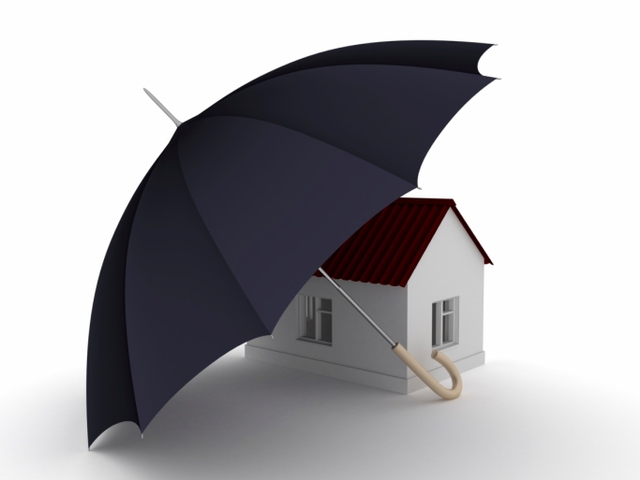 Added: 04.07.2014
View count: 4839