Maralin Ru has started a mobile application for devices on Android
Development of technologies doesn't stand still, and the agency of the elite real estate Maralin Ru continues to take active part in it. The devices with the iOS and Android operating systems having huge functionality become more popular. For this reason the agency decided to start one more mobile application for owners of devices on Android, it allows to create a convenient channel of communication with clients.
Earlier the agency already started a mobile application for those who use Iphone that allowed clients to receive timely fresh receipts on real estate objects and topical news about the real estate of Rostov-on-Don and the Rostov region.
In addition, the agency constantly conducts work on improvement of the started applications.
Having used this application, it is possible to perform from any device of a line the Android search and to look through the catalog with real estate objects in the convenient mode. You have an opportunity to purchase or sell the apartment in the central part of the city, an elite country house or any other type of the real estate, and also the parcel of land. In the catalog of the agency the objects accompanied with video the presentations, high-quality photos and detailed descriptions are provided.
Also further setup of system of notifications and notifications on new objects is planned. If the client was already determined with the choice of an object, it will have an opportunity to have pins and needles in changes of its cost.
Having placed the pleasant object in the section Favourites, in case of the change in price, you receive the notification. To make a request for viewing of this or that object, or the request for sale or purchase, one click suffices. It is also possible to call the staff of the agency and to get detailed consultation.
If the client couldn't pick up directly the suitable real estate, registration of a subscription to new receipts of the real estate will be in the future available.
In this case it will be possible to receive notifications on placement in the catalog of the agency new objects, changes in value and other updates. Also by means of a mobile application owners of devices on Android OS will have opportunities to get acquainted with publications on the website of the agency of the elite real estate Maralin Ru, news and other sections.
Besides, creation of the new section "Housing estates" is planned. For those who wish to purchase housing in a certain complex there will be an opportunity to visit the page of this complex and to choose suitable option. Thanks to the application, the company renders high-quality services in the real estate market, be it purchase or sale of the apartment, a country house, commercial objects or parcels of land.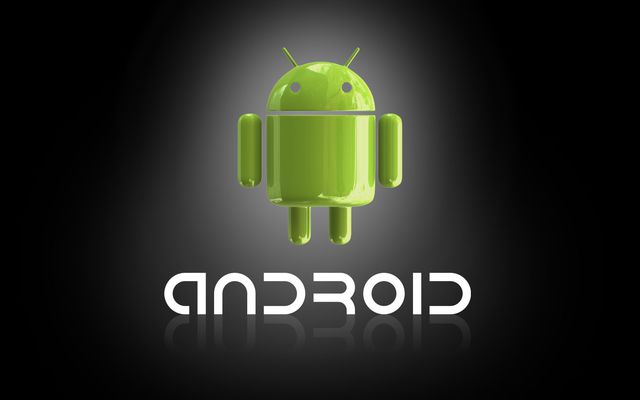 Added: 03.10.2016
View count: 3251