Maralin Ru participant of the presentation of the event in VR 360 in Saint-Petersburg
How it all started... Another large-scale work on the presentation of the event in VR video 360, where we were media partners. On September 20, 2019, a large meeting of a circle of like-minded hoteliers of St. Petersburg, organized by Travelline companies, took place at the site of the Ambassador hotel in Saint Petersburg.
First of all, it was a meeting of a circle of like-minded hoteliers in St. Petersburg who are not indifferent to innovations in the hospitality industry.
Alexander Galochkin, CEO of Travelline shared with the audience all the latest news, making several announcements.
Oleg Ulyansky, digital marketing expert for hospitality, Head of Digital, AZIMUT Hotels, spoke about the latest trends in digital marketing, drew attention to common mistakes and pitfalls.
Yuri Vyushin, leading business development Manager at Yandex.Travel" made a presentation of a joint project with Travelline.
At the end of the business program, a well-known St. Petersburg hotelier, owner and General Manager of the Helvetia hotel, Yunis Teymurkhanli, spoke about the influence of a personal brand on attracting guests.
The event ended with pleasant moments: Travelline awarded the most active hotels in 2018 in various categories.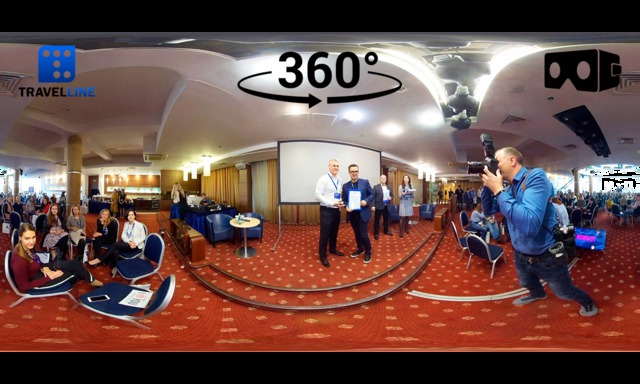 Added: 25.05.2020
View count: 976